#13 Dominical, Costa Rica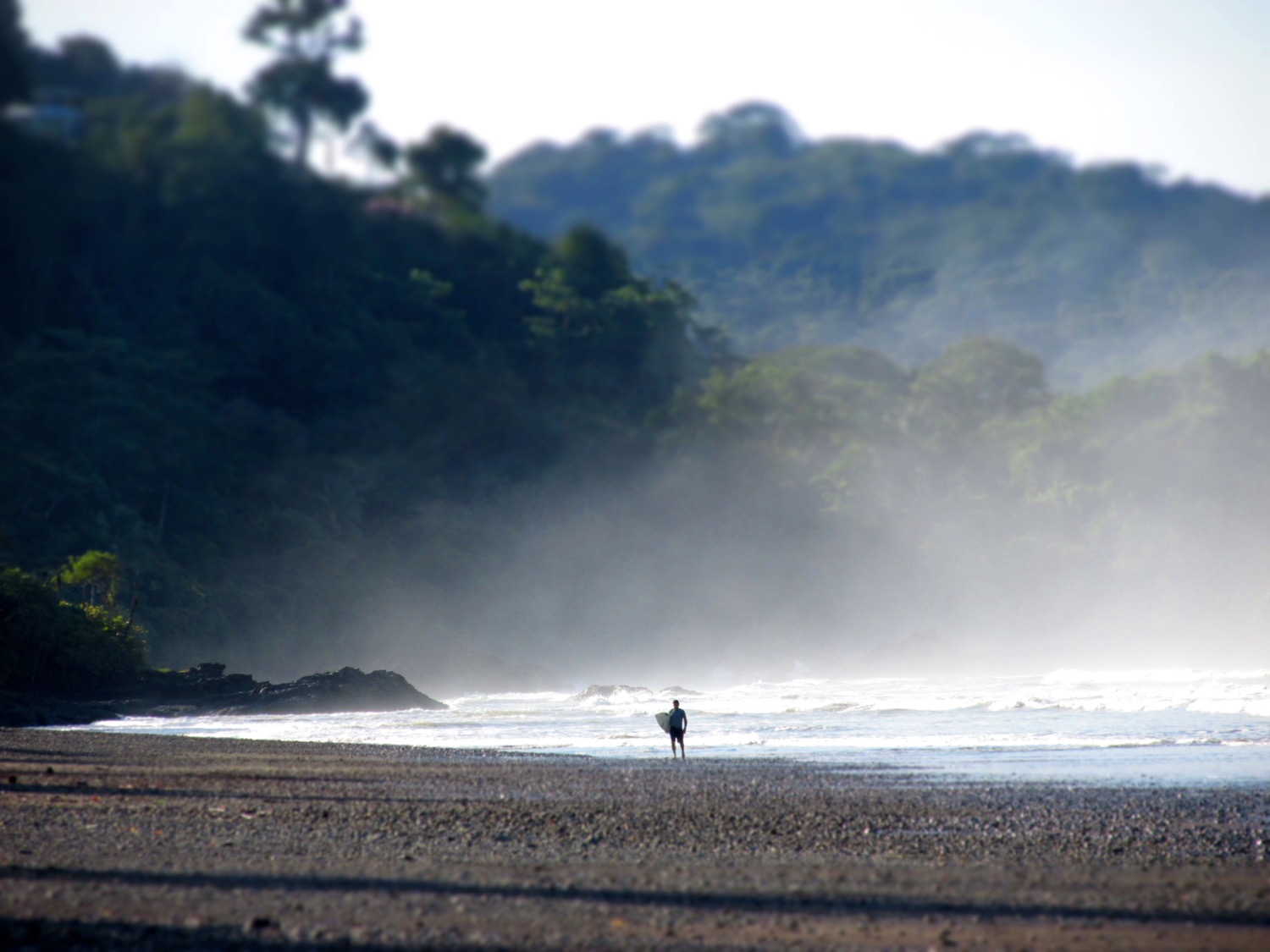 Population: Just over 1,000
Average Annual Temp: 82°F
Real Estate Prediction Meter (8 of 10)
Quality of Life (7 of 10)
The number thirteen slot in our top 50 list is held by the funky beach town of Dominical, Costa Rica. This surfing mecca has long been known to the adrenaline rush crowd who have flocked here for years to enjoy and challenge the most consistent waves throughout the country. With no paved roads, few amenities (outside of the bars and local restaurants that make up the majority of the village), and a true, bohemian vibe, many long time residents view Dominical as one of the last remaining examples of "old Costa Rica."
However, Dominical's days off the grid may be coming to an end as an increasing number of visitors, expats, and investors have begun to see the possibilities of this oceanside location. Since the coastal highway Costanera Sur was completed and opened for traffic, travelling to the Southern Pacific Zone has become much easier and shorter; the drive time from San Jose to Dominical is now just three hours on good roads.
New developments are beginning to spring up in and around Dominical although the town itself still retains that beach lover atmosphere where surfboards and backpacks still outnumber cars and suitcases. Finding that perfect wave or seeing the sun set by the ocean while enjoying an adult beverage is still a major part of Dominical's magnetism.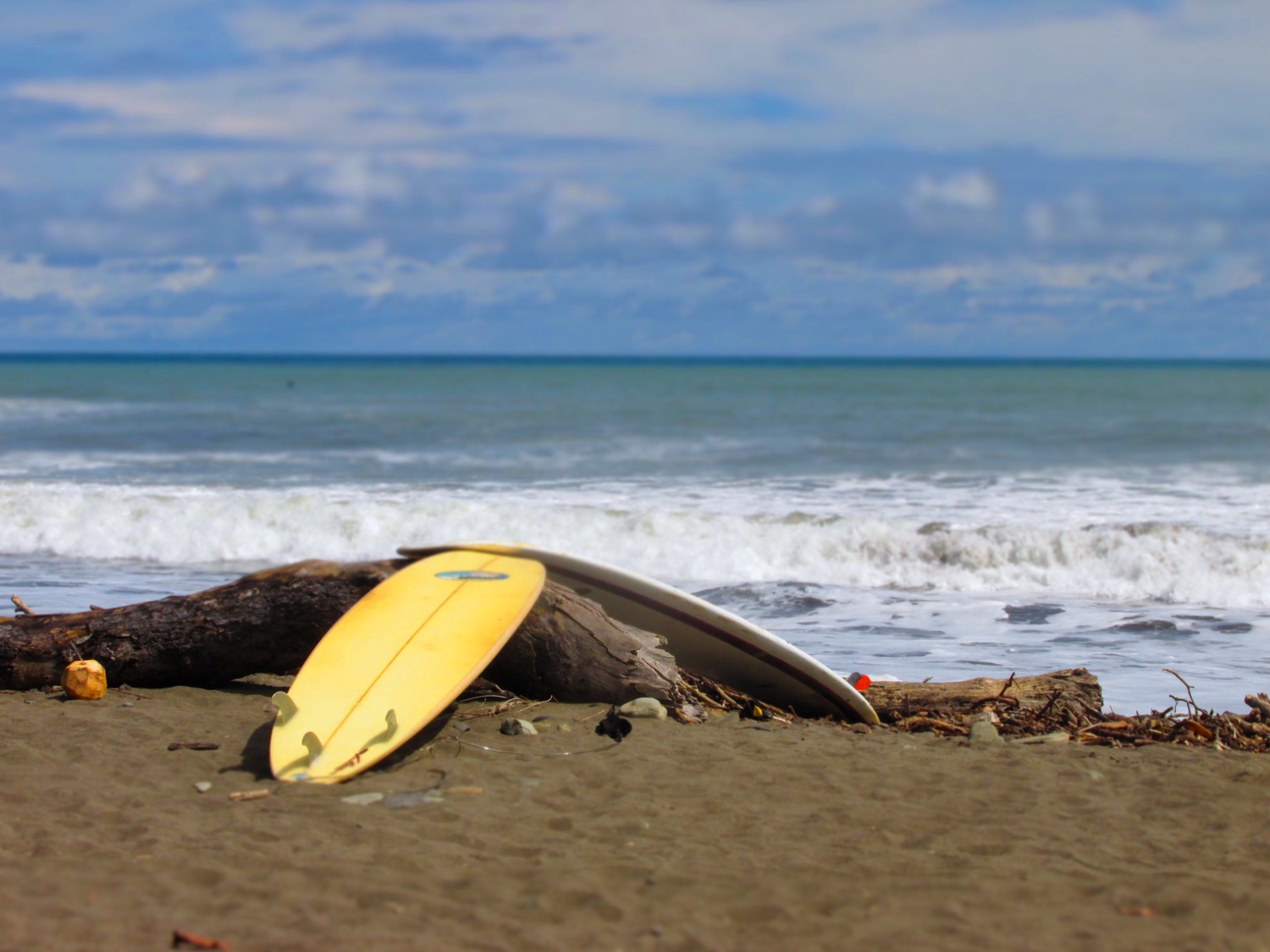 Lots To See And Do
Beyond surfing, the area around Dominical offers a wide variety of activities that really highlight the beauty of this part of Costa Rica. The Marino Ballena National Park is a great place to enjoy the annual humpback whale migration during the appropriate seasons (July through October and late December through April). Regular whale watch cruises can get lovers of nautical wonders up close and personal with these gentle giants of the ocean.
The area from Dominical south to nearby Uvita is known as the Whale's Tail area. The Whale's Tail is a spit of land that resembles a whale's tail from the air. The warm waters of this region, known as the Costa Rican Thermal Convection Dome, consist of a layer of warm water over the colder ocean depths, which creates a perfect environment for all kinds of marine life.
Scuba diving and snorkeling enthusiasts will want to experience Caño Island National Park, just a short distance from the Dominical beaches. The ninety minute boat ride offers a chance to see a variety of marine creatures, such as dolphins and sea turtles. There are also opportunities for sea kayaking, stand up paddle boarding, and even sport fishing for anglers looking to land the big one.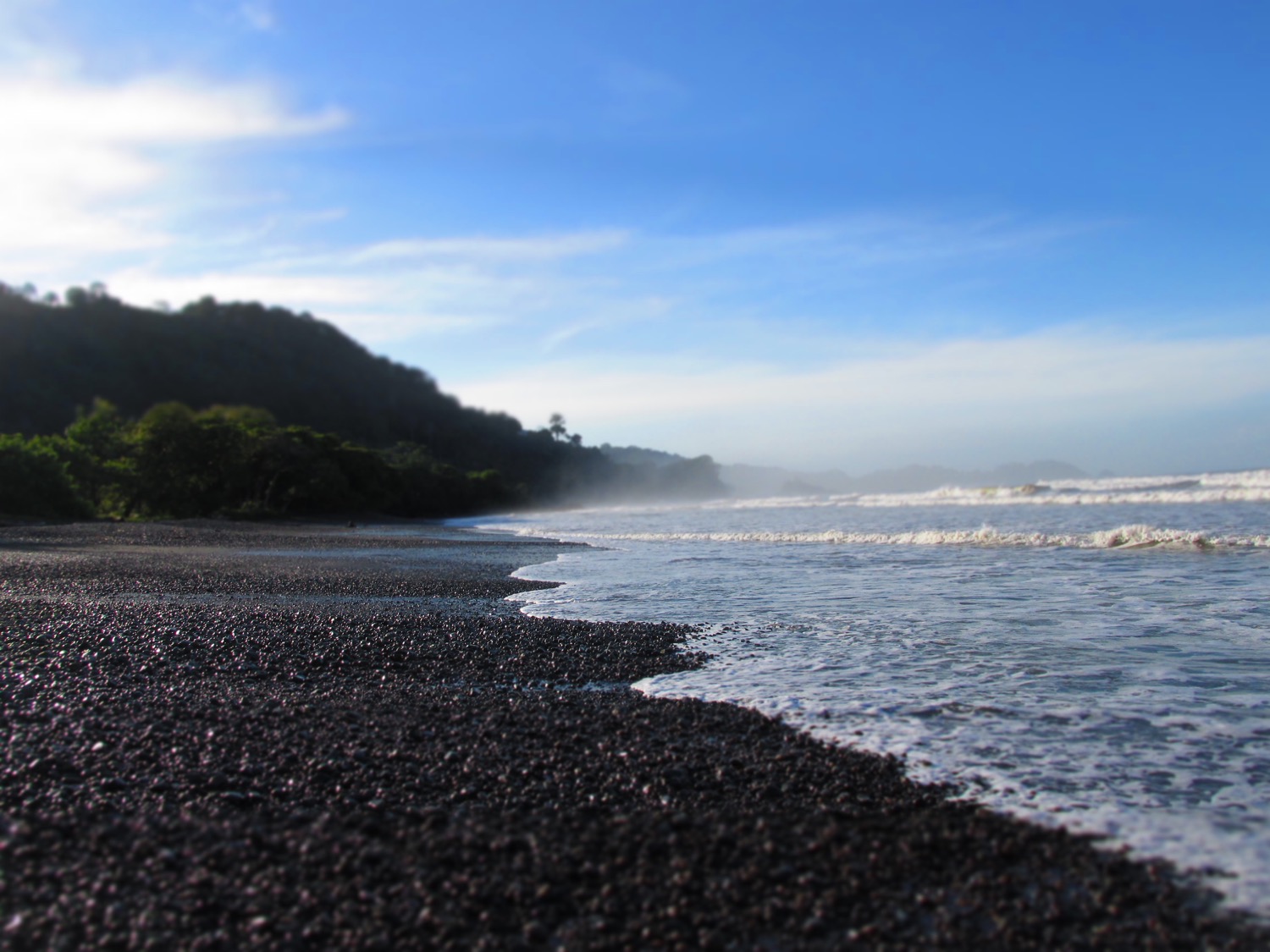 There are an equal number of land adventures that residents of Dominical can enjoy. Rafting trips to class 2, 3 and 4 rapids just a short distance from Dominical can add a dash of excitement for adrenaline junkies. Day tours to Corcovado National Park can introduce nature lovers to a wide variety of biodiversity of both flora and fauna. The Nauyaca Waterfalls, which is a family owned and operated tourist operation, offers horseback tours of two majestic waterfalls from the Rio Baru Cita; getting there is just a short drive from Dominical.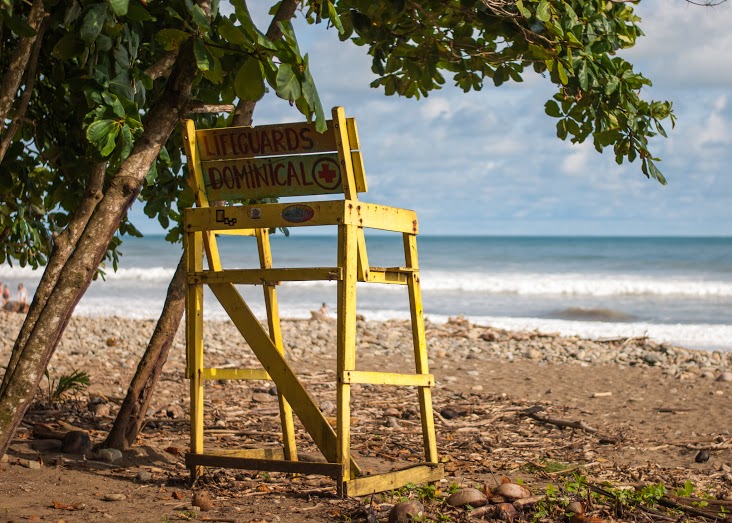 A Promising Pacific Future
Dominical is a fertile location for expats seeking to getting away from traditional tourist-type locations and become part of a unique local culture. The blend of the Tico lifestyle with the beach, backpack, and surfer vibe, has created an atmosphere unlike any others in Costa Rica. At the same time, improvements to the infrastructure are coming to the area. Improved internet and cellular services are making connectivity easier. The easier access as a result of the coastal highway also makes it easier to go to larger communities to shop for things that many not be available in the smaller markets in town.
There are a number of residential developments that are being constructed in and around the beaches of Dominical. Fortunately, prices are still reasonable although, as more tourist and expat traffic comes into the Southern Zone, those values can be expected to increase as well. There is still a good amount of undeveloped property in the area that is available for purchase. Investors should factor in the costs of creating or improving on the infrastructure of these lots; creating access roads, making certain that water, electricity, sewage, etc. can be connected, and other items will impact the initial outlay.
The number of resort properties in the area is still small. Most of the lodgings are small hotels, surfer camps, and single homes. As a result, those considering a property for investment or commercial purposes, may find that Dominical is an ideal place to build or buy as the tourist industry continues to grow.
Boots on the Ground Report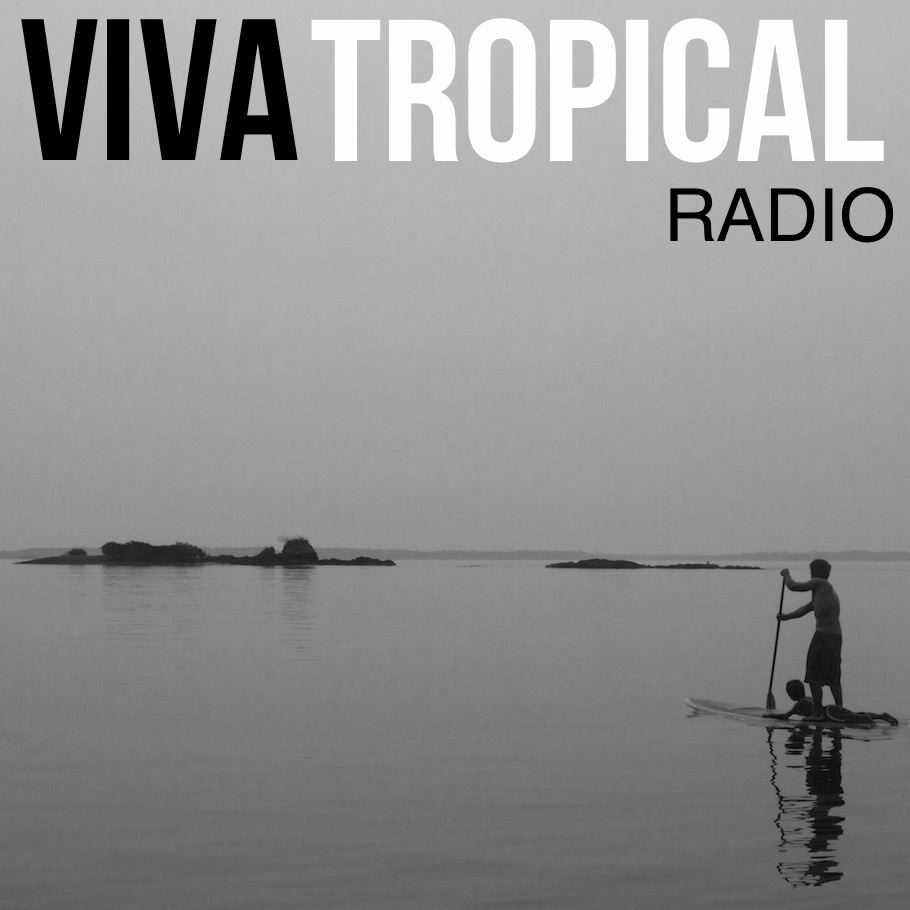 How much are homes? What does it cost to build? Where are the best opportunities in Dominical? Listen now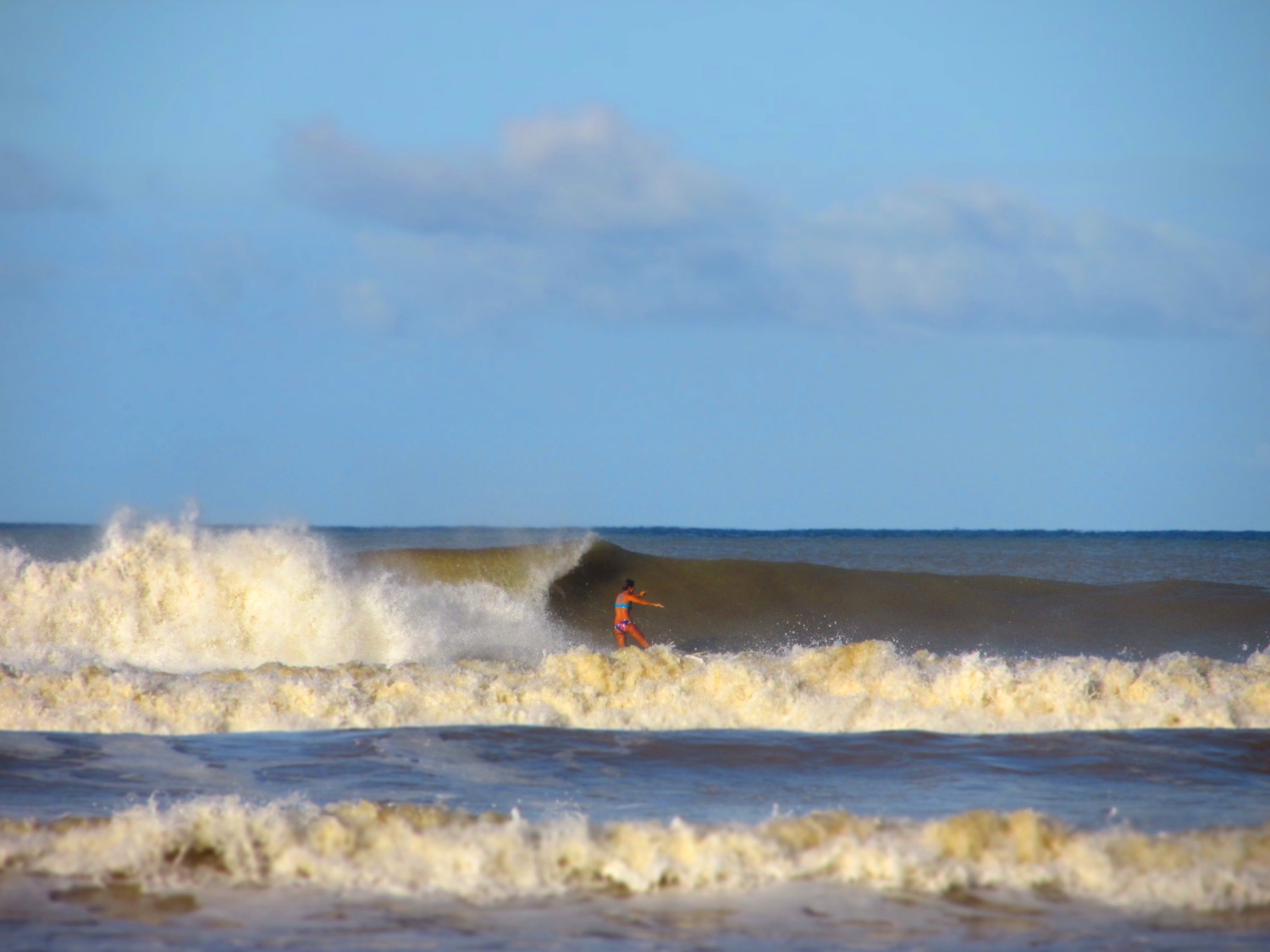 Dominical is Proof That Life Can Be A Beach
Discovering all that Dominical can offer is certainly worth the trip from San Jose. If the coastal drive isn't of interest, domestic flights from the San Jose airport into Quepos (roughly 45 minutes away) can certainly shorten the travel time. Private shuttles and bus service also can relieve the stress of driving or navigating in a foreign country.
No longer the sole province of surfers and beach lovers, Dominical is becoming one of the most noticed areas in Costa Rica and one that still retains the charm and natural beauty of the Pacific coast without the overdevelopment of many other tourist areas. Truly, Dominical is a diamond in the sand, waiting to be polished by those seeking to discover what a gem this beach town can be.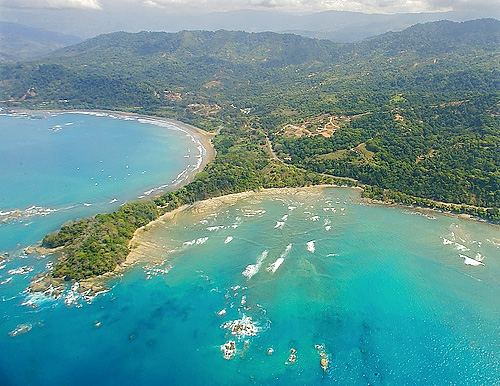 More Dominical Resources
In addition to our Dominical resource page that has all sort of articles, here are a few other great sites to help you dig deeper.