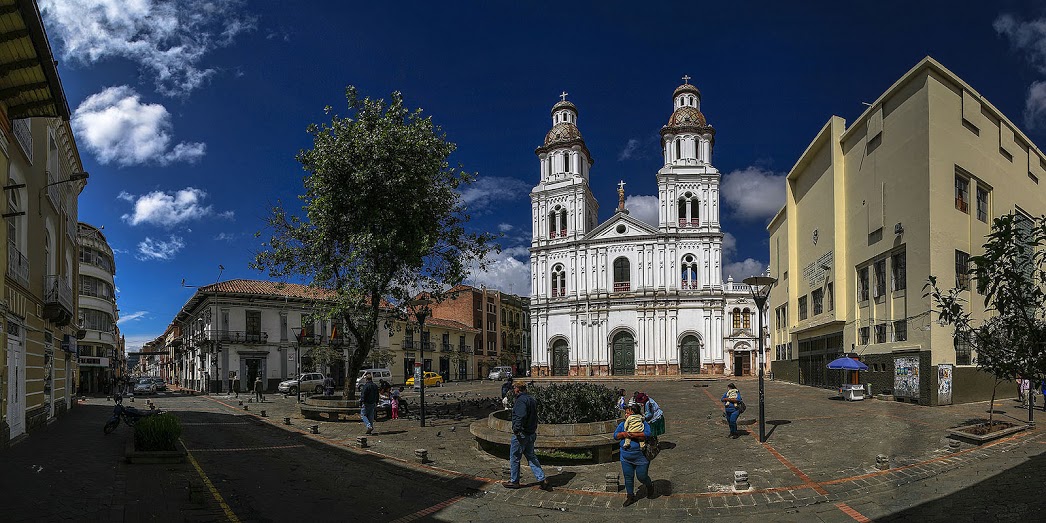 Population: Just over 328,000
Average Temp: 59°F
Real Estate Prediction Meter (6 of 10)
Quality of Life (9 of 10)
Appearing at or near the top of so many lists of the best places to live or retire around the globe, it's no surprise that Cuenca, Ecuador is number two out of our top fifty spots. This also makes it the top mountain town in our compilation. With its rich cultural history, great climate, and reasonable cost of living, Cuenca should be on the short list of places to consider as a potential retirement or investment destination.
Location Does Matter
Cuenca's location in the Andean Highlands is roughly nine hours south of Quito and four hours east of Guayaquil. Getting here is not a problem as the Mariscal Lamar Airport (the third busiest in Ecuador with nearly a million and a half passengers yearly) has regularly scheduled daily flights from both cities. Bus service between Guayaquil, Quito and Cuenca is also readily available.
Once there, there are regional and city buses that can provide access to the surrounding villages as well as to all parts of the city. Many visitors prefer to walk, especially in the historic district, to experience the true ambiance of an old colonial town and the stunning and distinctive architecture that makes up the district.
One of the most interesting features is actually the source of the city's name. Cuenca, in Spanish, refers to a basin that is formed by a confluence of rivers. In this instance, the name refers to the four rivers that meet in Cuenca; Tomebamba, Yanuncay, Tarqui and Machangara. All of these bodies of water contribute to the watershed of the Amazon River. Framed by the mountains which surround it, Cuenca and its rivers, are like a postcard for nature's beauty at its finest.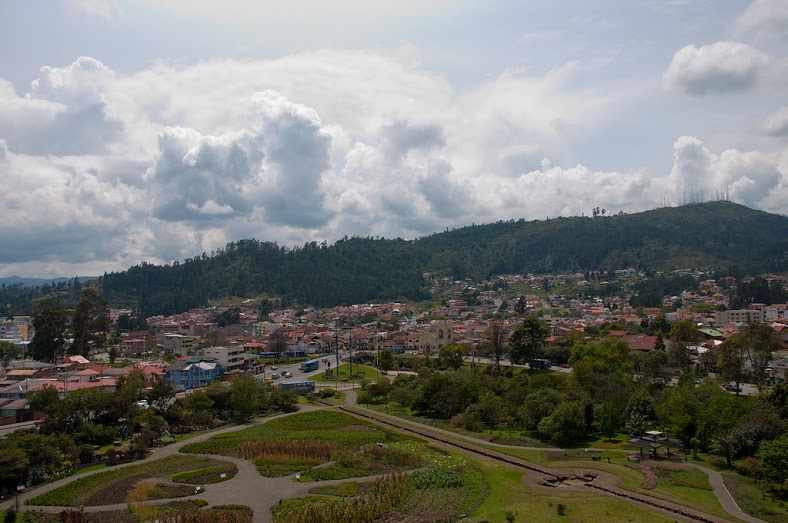 Big City Amenities With Small Town Ambiance
Although located some distance from the major commercial centers of Quito and Guayaquil, Cuenca is a modern city with all the amenities one would expect in any developed urban setting. Clean streets, functioning utilities, high speed internet and cable services, and plenty of consumer options are all attractive features that enhance the quality of life in this mountain town.
There is also a good selection of entertainment options and restaurants for those looking for a night on the town or a chance to sample local cuisine. Local farmer's markets and craft vendors provide great options to larger stores or malls (although these can be found in Cuenca as well).
There is a growing artistic scene in Cuenca that has drawn the attention of sculptors, painters and other fine arts craftspeople from around Ecuador and the world at large. Exhibitions, free concerts, and the chance to purchase works from a future Eduardo Vega (Ecuador's premier ceramic artist) certainly add many colorful shades to living here.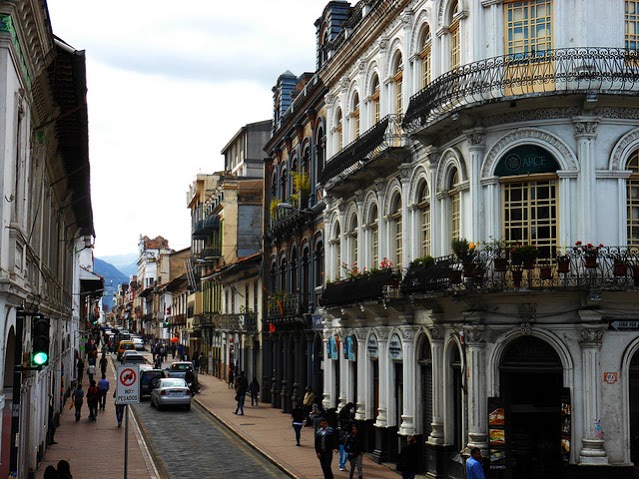 Culture, Colleges, Climate and Community
Cuenca is a major cultural center in Ecuador that reflects the influences of the Cañari, Incan, and Spanish settlers who have lived there. Originally a Cañari settlement, the Incas renamed it Tomebamba after occupying the town.
Interestingly, Tomebamba may also be one of the candidates for the mythical El Dorado, the city of gold. Members of the indigenous tribes told tales of the wonders of the city to the Spanish. As the Incas retreated, they burned Tomebamba, leaving only ruins. Since the conquistadors had heard that El Dorado was burned to keep it from Spanish conquest, they believed that these mountain ruins may have been that mythical location.
The historical center of the city, filled with colonial era homes and churches, has been designated a World Heritage Site by UNESCO. Museums in the city display artifacts from the Spanish colonial era as well. A great day trip is to nearby Ingapirca. These are the northernmost Incan ruins in Ecuador and show how the Incan and Cañari cultures blended.
The "college town" vibrancy is definitely part of the special culture found in Cuenca. With a number of major universities in the city, there is a constant hum of energy and life that adds a depth and richness to the day to day living. Activities on the various campuses are often open to non-students as well as those involved in higher education.
The climate of Cuenca is ideal. The days are usually warm but not sweltering (high 60s to low 70s) while the nights are cool and comfortable (high 40s to low 50s). Keeping that jacket or sweater in the closet for evening walks is a good idea. Like most of Central and South America, there are two seasons: wet and dry. January through May is considered the wet season while June through December is dry.
The growing expat community in Cuenca is one of the most attractive features of this city, especially for retirees who are concerned about dealing with a foreign language or fitting in to a new location. The number of expat-friendly businesses continues to grow, making the transition to mountain life that much more convenient. The town, as a whole, is very English language friendly; conversely, there are also a good number of options for those interested in learning to Hablo un poco de español.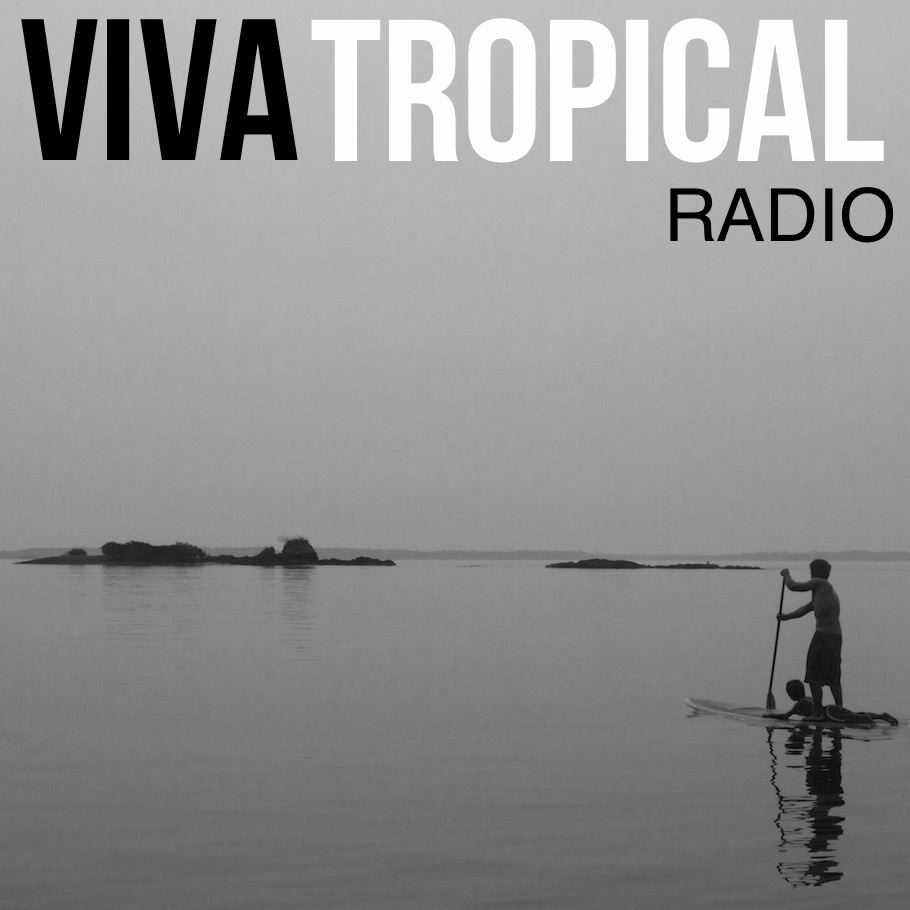 Learn about different countries, how building prices vary from town to town, and where you should live, invest and thrive! CLICK HERE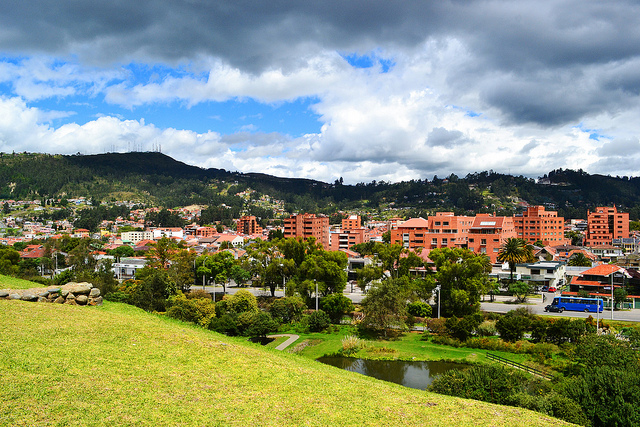 The Final Important "C"- Cost Of Living
With any move to a foreign country, whether for lifestyle, retirement, or investment, the bottom line question is: What will it cost to live there? The answer, as far as Cuenca is concerned is, not as much as one would expect. Rental prices can range between $300-$1500 per month; depending on location and size. Monthly utilities (water, electric, heat, cable, phone, internet, etc) can be under $100 per month total.
There are a number of modern state-of-the-art healthcare facilities in the Cuenca area. Importantly, their cost is a fraction of what similar procedures could cost in the US. Combined with the lower stress of the Ecuadorian lifestyle, this level of medical care can, literally, add years of healthy living while not draining the budget.
For investors, Cuenca continues to be forward looking. The positive publicity and attention that this Andean Highland mecca has received has dramatically increased the number of expats considering a move there. While prices on property are on the rise, the potential for a quick and positive return on investment is also increasing.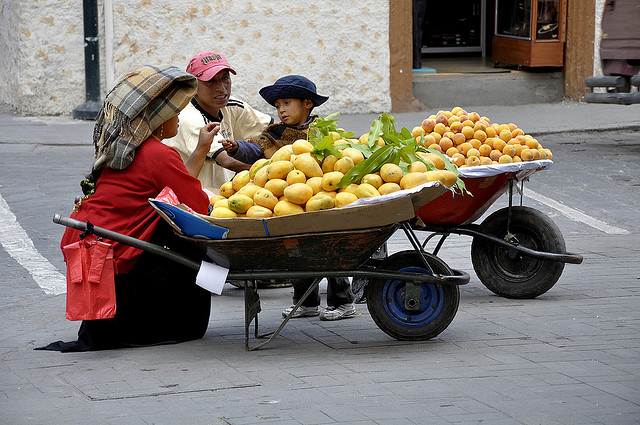 Cuenca May Be The Answer
Cuenca offers the opportunity to live in the mountains, surrounded by cultural richness and a vibrant atmosphere, while retaining the uniqueness of a small Ecuadorian community. Cuenca may just be the answer to the question: Where can such a place be found?
More Cuenca Resources
In addition to our Cuenca resource page that has all sort of articles, here are a few other great sites to help you dig deeper.