#20 San Miguel Allende, Mexico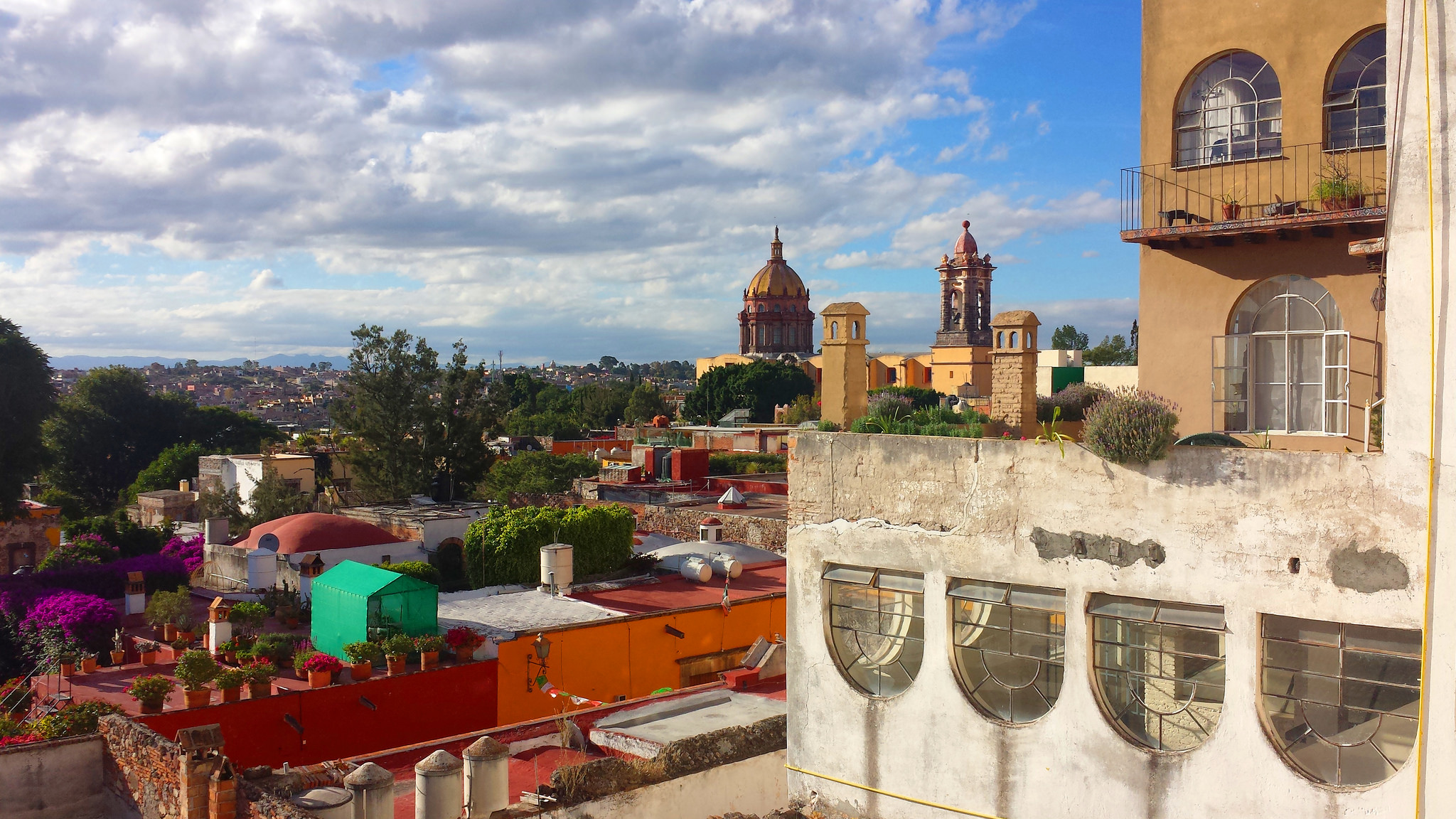 Population: Just over 140,000
Average Annual Temp: 85°F
Real Estate Prediction Meter (4 of 10)
Quality of Life (8 of 10)
Why We Love San Miguel Allende, Mexico
This colonial gem of a village, located in the Bajio mountains in central Mexico, combines the best in Old World Mexican culture, historical ambiance, a vibrant party atmosphere, and American hospitality. This mix has made it a popular destination for those seeking a less frantic pace than some of the more popular tourist locations in the region.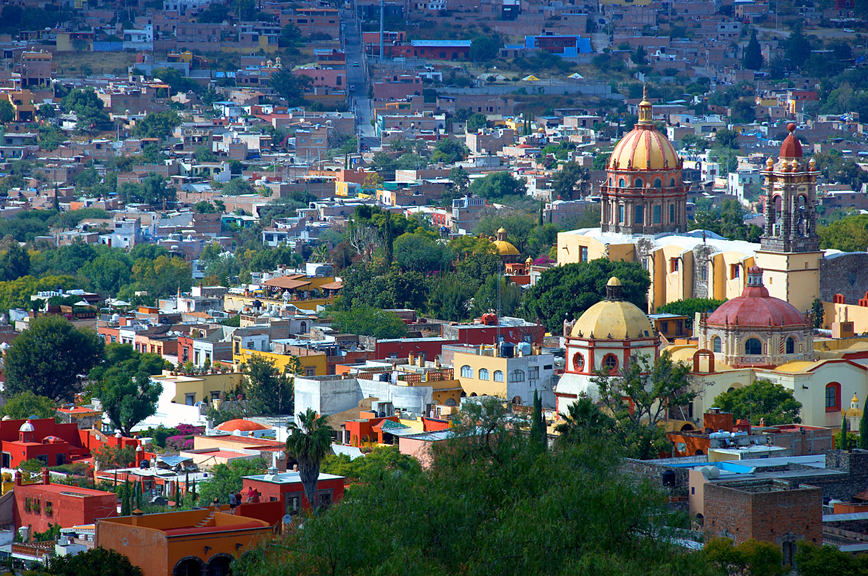 Founded in 1542 by a Franciscan monk, the original site was abandoned and moved to a point just northwest in 1555. The name of the city was changed to San Miguel de Allende in 1826 to honor Inagico Allende, a leader in the Mexican Revolution who was born there.
The mid-twentieth century saw the establishment of a number of artists' colonies, including the Instituto Allende.The eclectic shops and markets throughout the city are filled with handmade works of art that are a collector's dream. With its stunning baroque and neo-classical buildings and churches and classic colonial layout, it is easy to see why UNESCO designated it a World Heritage site in 2008.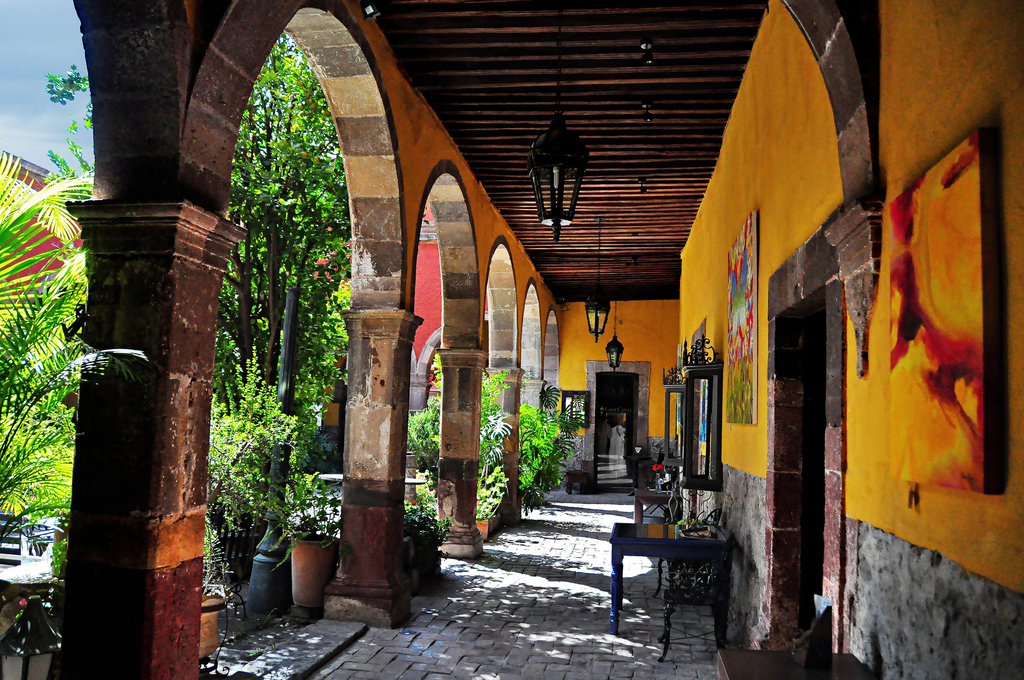 Who Else Will Love San Miguel Allende, Mexico
The mid-1950s saw an influx of WWII veterans and their families move to the city to escape the polio epidemic that was impacting the US. Others came to study at the various art schools or to become part of the then emerging bohemian culture. As a result, there is a healthy, established expat community, which makes relocation here much easier for those who are concerned with having to navigate in a foreign language. High class dining, numerous festivals, and a laid back pace of life make San Miguel an excellent place to vacation or retire.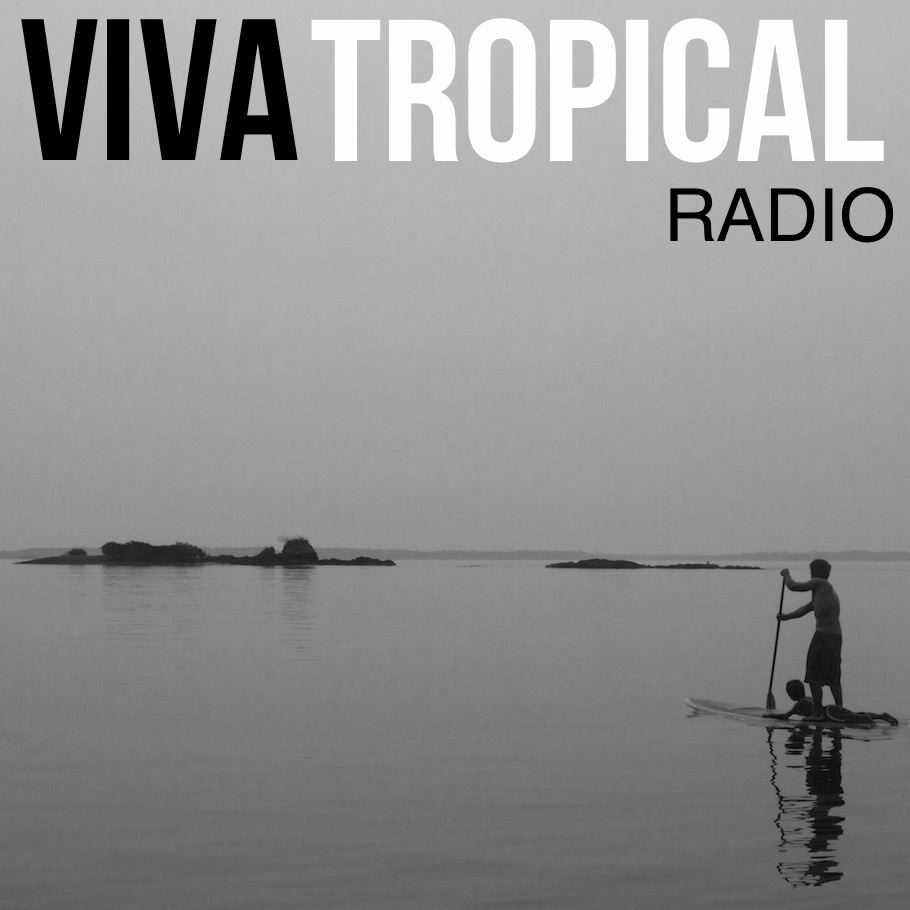 Learn about Real Estate Prices and opportunities on our podcast. Click Here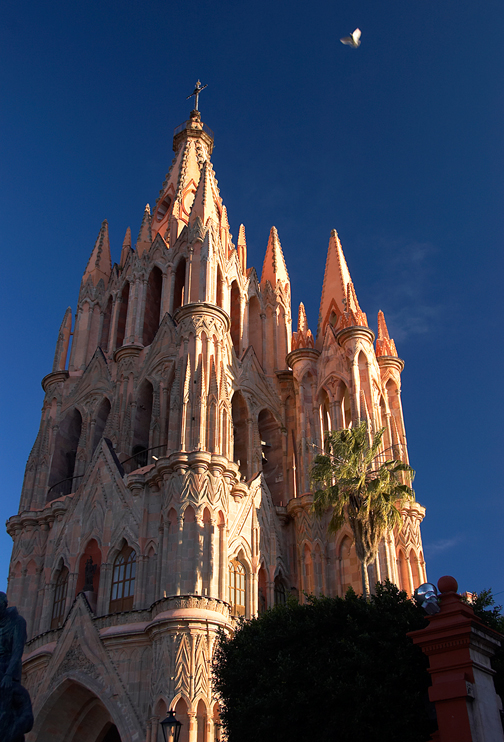 San Miguel Allende, Mexico Investment Outlook
The financial collapse of 2008-2010 hit San Miguel's market hard. As a result, the real estate market has seen a glut of properties with lower prices. This situation may be an ideal scenario for investors looking to buy, restore, or upgrade homes and then put them back on the market to meet the growing demand by expats and retirees who are looking to find a Latin American place to call home.
More San Miguel Allende Resources
Here are a few other great sites to help you dig deeper.