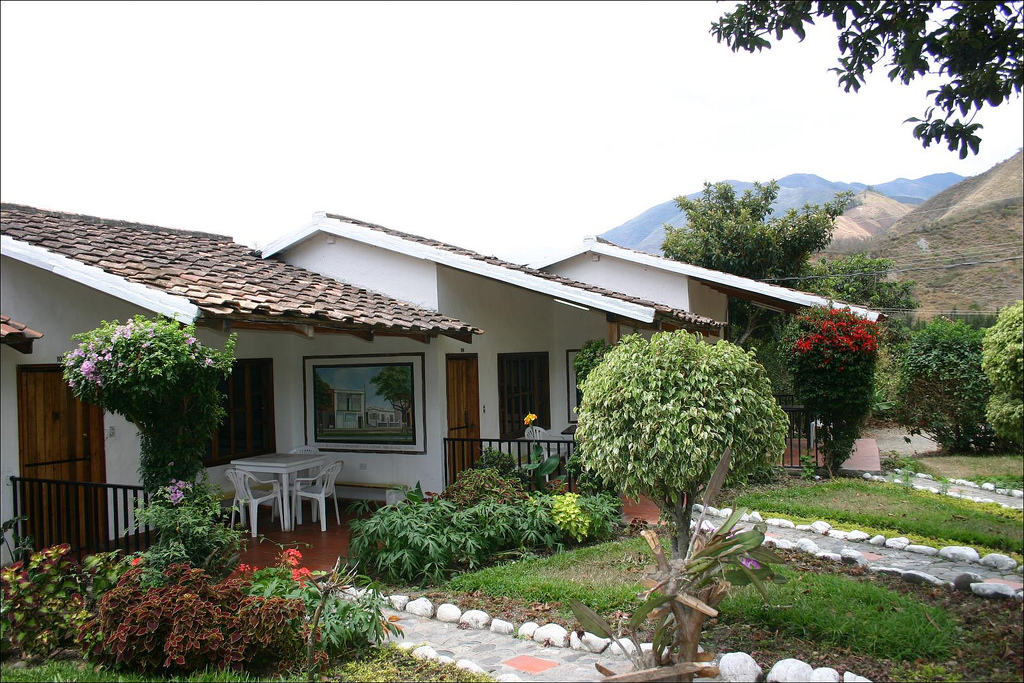 Population: Just over 7,000
Average Annual Temp: 75°F
Real Estate Prediction Meter (8 of 10)
Quality of Life (7 of 10)
Why We Love Vilcabamba, Ecuador
Located in what has been called the Valley of Longevity in the Andean Highlands of Ecuador, Vilcabamba has long held a magnetic attraction for those in search of the secret of longer living. Known as the "playground of the Incas" because of its use by Incan royalty as a retreat, Vilcabamba (meaning sacred valley) has a moderate mountain climate, a relaxed style of living, and a growing expat community that have made it a must-see destination for foreigners to the region.
While this mountain pueblo may not hold the magic answer to aging, the stunning views, easy access to nature reserves such as Parque Nacional Podocarpus, Las Palmas Cloud Forest and Tapichalaca Reserve, as well as a growing number of alternative medical spas and practitioners certainly make the area conducive to a natural lifestyle. The nearby town of Loja, once the gateway for the conquistadors to begin their jungle explorations, has a number of historic and cultural sites to delight history buffs.
Getting to Vilcabamba is best done by taking a TAME domestic flight from Quito to Loja and then boarding one of the regularly scheduled buses to the pueblo for the one hour ride. Shared taxis are another option. Once there, getting around is easy using one of the truck cooperatives, known as camionetas, that can be accessed in the town square.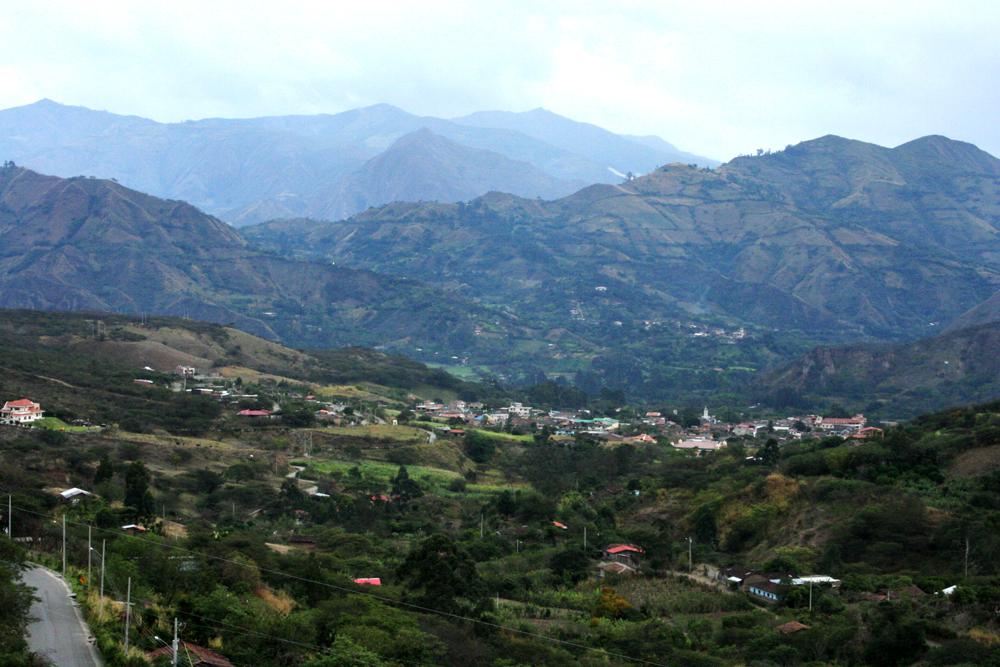 Who Else Will Love Vilcabamba, Ecuador
Retirees looking for an exotic location with a great climate, a growing expat community, and a low cost of living may find that Vilcabamba ticks all of the right boxes. Expats looking to immerse themselves in a local culture that incorporates a more natural lifestyle will be drawn to the abundance of locally grown produce and the alternative medicine options that have become a mainstay of this mountain community.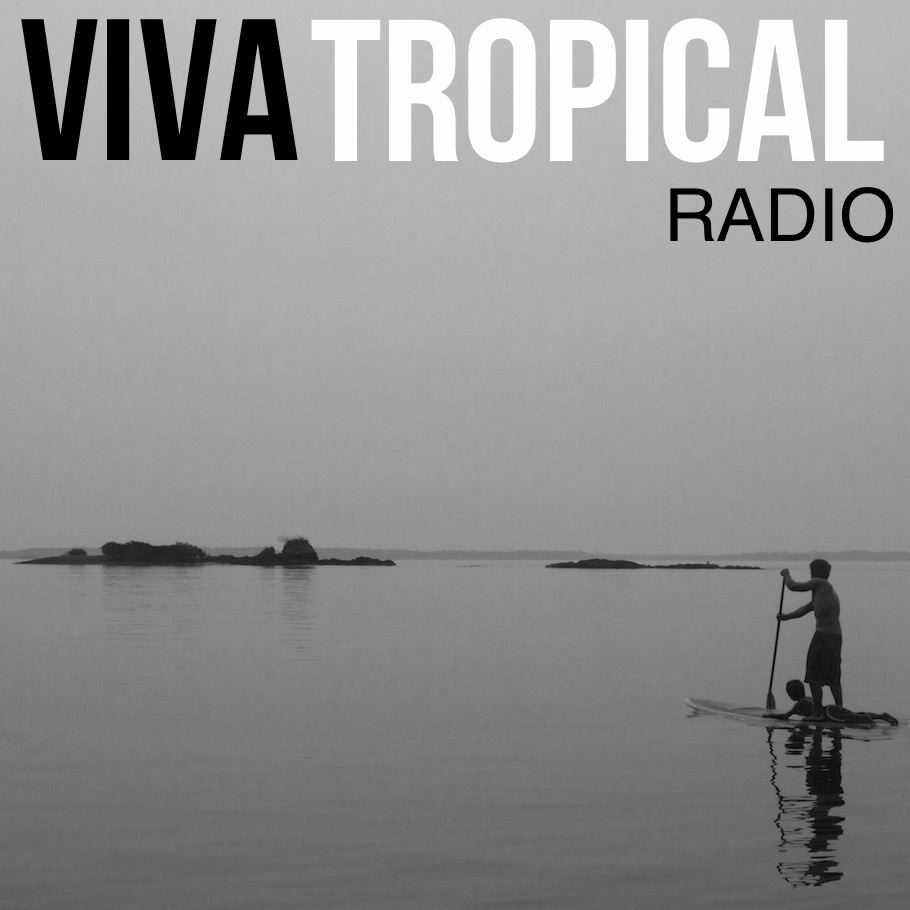 Wonder about Ecuador Indigenous groups? Check our podcast episode where we discuss the Secoya People of the upper amazon basin. Click Here
Vilcabamba, Ecuador Investment Outlook
The continued expat and retiree interest in Vilcabamba, combined with very reasonable property values, makes for a strong return on investment a good possibility. Add in the aggressive approach of the Ecuadorian government to attract foreign dollars, and the possibilities are vast.
More Vilcabamba Resources
In addition to our Vilcabamba resource page that has all sort of articles, here are a few other great sites to help you dig deeper.