#23 Puerto Vallarta, Mexico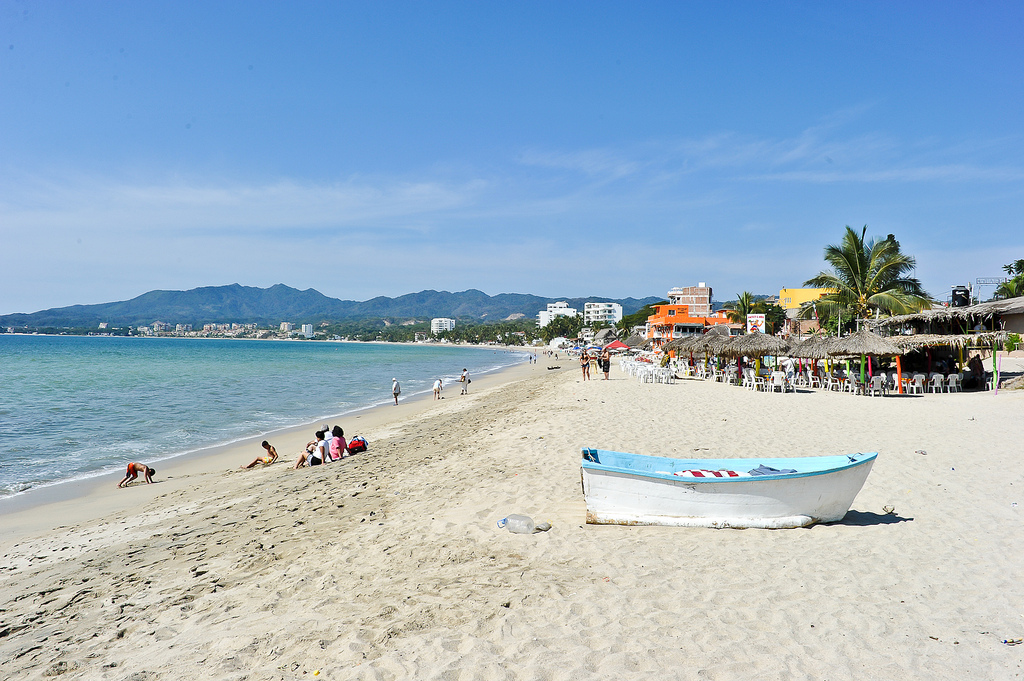 Population: Just over 203,350
Average Annual Temp: 81°F
Real Estate Prediction Meter (6 of 10)
Quality of Life (7 of 10)
Why We Love Puerto Vallarta, Mexico
Puerto Vallarta is one of the most established expat communities, not only in Mexico, but throughout Latin America. Located along the coastline of Bahia de Banderas, on the Pacific Coast, the combination of a comfortable dry season, modern infrastructure, a great beach, and a vibrant tropical atmosphere, all combine to making this one of the most desirable vacation, retirement, and expat destinations throughout the region.
Since the 1960s, Vallarta (as locals refer to it), has steadily increased in popularity and in growth in the number of expats and casual visitors seeking the beauty of the Pacific coastline coupled with the high-end sophistication of an established modern community. The great selection of restaurants, entertainment venues, shopping, stunning beaches, and luxury resorts (41 as of 2013) certainly make staying and playing here comfortable and exciting.
Puerto Vallarta is one of the most easily accessible destinations in Latin America. The Gustavo Diaz Ordaz International Airport, just north of the city, handles regularly scheduled flights from most major US carriers. From the airport, private shuttles, taxis, buses, and rental cars are all available to negotiate the journey (a short ride) to Vallarta proper.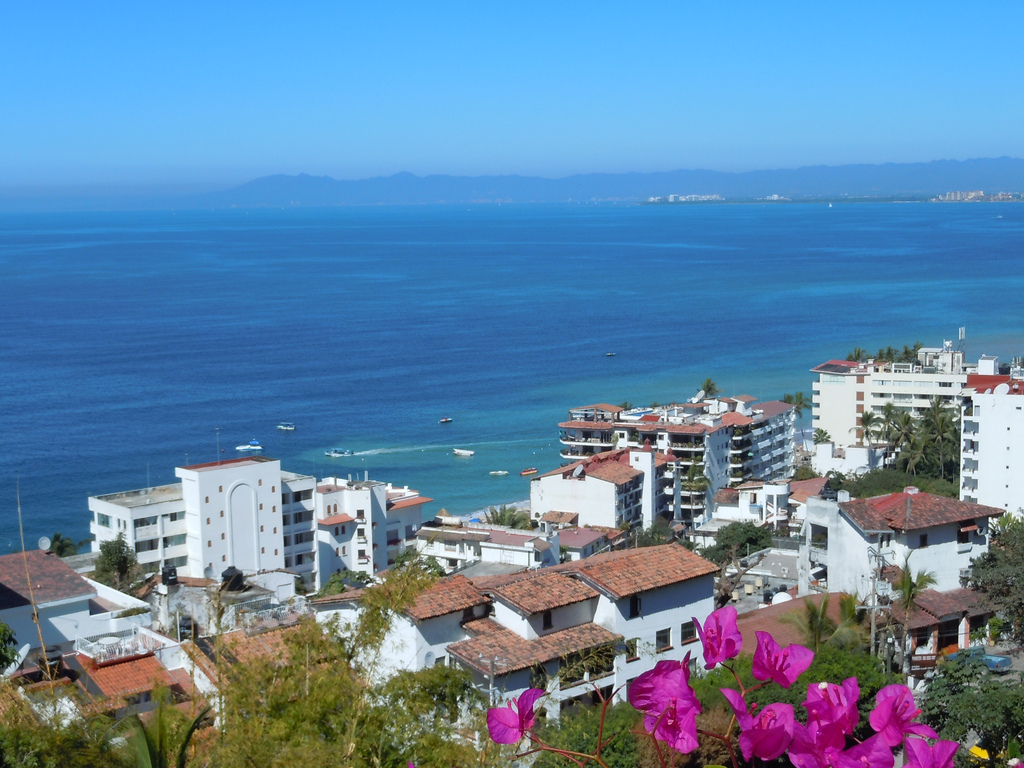 Who Else Will Love Puerto Vallarta, Mexico
Expats looking for an established English speaking community that has modern residential options and all the amenities of a cosmopolitan city will find Vallarta meets and exceeds their expectations. Adventurers looking for activities on land or sea can indulge in ATV and off-road eco tours, whale watching, snorkeling, scuba diving, and fly-boarding to name a few. For those longing for the wanderlust of the high seas, sailing cruises and yacht rentals are offered.
Puerto Vallarta, Mexico Investment Outlook
The last twenty years have seen an expansion in investment potential as a result of changes in Mexican law making foreign ownership of property easier. The steady growth in tourism and expat arrivals has lead to continued development of condominiums and luxury homes as well as hotel and apartment construction. While the initial outlay may be higher than other locations, the return will also be correspondingly higher as well.
More Puerto Vallarta Resources
Here are a few other great sites to help you dig deeper.