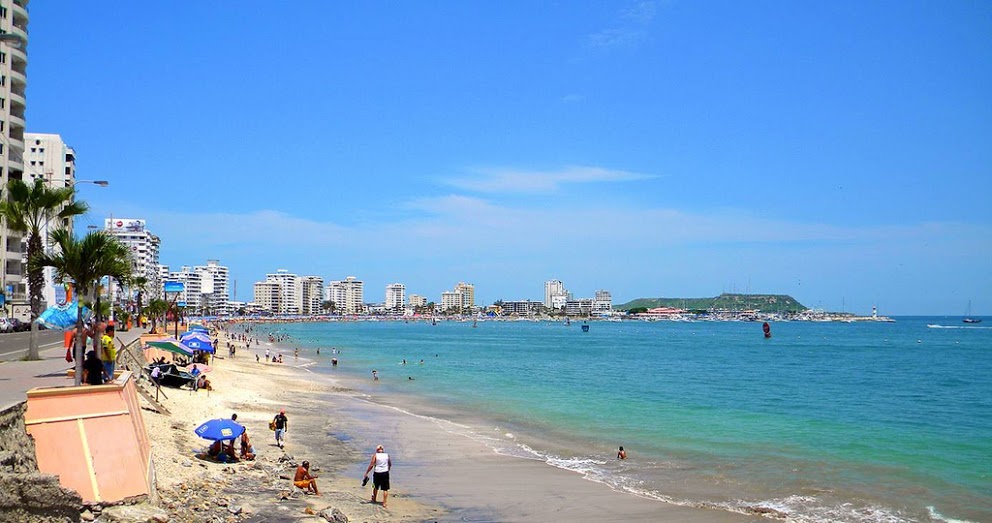 Population: Just over 50,000
Average Annual Temp: 82°F
Real Estate Prediction Meter (7 of 10)
Quality of Life (7 of 10)
If there was a single word to sum up Salinas, Ecuador, that word would be "potential." This coastal city, roughly, 77 miles from Guayaquil, is readily accessible by car or shuttle. This beach town could easily remind visitors of Miami during the height of tourist season, December through April, with crowded beaches, a wide variety of water-related activities and bustling, noisy streets. Surfing enthusiasts are particularly drawn to Punta Carnero Beach, which has hosted many national and international surfing competitions.
Unlike many tourist driven communities, Salinas offers a good selection of modern amenities at much more affordable prices. This is particularly attractive to investors looking to purchase a vacation getaway that could also generate rental income when not being occupied. The summer months are particularly lucrative as many Ecuadorians like to visit there during the summer break from school.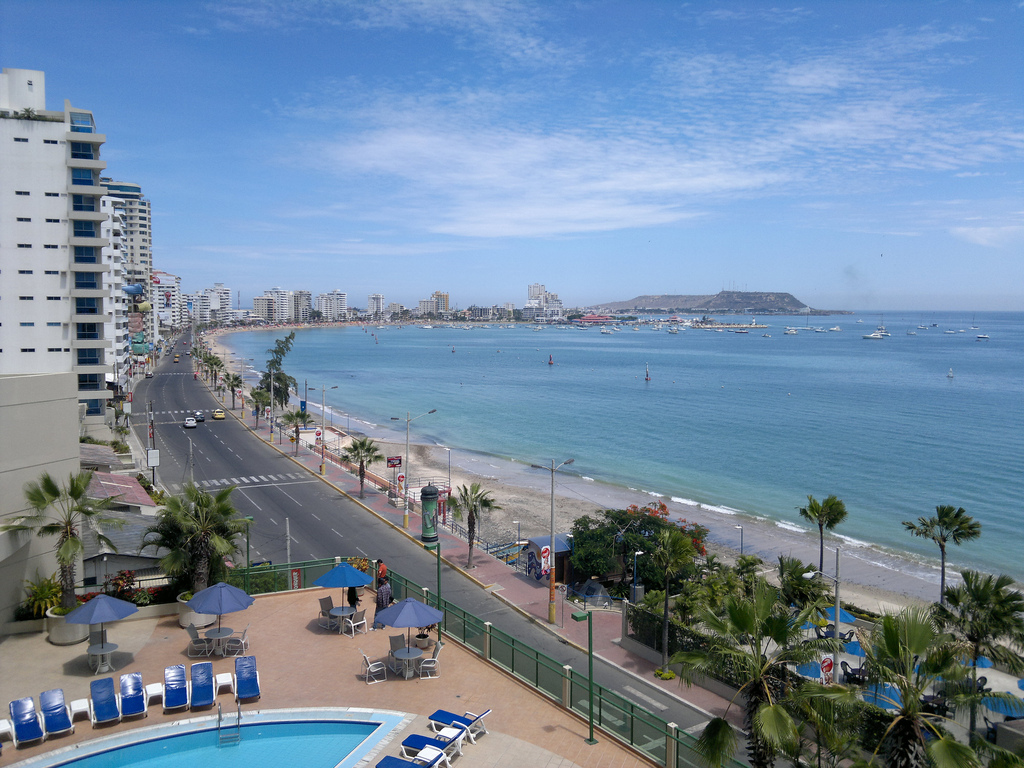 The potential for a strong return on investment in Salinas continues to grow. As the tourist trade grows, infrastructure improvements will add to the area's desirability. The growing number of construction projects and the high-rise skyline are testaments to the promise that Salinas holds. While not for everyone, Salinas just may be that tropical "diamond in the rough" that is worthy of exploration.
More Salinas Resources
In addition to our Salinas resource page that has all sort of articles, here are a few other great sites to help you dig deeper.