Population: Just over 1,000
Average Annual Temp: 86°F
Real Estate Prediction Meter (6 of 10)
Quality of Life (8 of 10)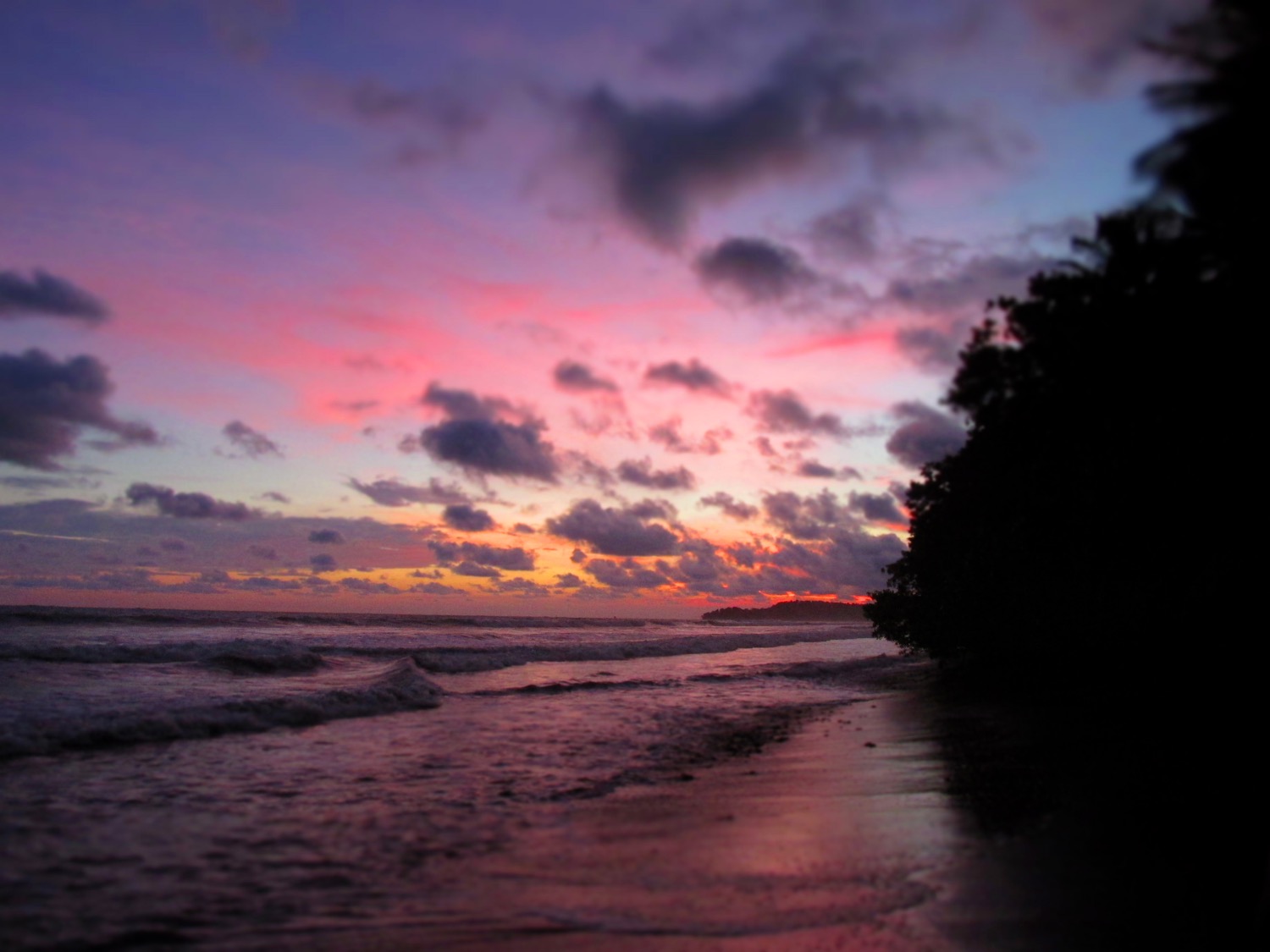 Until 2010, Uvita, Costa Rica was a place that was barely known outside of the southern Pacific zone of the country. With the completion of the National Highway CR-27, known as the Carretera Prospero Fernandez, from San Jose to Caldera, the drive time from San Jose to Uvita was dramatically shortened and opened the area to visitors, expats and developers. Though still a small village, Uvita has grown dramatically in recent years and has become the commercial center for the Costa Bellena area. Stores, professional services, and a thriving local culture make this a magnet for foreigners looking for that beach lifestyle.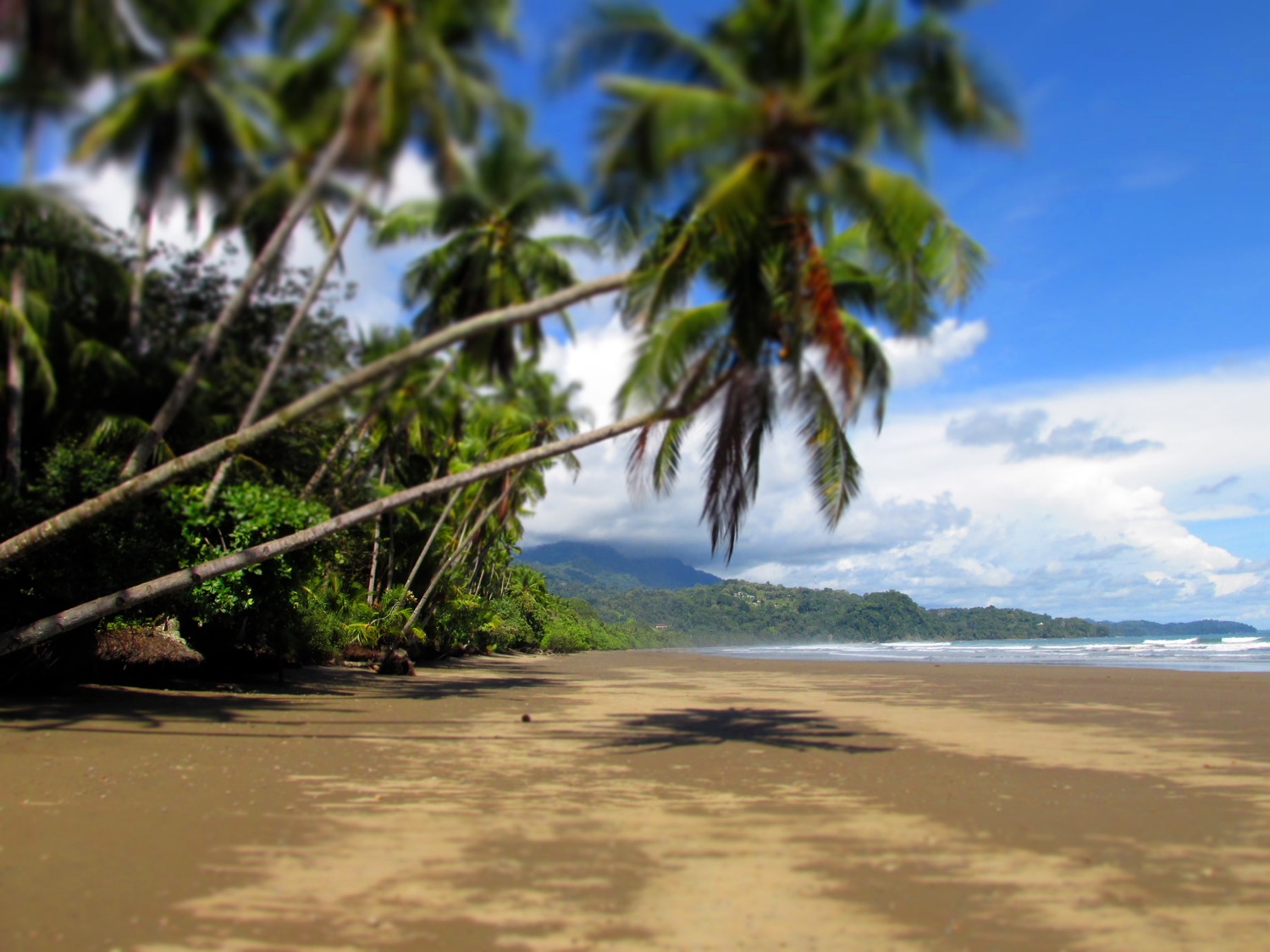 Its location in the center of Ballena Marine National Park has made experiencing a wide range of ocean-based adventures a major feature of Uvita life. Watching the humpback whales during their annual migration, scuba diving, snorkeling, horseback rides along the beach, or just relaxing by the ocean are just some of the things expats enjoy in Uvita. Getting there from San Jose is only a three hour drive. Private shuttles or local buses are also available.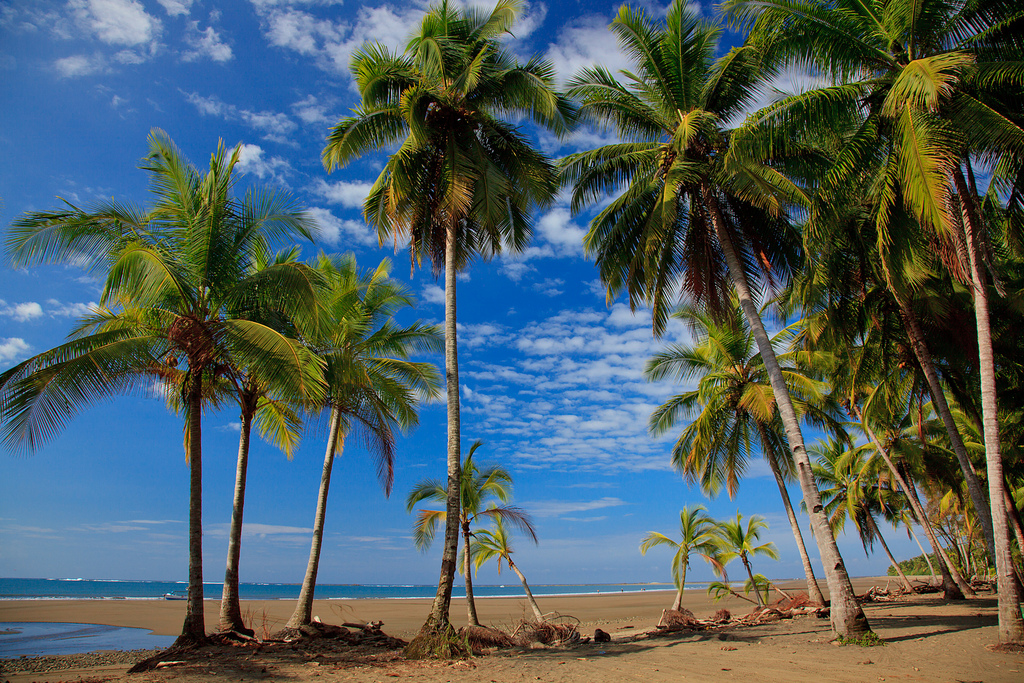 As more and more expats look to the southern zone as a place to retire, investing in real estate in Uvita has also become more attractive. A number of development projects have started in recent years, and there is still a lot of available property that can be obtained for investors looking to take advantage of the increased interest in this tropical paradise.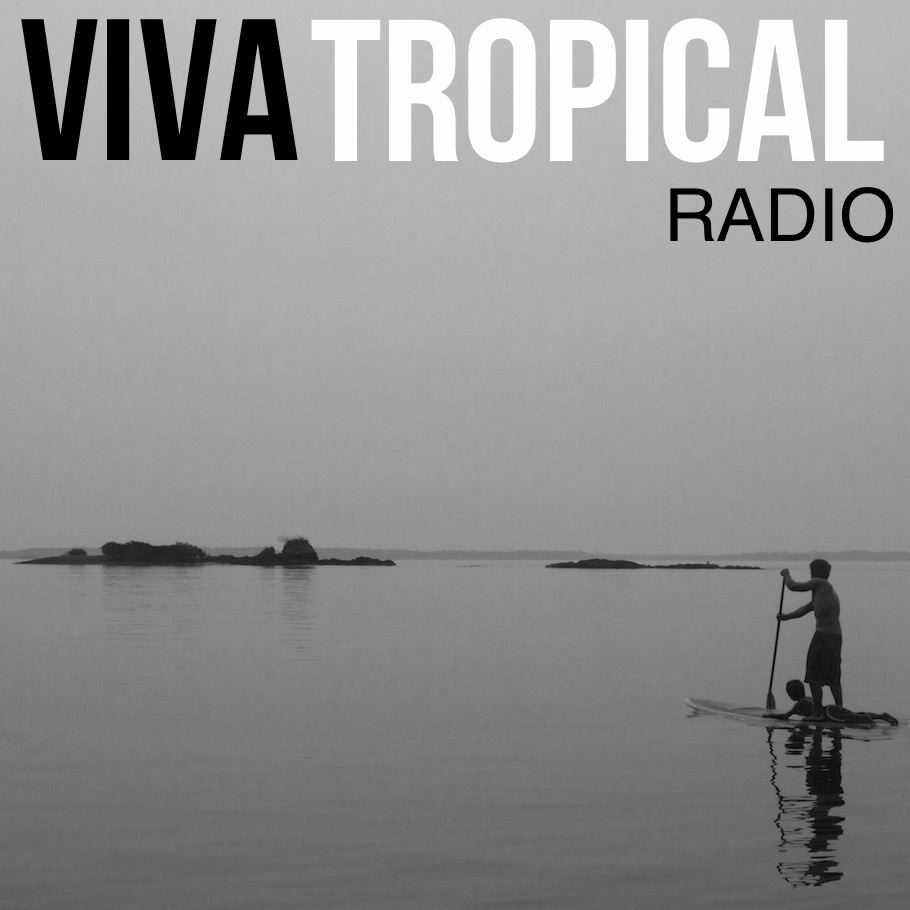 Join us on a scouting mission as we look for 100 acre farms in the Uvita/Dominical area. Listen now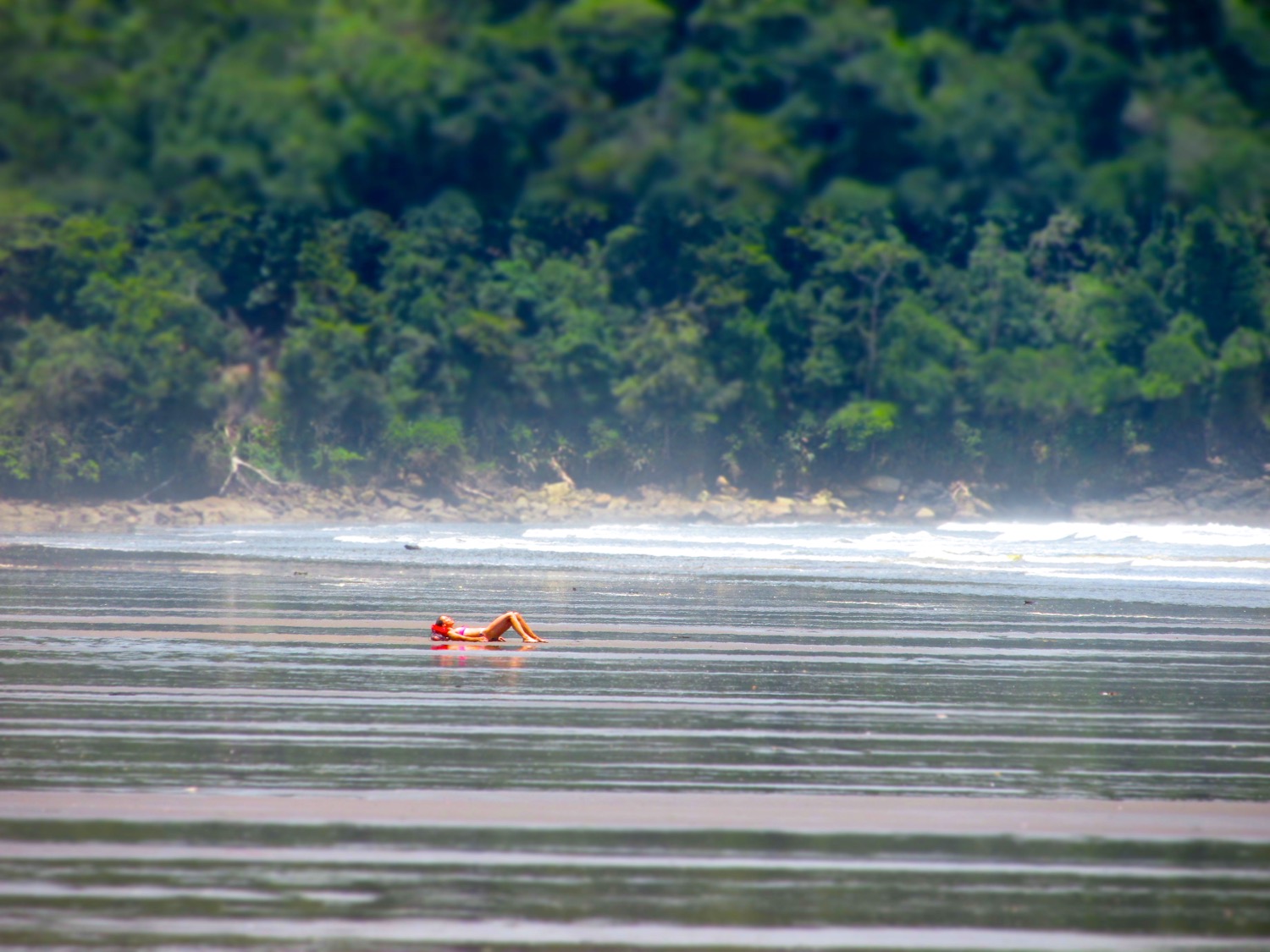 More Uvita Resources
In addition to our Uvita resource page that has all sort of articles, here are a few other great sites to help you dig deeper.