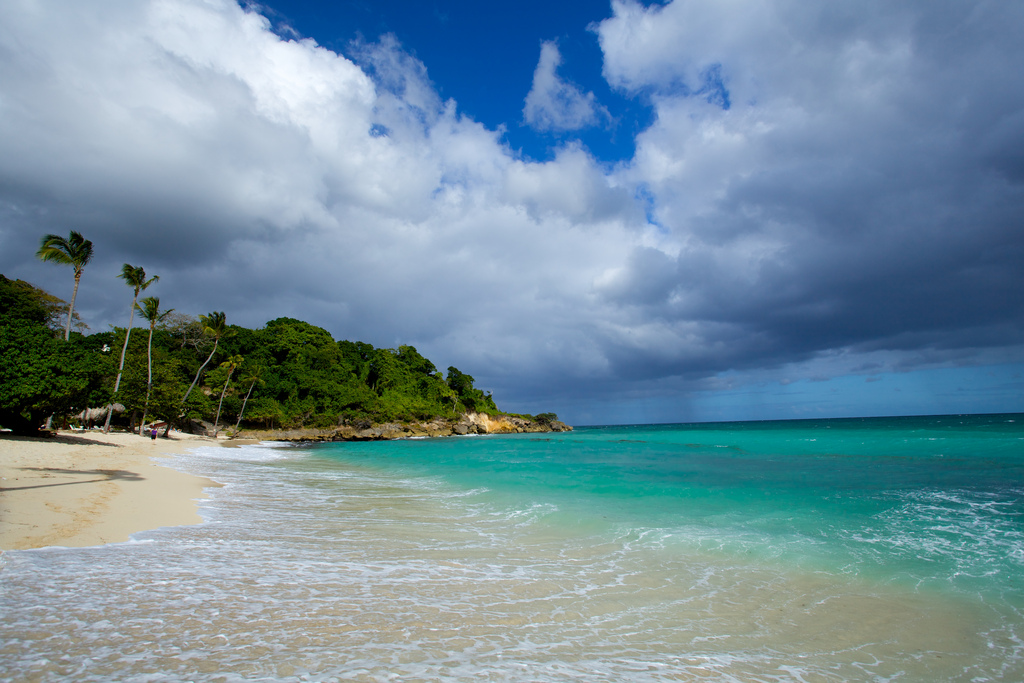 Population: Just over 36,455
Average Annual Temp: 83°F
Real Estate Prediction Meter (4 of 10)
Quality of Life (8 of 10)
The Cayo District in western Belize is home to the nation's new capital city of Belmopan. This "Belizean frontier" is made up of multicultural communities, including the twin towns of San Ignacio and Santa Elena, and Central Farm Village. This area has some of the most scenic tourist attractions in Belize. Eco tourists come to explore the lush jungles, roaring waterfalls and winding rivers, and the Mayan ruins. A variety of hotels, stores, restaurants, and a vibrant nightlife add to Cayo's upbeat charm.
Cayo offers expats a lower cost of living than Corozal or Ambergris Caye. It is home to two universities and the first American school for children of diplomats and expats. Expats spend their days mountain climbing, exploring archaeological sites and ruins, caves and waterfalls, and hiking in the  jungle. Golfing and horseback riding are also favorite past times.
Cayo's real estate market offers expats and investors an attractive selection of well-priced existing homes, large riverfront lots, and prime parcels for residential developments and eco-resorts.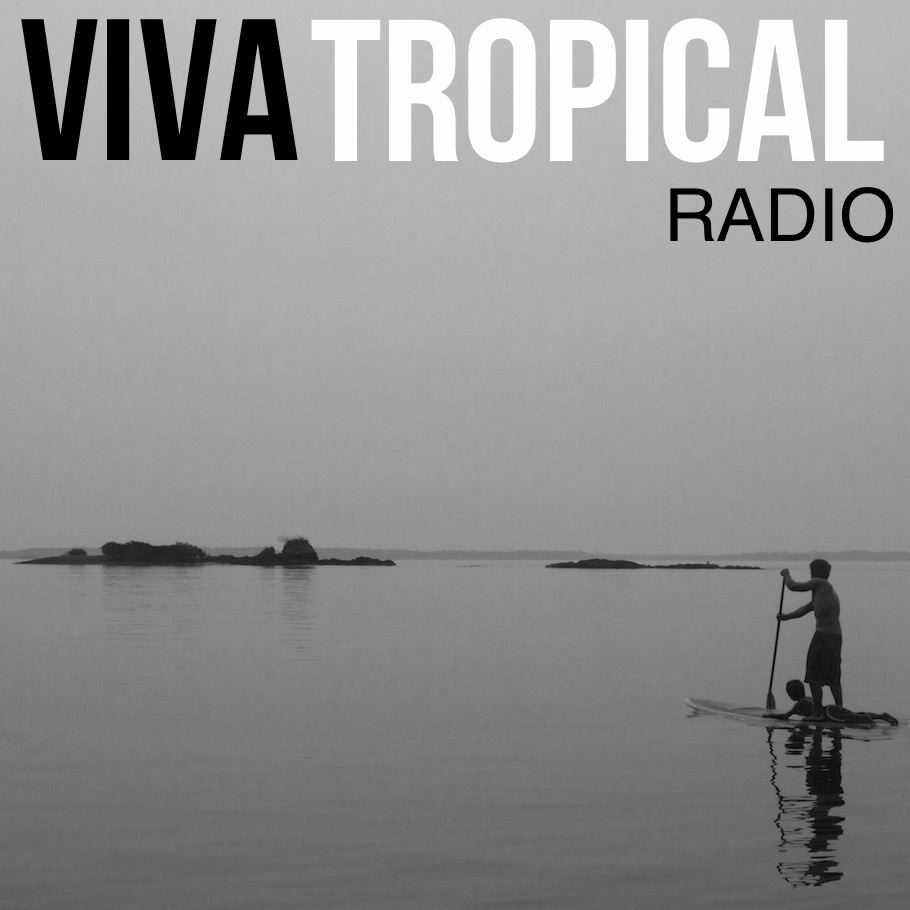 Listen up! We have a podcast dedicated to covering real estate, off grid living, and other subjects. Check it out here.
More Cayo Resources
Here are a few other great sites to help you dig deeper.