#40 Tamarindo, Costa Rica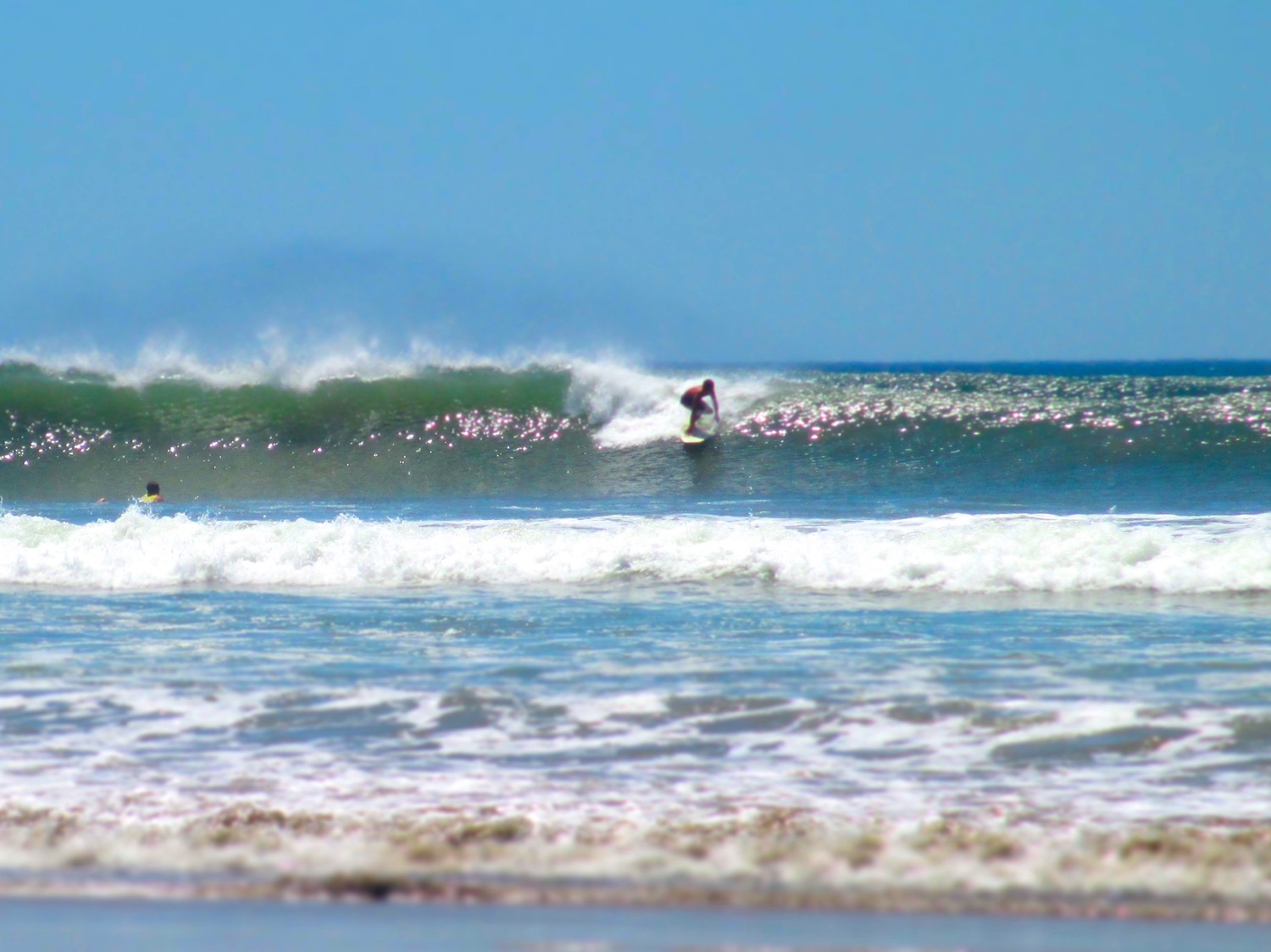 Population: Just over 3,500
Average Annual Temp: 84°F
Real Estate Prediction Meter (4 of 10)
Quality of Life (7 of 10)
Tamarindo is a beach town ideally located on Costa Rica's northwest Pacific coast. The busy two-mile stretch of white sand is a top tourist destinations in Costa Rica. It hosts a multicultural community and several international surf competitions throughout the year.
A one-hour jaunt from Daniel Oduber International Airport in Liberia, Tamarindo is easily accessible. The surf town is also popular for its vast national marine preserves and wildlife estuaries. Expats select Tamarindo for it's solid infrastructure, modern conveniences and relaxed, family-oriented lifestyle. Activities include surfing, fishing, sailing and windsurfing, snorkeling and canoeing, exploring mangroves, horseback and ATV riding, canopy tours and ziplining, golfing and deep sea excursions.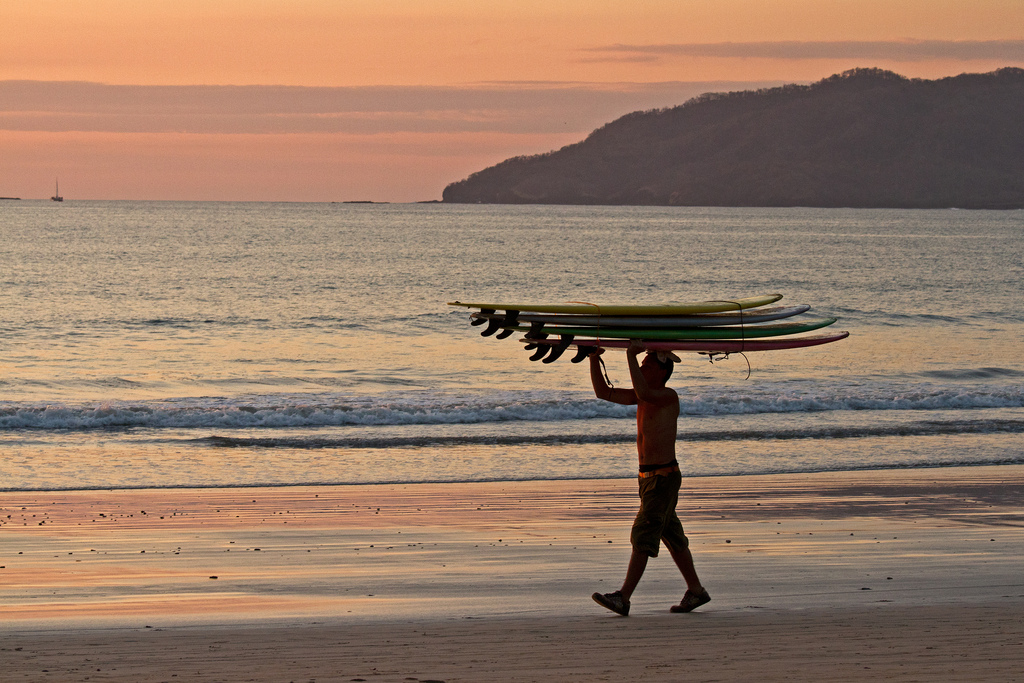 Real estate prices and cost of living are higher in Tamarindo than in other parts of Costa Rica. But it still offers many attractive real estate options for expats and investors. Luxury residences and villas and condos in gated communities are available. For expats who wish to grow their own foods, there are small farms available in the area.
Costa Rica Residency, Everything you need to Know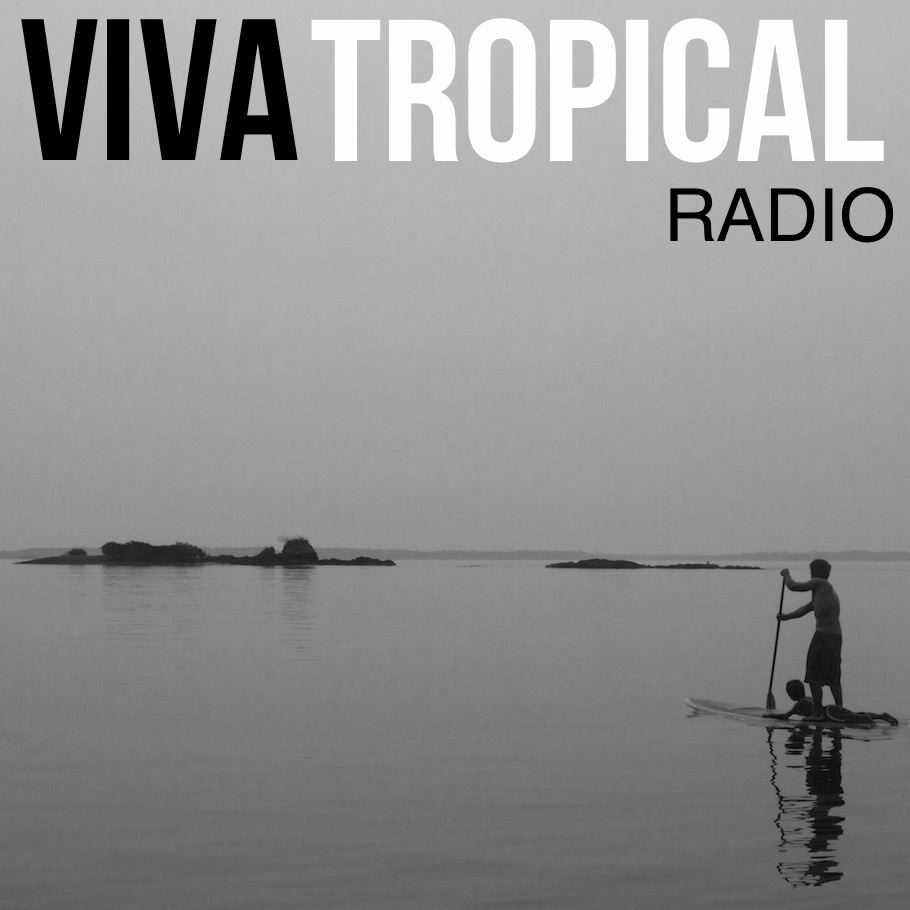 Listen to conversation with a Costa Rican attorney about residency. Learn the about the choices and if you even need to apply.
More Tamarindo Resources
In addition to our Tamarindo resource page that has all sort of articles, here are a few other great sites to help you dig deeper.