#44 Playa Hermosa, Costa Rica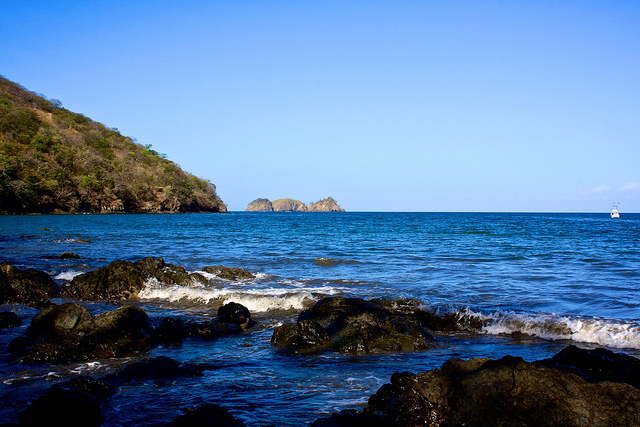 Population: Just over 1,000
Average Annual Temp: 82°F
Real Estate Prediction Meter (6 of 10)
Quality of Life (7 of 10)
Not be confused with the "other" Playa Hermosa, in Guanacaste, on Costa Rica's Gold Coast, this laid back surfing town is located just south of Jaco. Known for having some of the best beach breaks in the world, there are weekly surfing events for those who want to challenge these epic waves. There is also an annual competition that attracts wave riders from all parts of the globe.
In contrast to all the adrenaline-fueled activities, this secluded village also has six miles of black sand beach where visitors can escape the frantic pace of larger tourist areas. There are a number of small hotels and hostels in Playa Hermosa as well as several beach-side restaurants. For more amenities, such as shopping, banking, etc. Jaco is an easy ten minute drive away.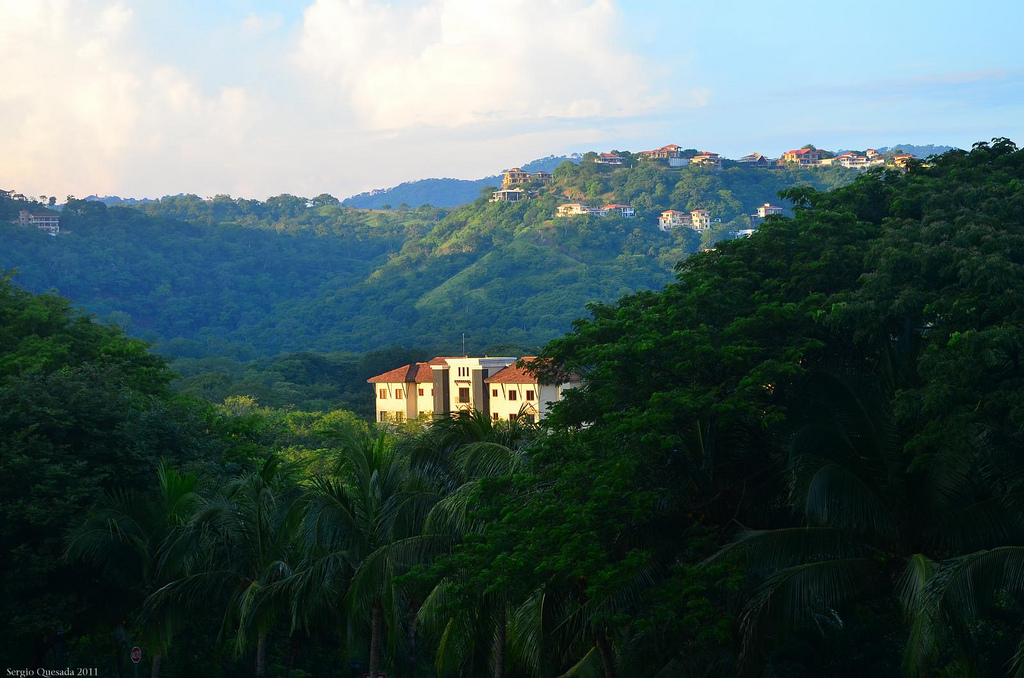 Costa Rica has continued to be one of the best locations for retirees, expats, and investors. Playa Hermosa is primed to grow as new construction projects near the village promise to add to the number of tourists and expats looking to experience and own their own piece of the pure life.
Listen: Southern Zone Real Estate Report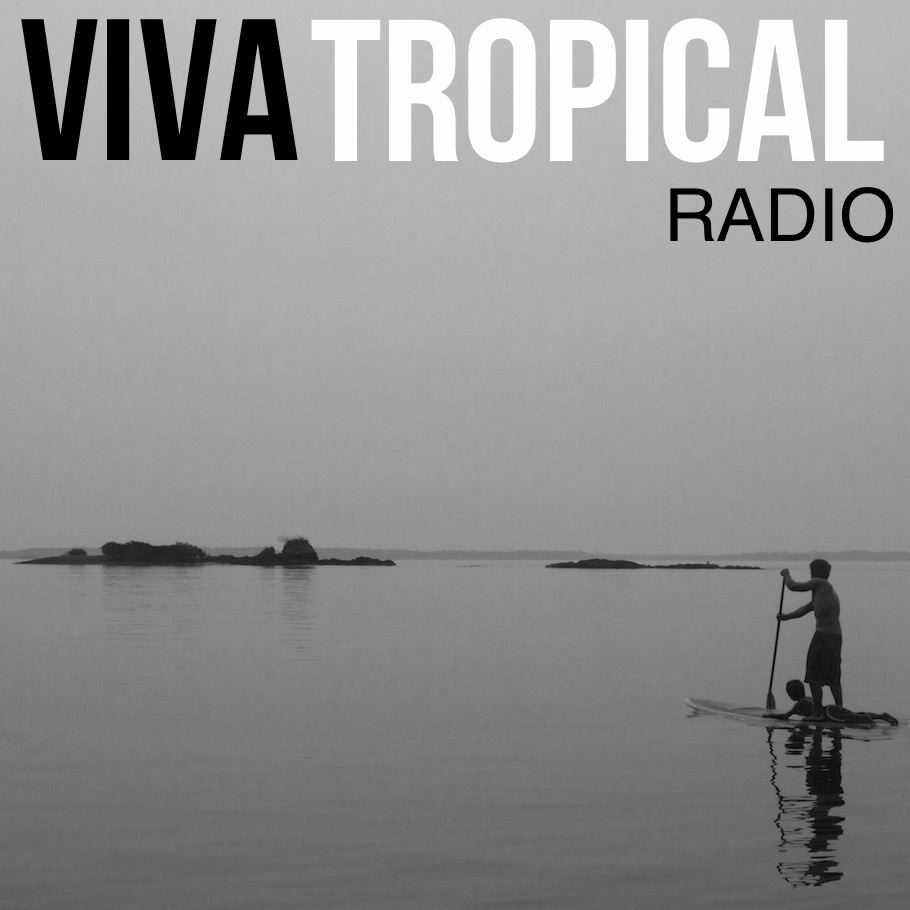 The Southern Zone of Costa Rica includes some of the best locations to live and invest including Hermosa.
More Playa Hermosa Resources
In addition to our Playa Hermosa resource page that has all sort of articles, here are a few other great sites to help you dig deeper.