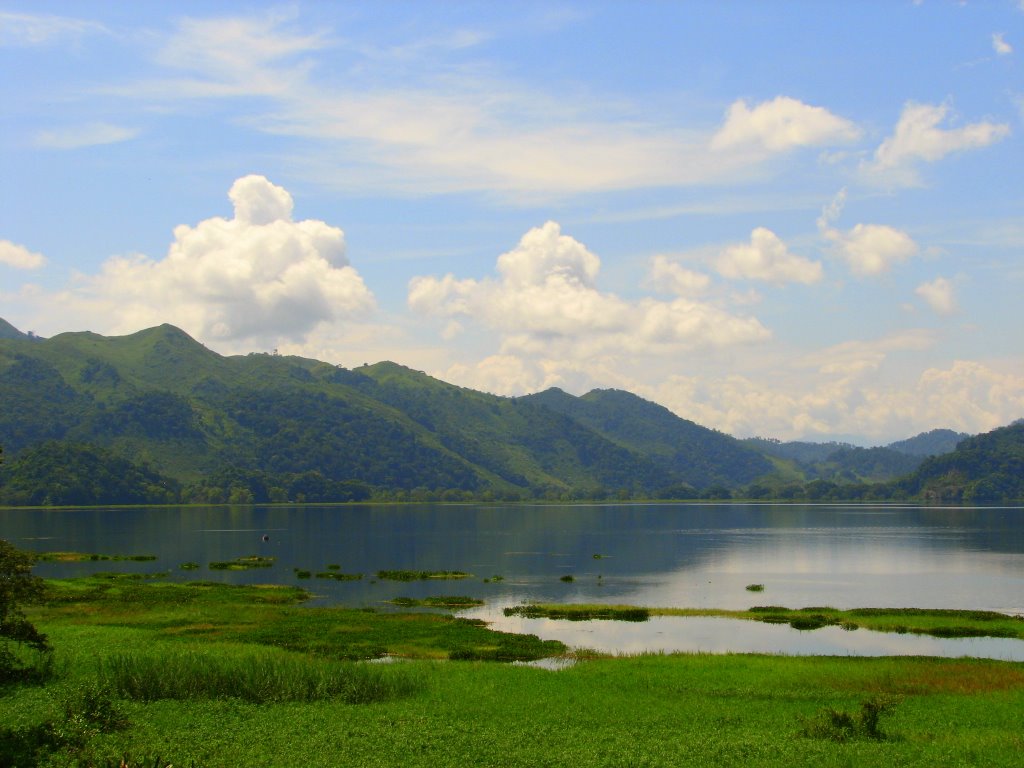 Population: Just over 15,000
Average Annual Temp: 71°F
Real Estate Prediction Meter (3 of 10)
Quality of Life (4 of 10)
Next on our list is the region in and around Lake Yojoa, Honduras. This lake is the largest in Honduras and is known for its rich biodiversity. With over 800 types of plants and 400 bird species, including the rare Quetzal, this is a prime spot for nature lovers and those looking to live in a truly rustic environment. Fishing has been a staple of Lake Yojoa's economy and some of the finest coffee on the planet is grown nearby in Santa Barbara.
An enterprising microbrewer, D&D Brewery, has worked hard to build up this remote region as a great stopover between the Bay Islands and Nicaragua. The lakeside village of Peña Blanco serves as the transportation point to area. Small hotels and an ATM can be found here.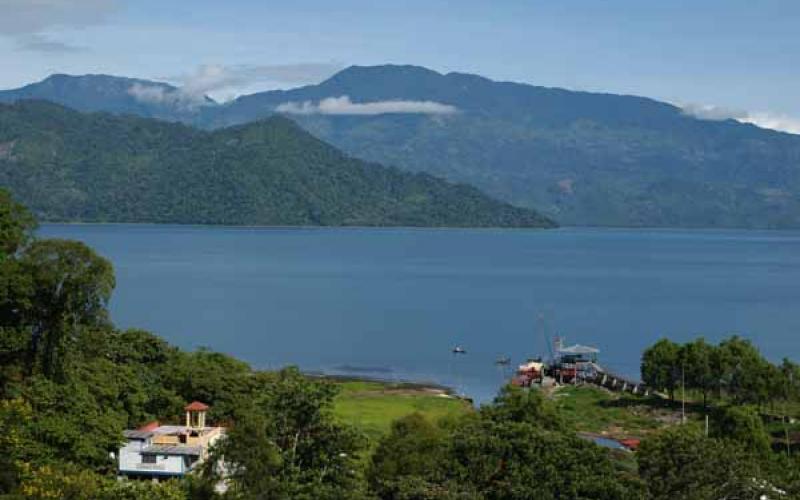 Lake Yojola is a great place for those looking to build their own definition of paradise in a tropical, lakeside setting. The rustic atmosphere and limited infrastructure make investment possibilities somewhat more challenging. However, the increasing exposure of the area as a serene getaway could provide opportunities for those willing to undertake the adventure.
More Lake Yojoa Resources
Here are a few other great sites to help you dig deeper.