#51 Nicoya Peninsula, Costa Rica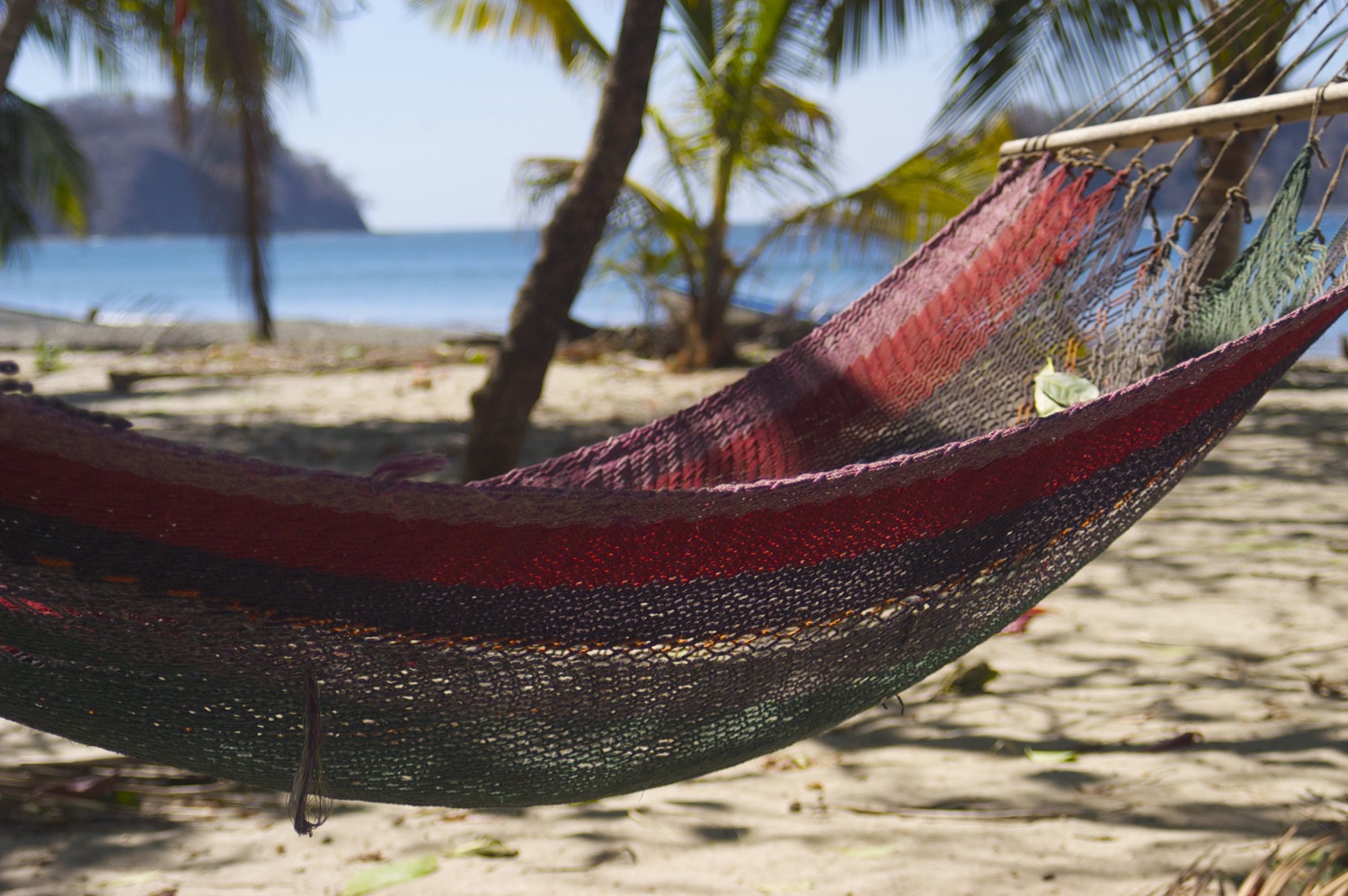 Population: Just over 15,000
Average Annual Temp: 81°F
Real Estate Prediction Meter (7 of 10)
Quality of Life (8 of 10)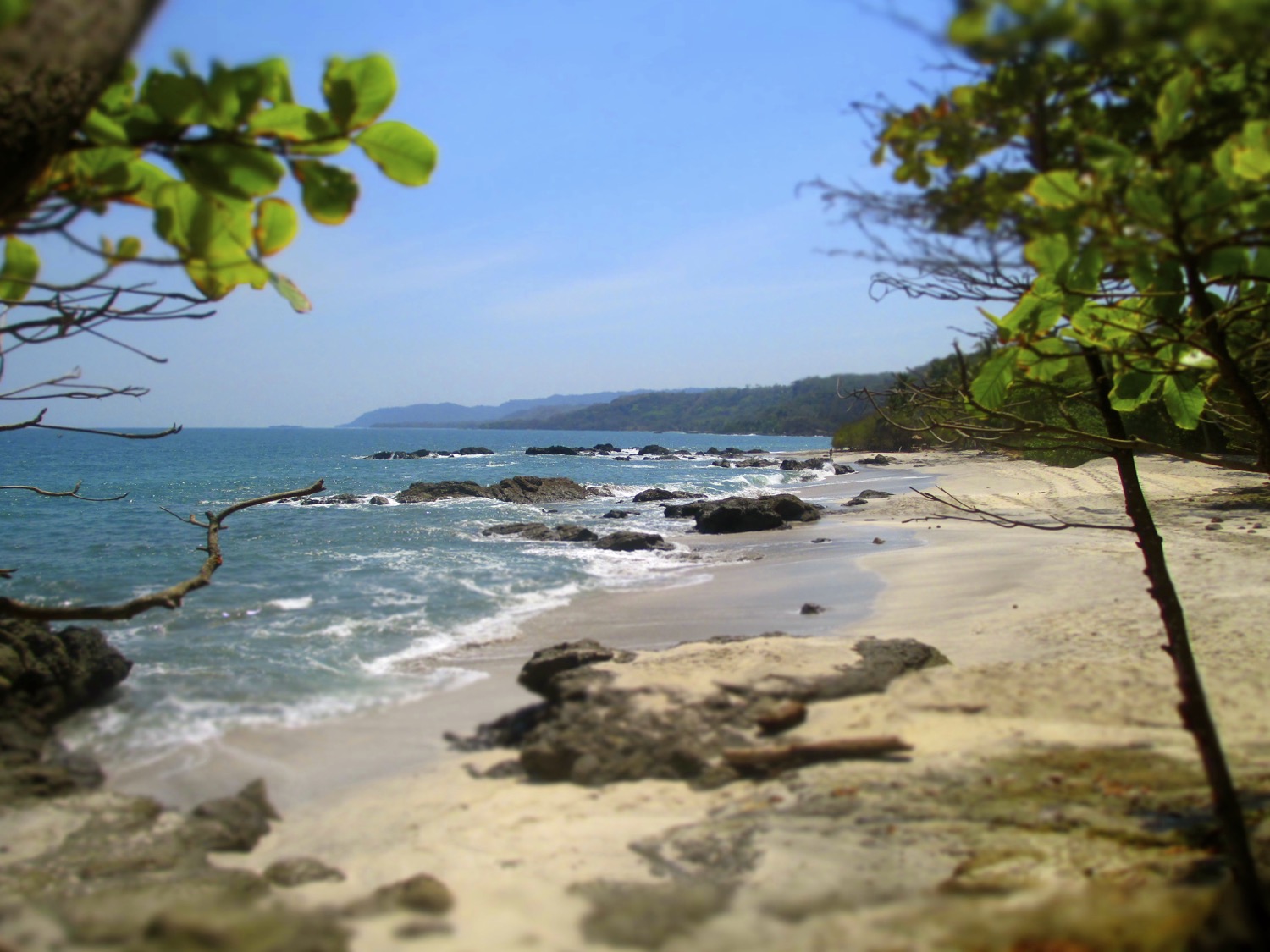 The Nicoya Peninsula parallels the pacific coast mainland of Costa Rica, in the Gulf of Nicoya. The densely forested mountain range stretches from the Guanacaste province in the north to the Puntarenas province in the south. Cowboys and cattle roam the quiet countryside, while tourists and expats frequent the pristine beaches and quaint coastal villages.
Daniel Oduber International Airport provides convenient access to the Nicoya region. Tourists visit for some of the best surfing, fishing, snorkeling and water sports beaches in the world. But, there's so much more diversity to experience in this notable "blue zone." From tropical dry forests and lush rainforests, mangroves and turtle nesting grounds, to subterranean caves, and numerous nature and wildlife preserves, activities are endless year round.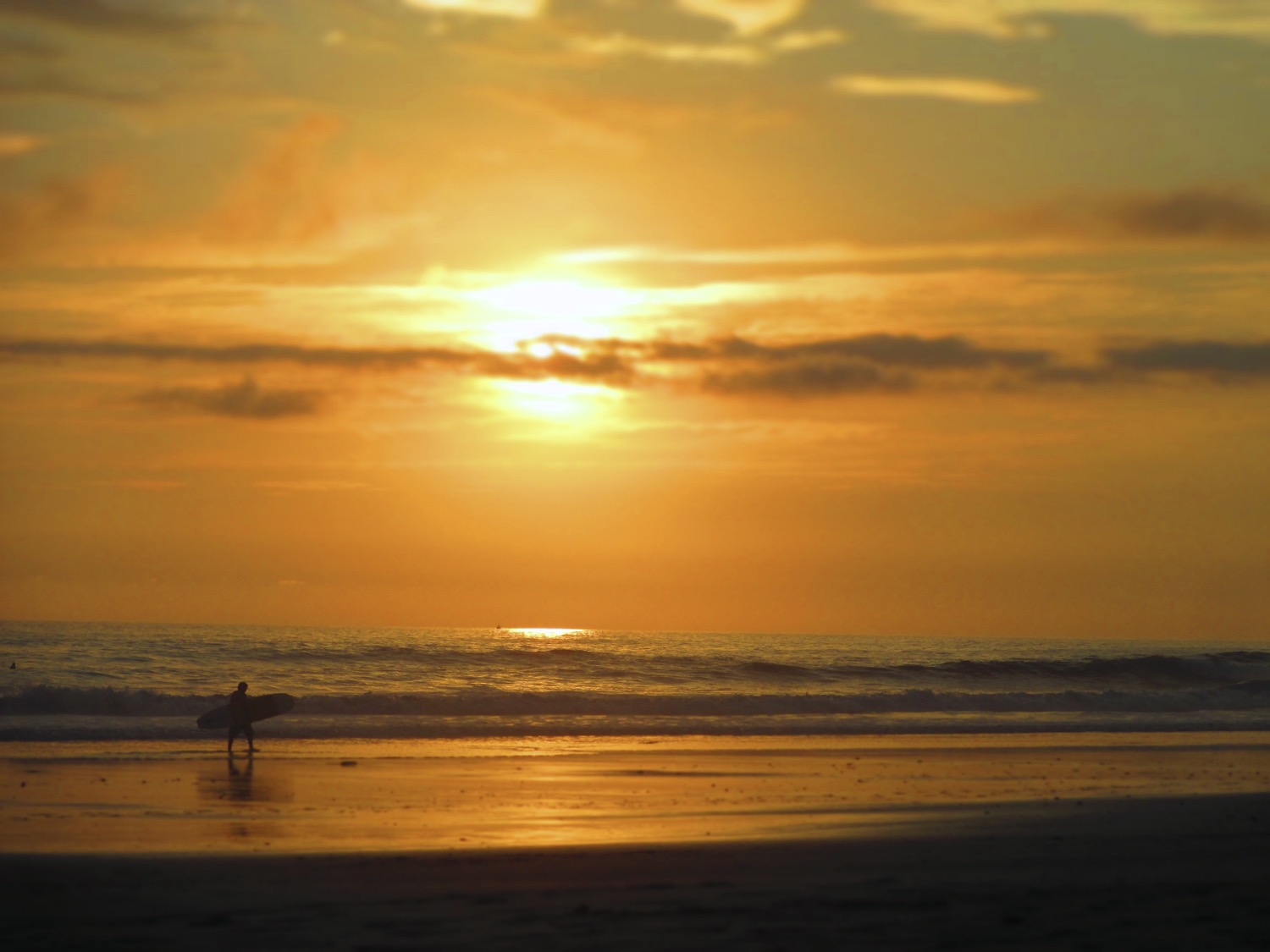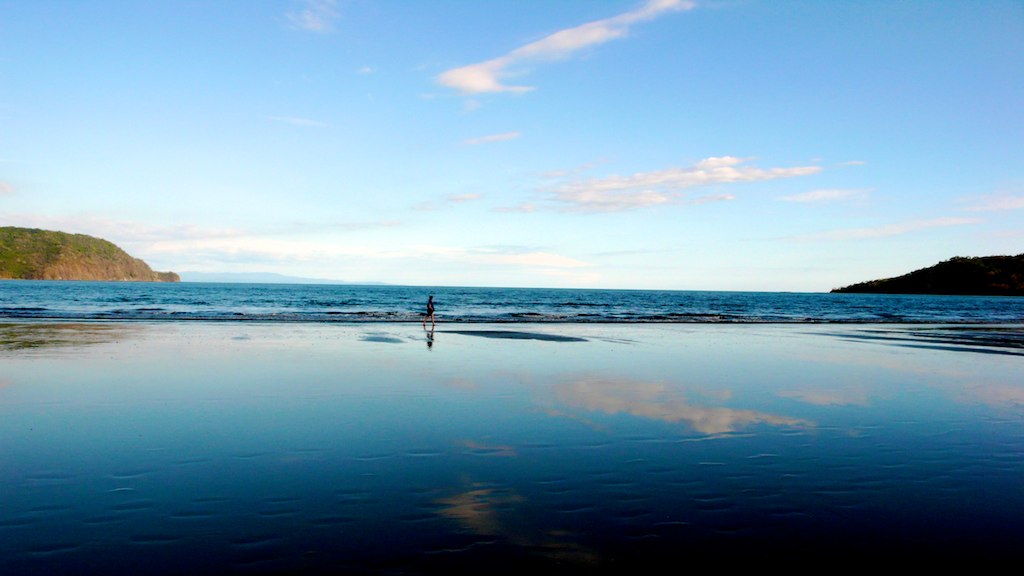 Popular coastal towns, including our #1 pick Nosara, offer well-established expat communities and new developments. And expat numbers continue to rise throughout the region. The Nicoya Peninsula's wide range of real estate and investment opportunities includes ocean view lots and golf-course condominiums, luxury estates and single-family country home sites. Prices vary depending on location.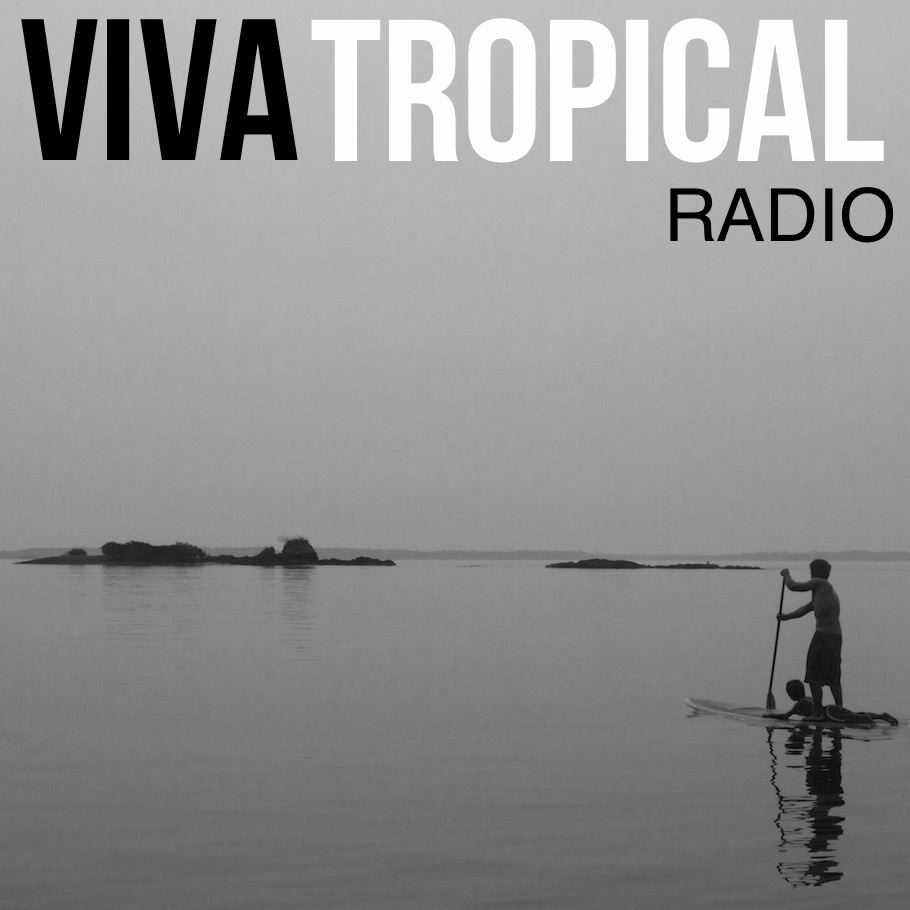 Listen to a conversation about the Nosara Real Estate Market. You will learn abut building costs, where to invest, and why Nosara. Starts at 1:01:50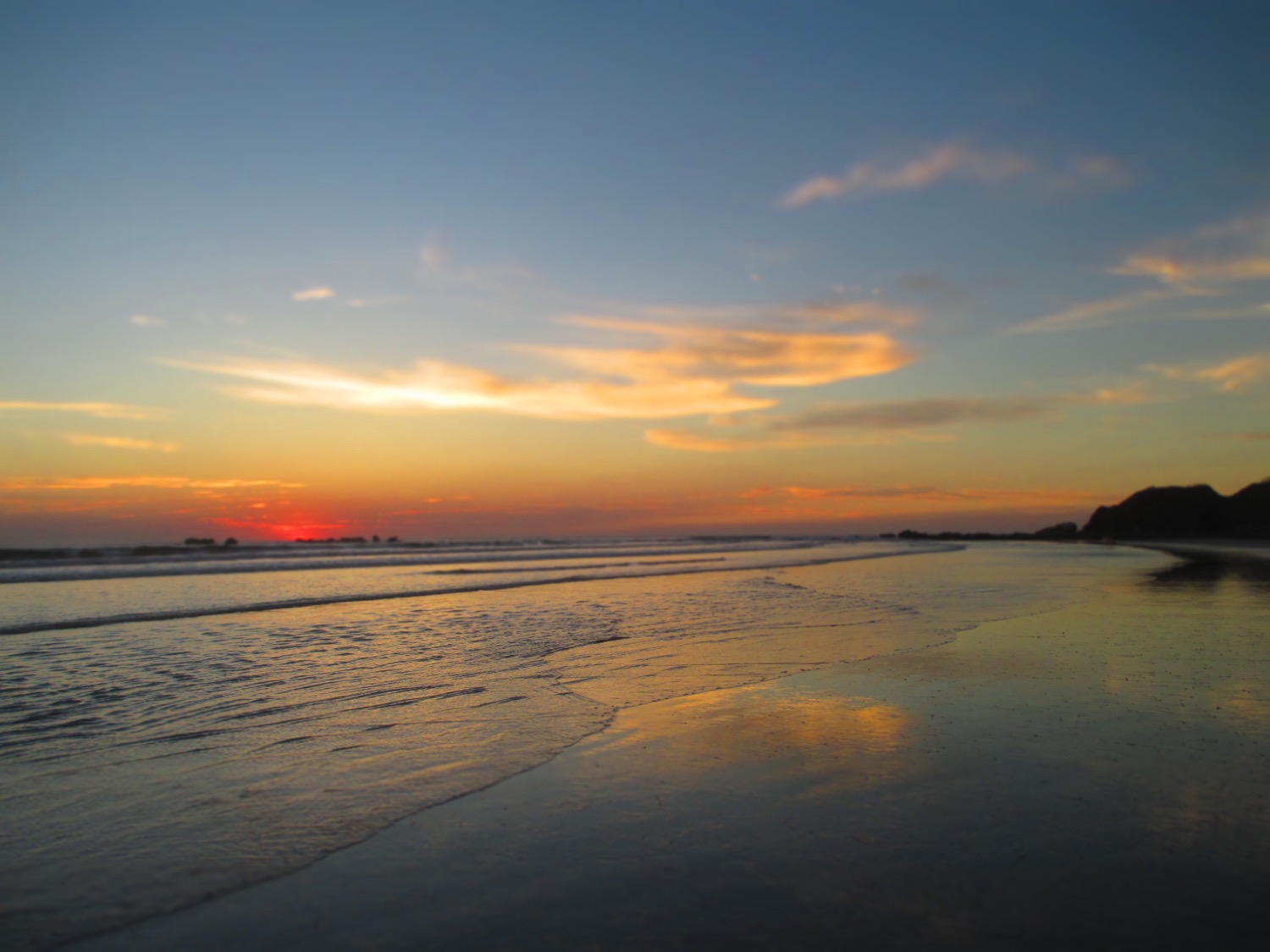 More Nicoya Peninsula Resources
In addition to our Nicoya Peninsula resource page that has all sort of articles, here are a few other great sites to help you dig deeper.