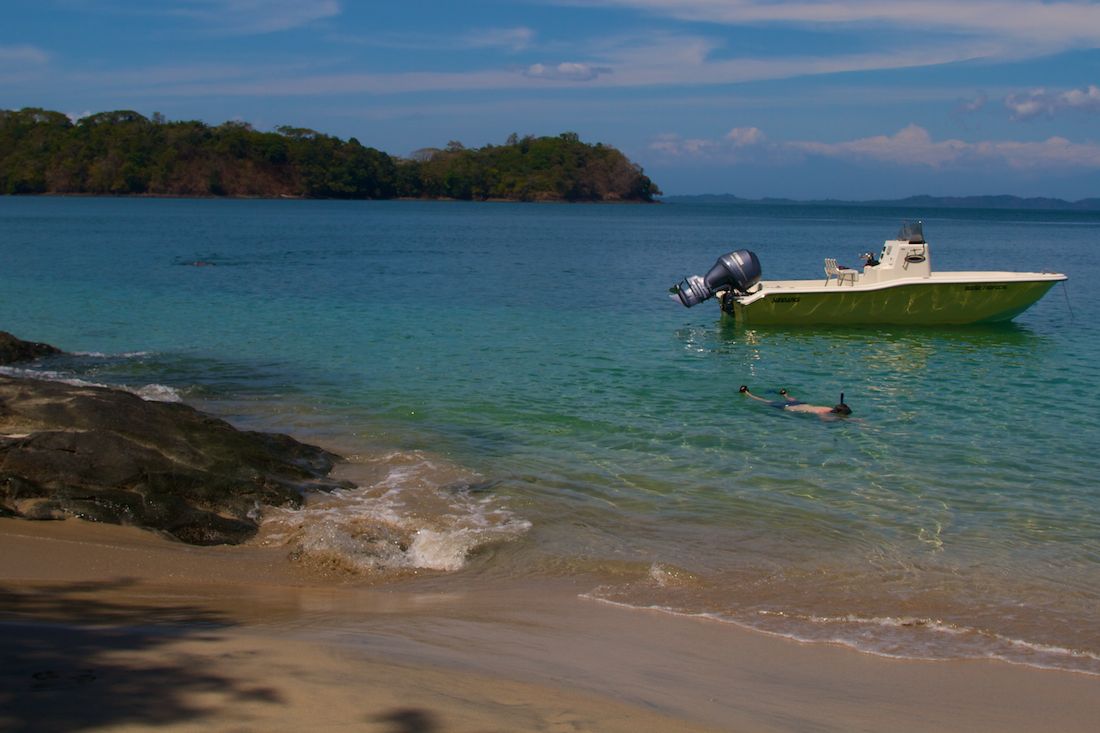 Population: Just over 1,200
Average Annual Temp: 88°F
Real Estate Prediction Meter (10 of 10)
Quality of Life (7 of 10)
Our number eight spot may not be well known at this moment, but Boca Chica,Panama promises to be an investor and expat magnet that will be on everyone's radar very soon. Located off of the Pan American Highway, this secluded beach town is only accessible by a single road. It is precisely this solitude that is making it a desirable location for expats seeking to start the next chapter in their lives in an unspoiled environment that offers a closeness with nature with a oceanfront address.
Located on Panama's Pacific coast, Boca Chica is the gateway to the archipelago of the Gulf of Chiriqui and the National Marine Park located there. Founded in 1994, this 36,400 acre reserve contains 26 of the 50 islands in the archipelago as well as fifteen coral reefs. With a wide variety of tropical jungle and mangrove swamps, the biodiversity of flora and fauna that can be found here will delight enthusiasts wanting to see the wonders of nature up close and personal.
Not So Far Away
One of Boca Chica's charms is the fact that the sole access to the village is by motor vehicle on the one road that leads to it from the Pan American Highway. The drive times range from 4-5 hours from Panama City or a much shorter (45 minutes to an hour) from David. The options for international flights is about to expand dramatically due to the efforts of the Panamanian government, in response to the increasing interest in the Chiriqui region. They're began working with airlines, most notably Copa Airlines, to begin direct flights into David from the US. This effort paid off, as international flights commenced in 2015.
Being close to Boquete has also helped increase Boca Chica's visibility on the expat map. Having a more rustic and undeveloped atmosphere, this fishing community provides a more serene counterpoint to its high end resort-style neighbor. As transportation options continue to expand for Boquete, Boca Chica will also be a beneficiary as well.
Nature On Display
Boca Chica and the Gulf of Chiriqui are a nature lover's dream. Travel magazines, such as National Geographic and Traveler, have opened the wonders of Panama's "Lost Coast" to the world at large. The island of Boca Brava is closest to Boca Chica and has become a favorite for the the "Robinson Crusoe" types who can experience life on a tropical island surrounded by howler monkey and other denizens of the jungle. Getting to Boca Brava is a short water taxi ride from Boca Chica.
Once on Boca Brava, getting to some of the other islands in the archipelago is also convenient via the water taxis. Islas Ladrones and Islas Secas are just two of the many spots in the area where scuba diving and snorkeling enthusiasts can become totally immersed in the vast array of marine life that inhabits the area. Coiba National Marine Park is another excellent venue for lovers of all things aquatic.
Back on the mainland, the Volcan Baru National Park is a short distance from the village. The volcano, at 11,000 plus feet, is the highest point in the country and a must see for everyone who wants to experience one of the primal forces of nature. Tours, both walking and driven, can get adventurers to the summit where the vista of lowland Panama is on full display.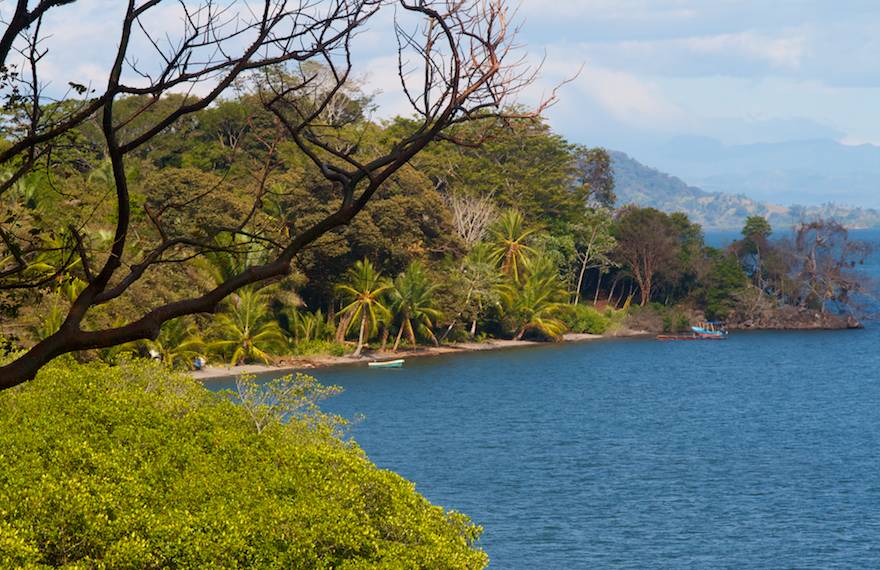 A Real Catch
For anglers, Boca Chica has been known as one of the top destinations for high-stakes sport fishing competitions. Coiba Island, Hannibal Bank and Isla Montuosa (to name a few) are world renowned locations for yellowfin, marlin, sailfish, and other game fish. The Annual International Jigging and Popping Tournament is held in Boca Chica, bringing in competitors from around the globe looking to reel in the big prize-both in terms of the size of the catch and the winner's purse.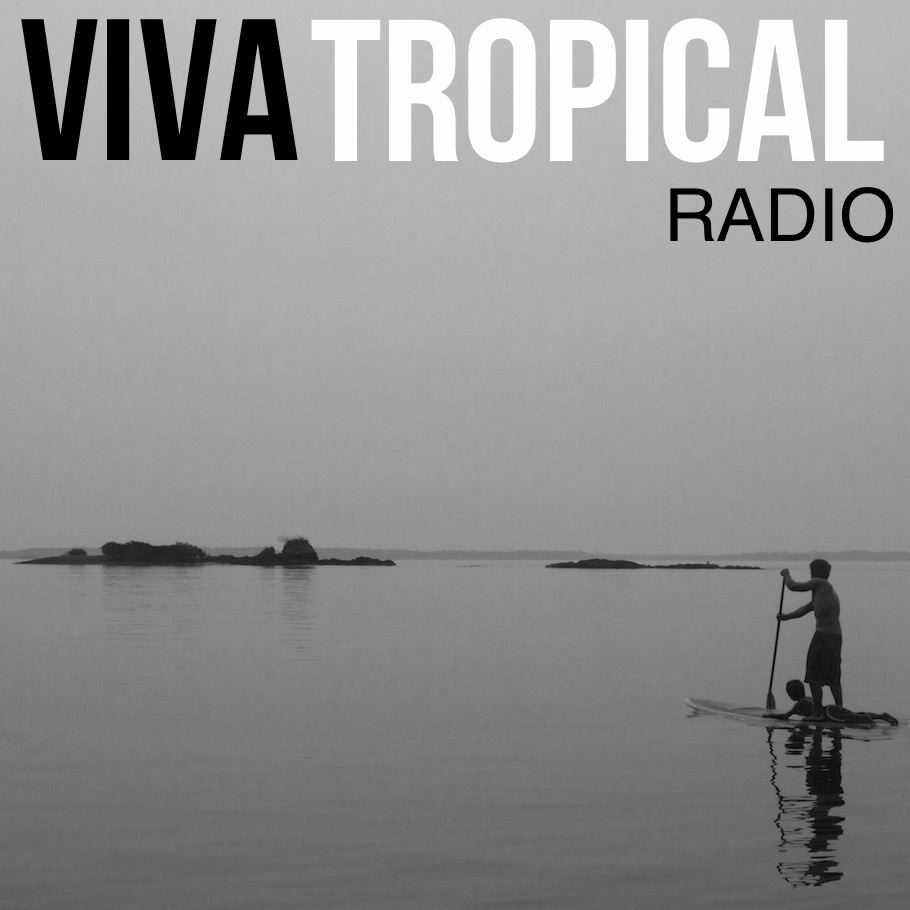 Everything you need to know about Residency in Panama is right here. Listen Now.
The Opportunity Of Boca Chica
With the increasing number of baby boomers, expats, and potential investors looking for new locations to explore, live and prosper in, finding locations that combine an untouched natural setting, beautiful beaches, and a great tropical climate with affordable and available parcels of land becomes more and more challenging. Boca Chica is one of those rare locations that offers those options and is still, largely, unknown.
Panama's extremely expat and retiree friendly residency laws have encouraged a growing number of adventurers to consider this Central American country as a potential spot to make a fresh start as part of the next phase of their life experience. Having the US currency as an accepted legal tender also makes the financial aspect of living abroad much less complicated and less cumbersome; there is a definite intrinsic value in not having to deal with international exchange fees or conversion rates.
Boca Chica is just beginning to feel the impact of investors looking to develop residential or resort areas. As a largely rustic area, the infrastructure is not as advanced as in larger cities. Yet this is an essential part of Boca Chica's charm. Living here can present the chance to become part of a local culture and experience a less stressful, more healthy way of living. Boca Chica is more than just a gateway to an archipelago. In a very real sense, it is a gateway to untapped potential for those seeking a life less ordinary filled with the wonders of nature and the timeless rhythm of the ocean as a soundtrack.
More Boca Chica Resources
In addition to our Boca Chica resource page that has all sort of articles, here are a few other great sites to help you dig deeper.