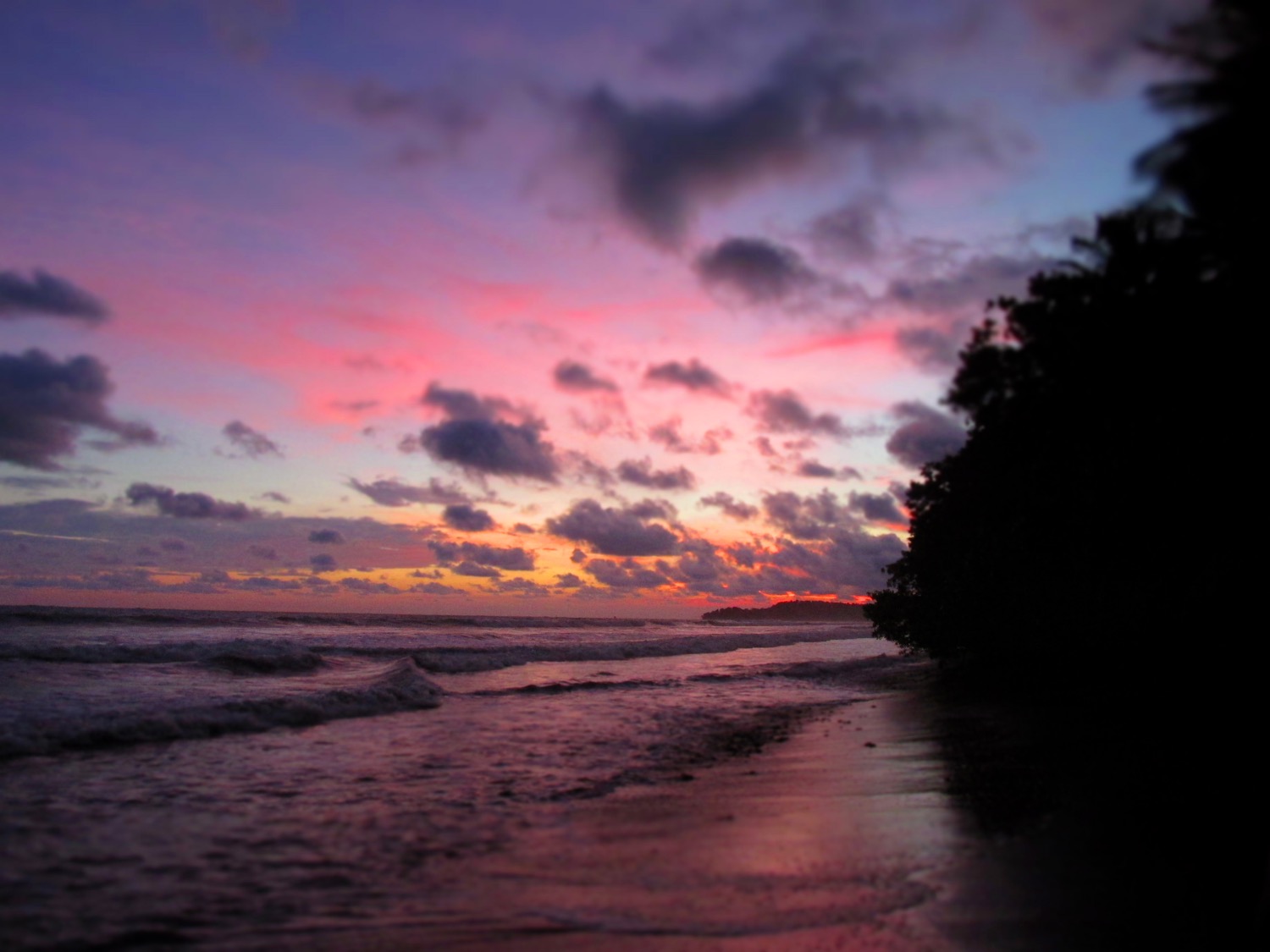 We hope you have found the Top 57 Places to Live & Invest in the Tropics to be both helpful and entertaining!
As you continue your exploration of the tropics we'll send you some information that will help in your quest.  So keep an eye on your inbox for that.
There are lots of ways that you'll be able to take advantage of that information.
From getting a good deal on your own house to buying in an up and coming area, to investing with us, if you'll be touching the real estate industry in the tropics, we can help.
That's actually our main business.
We help people like you get a GREAT deal on a GREAT piece of real estate in the tropics.
That might mean an investment or your own piece of paradise.
If you want to know how that works, just shoot me an email asking for details on our real estate or investment options.
You can just reply to the email that I sent you with the link for this book or reach out to me on the form below.