Population: Just over 5,000
Average Temp: 84°F
Real Estate Prediction Meter (9 of 10)
Quality of Life (9 of 10)
Coming in at #1 on our list of the top 50 places to live and invest is the beautifully planned and developed town of Nosara, Costa Rica.  Once an agricultural community that had been heavily deforested, this beach hotspot is the perfect example of how an emerging area can grow and thrive when it's developed according to a well-executed plan.
And with its natural beauty, ample amenities, opportunities for adventure, and strong sense of community, Nosara is truly one of those rare destinations that can be a good fit for virtually anyone.
Natural Beauty and Sustainability, With the Right Amount of Amenities
It was the area's natural beauty that first caught the eye of a real estate developer back in the 1970s.  He bought the land from a local with the deliberate intent of turning it into a master planned community.
He began what was initially known as "The American Project," and over 40 years later the area's residents are still committed to maintaining his original vision.  The result is an established community with grocery stores, banks, medical clinics, and million dollar homes, yet no paved roads.
Thanks to numerous conservation and zoning initiatives, the beach remains free of high-rise condos and all-inclusive resorts.  Instead it's a pristine stretch of coastline, much of which consists of a protected wildlife refuge.  The small-scale skyline helps to maintain the town's bohemian, small-town vibe.  And the careful planning means you'll never see a luxurious hotel situated next to a chicken coop, which is a huge benefit property values in the area.
Among the initiatives implemented in Nosara are a number of programs that contributed to the town's beautification and sustainability.
There's no dumping of gray or black water into the area's streams or beaches, which is unfortunately common in Costa Rica.  Instead the town has regular trash collection, waste management, and other sustainability practices.  Other infrastructure perks include a good water system, reliable electricity, adequate roads, and dependable phone and internet service.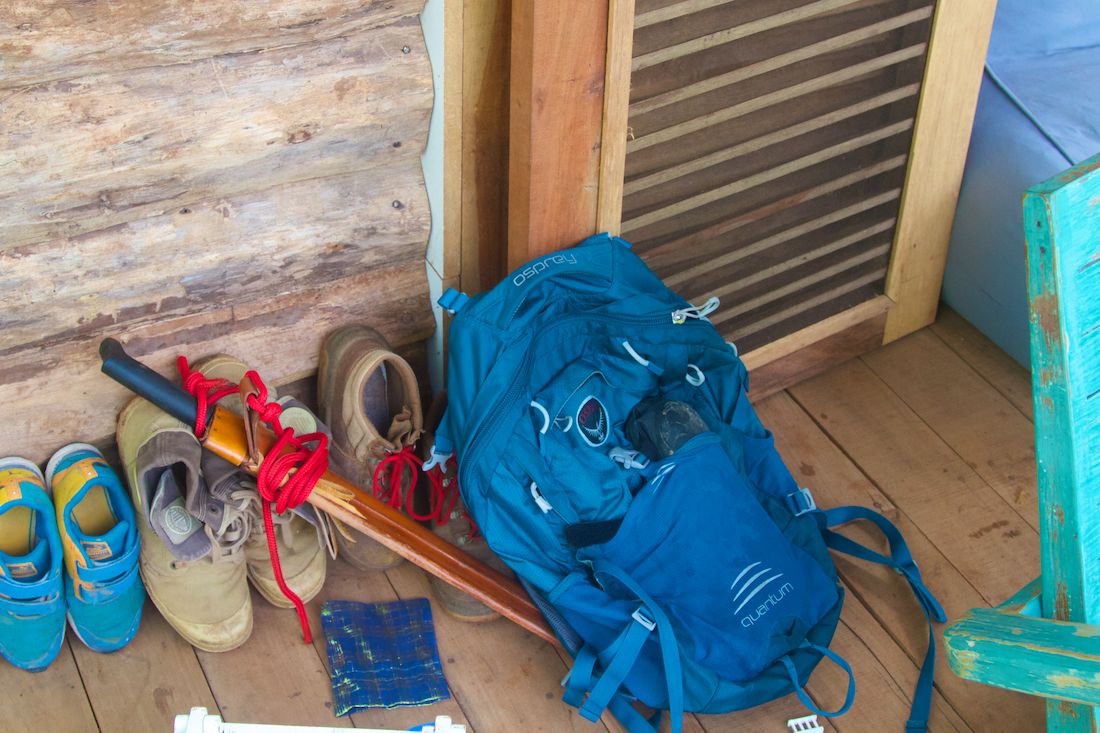 Learn More About Nosara
The Nosara Real Estate Blog is the authority on all things moving, living, and real estate related in Nosara.
Healthy Living in Nosara, Costa Rica
Nosara is comprised of thre main beach communities: Playa Nosara, Playa Guiones, and Playa Pelada.  Due to its coastal location, one might expect that water sports are one of its leading attractions.
While that's certainly correct, there are a number of other factors that contribute to Nosara being one of the best places in Latin America to enjoy a healthy lifestyle.
Surfing
The surfing in Nosara is widely known for being some of the best in Central America.  It offers consistent waves for every skill level.  The numerous surfing schools in the area have lessons for beginners.
Yoga
Nosara has emerged as one of the most popular places in the region to practice yoga.  There are plenty of places to find classes or teacher certifications.  Also, with its focus on balance and awareness, yoga is the perfect complement to surfing.
Land and Water Sports
While those are two of the biggest physical sports in Nosara, they're far from being the only ones.  Other popular activities include soccer, tennis, stand-up paddle-boarding, boxing, and hiking.
Health Food
Much of Nosara's population is extremely committed to healthy living, and those lifestyle choices are reflected in the town's consumer options.  There are raw food cafes, smoothie stands, organic grocers, and other businesses that cater to healthy eating.
Green Initiatives
In addition to the previously mentioned initiatives, Nosara also encourages recycling, sustainable building practices, beach cleanups, tree plantings, waste reduction, and other efforts for keeping the town green.
Nature
As if these perks weren't enough, one of Nosara's biggest benefits is its ample access to nature, which alone has been proven to improve one's health and wellbeing.  Locals frequently gather on the beach at sunset, and there's plenty of wildlife to encounter even in your day-to-day dealings.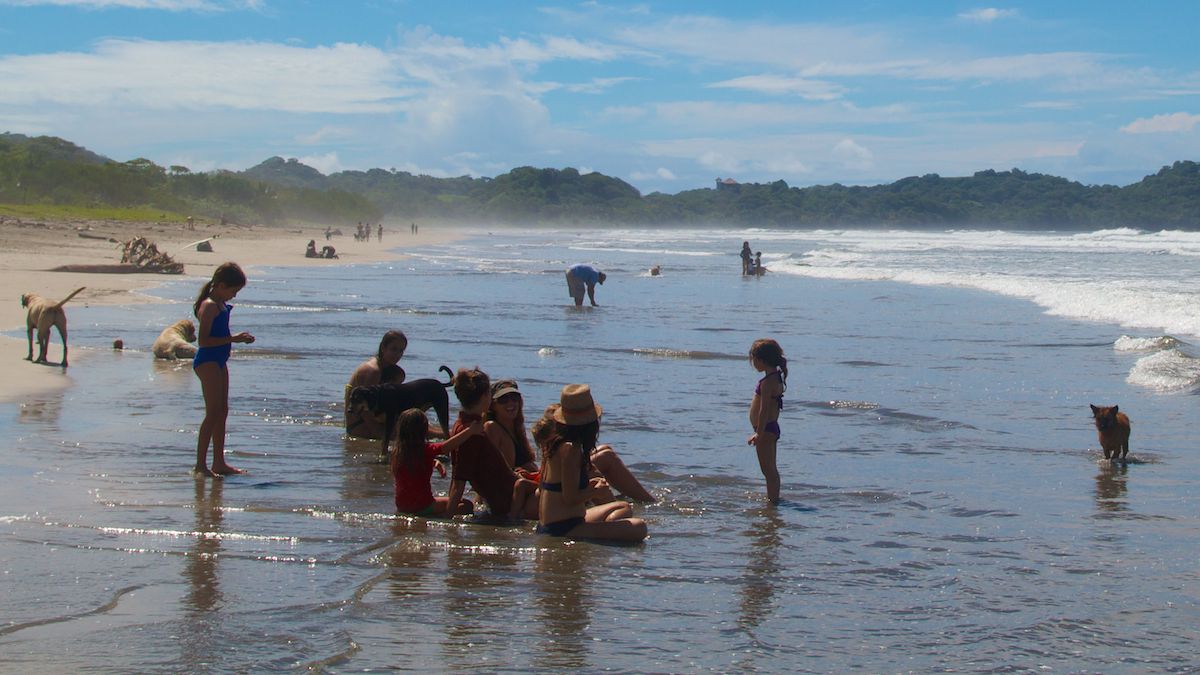 Nosara is the Perfect Place to Raise a Family
As evidenced by all it offers, Nosara literally has something for everyone.  However, one of its biggest appeals (and one of the most difficult to find in Latin America) is the fact that it also has all of the components needed to raise a family.  As a result, the town is home to a lot of them.
Rather than an odd mix of backpackers and retirees, Nosara feels like a first world community with families eating together in local cafes and playing together on the beach.  Consequently, it allows for an easy transition for many expat families.
Another factor that speeds acclimation is the fact that Nosara is home to a large number of English speakers.  Even many of the locals speak English, though that in no way means there's any shortage of authentic culture in the area.
Perhaps one of the most attractive features for families with kids are the two bilingual schools in Nosara.  They offer small class sizes and a diverse curriculum where children can learn about all the cultures represented in their classroom.  One even offers a summer program for those who might want to give the area a try for a short time.
In addition to their formal education, kids can also participate in gymnastics, dance lessons, boxing and other sports.
Families also love Nosara because it's safe.  There's little drug culture and not much of a party scene, compared to other Costa Rican beach towns.  Consequently, crime remains low.  The area has a small-town feel, and the residents do a fantastic job of looking out for each other.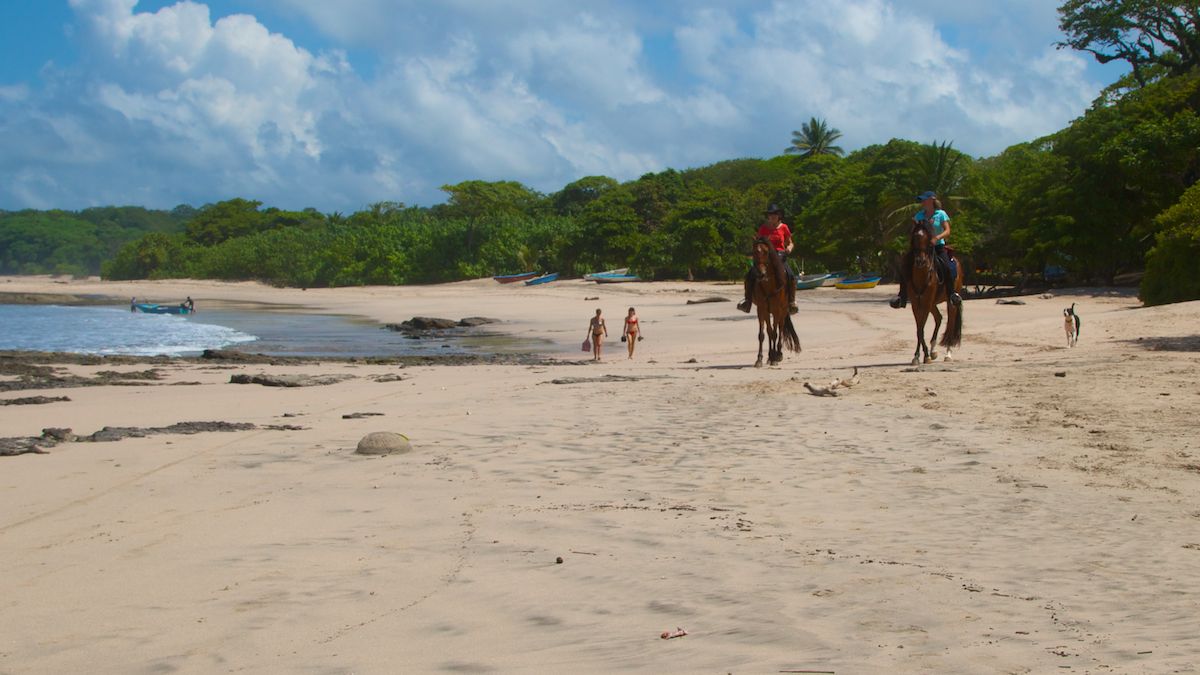 These reasons are why we've ranked Nosara as our #1 place to live and invest.  They're also why we've chosen it as the location for our newest development.
Nosara is not a place to score rock-bottom deals on bargain real estate.  It's well past that point.
But its prices reflect the incredible value of the Nosara lifestyle.  It's rare to find a place with such pristine natural beauty that also offers modern amenities and services that cater to such a diverse population.
Nosara is in it for the long haul, and we can't wait to help the town continue to grow.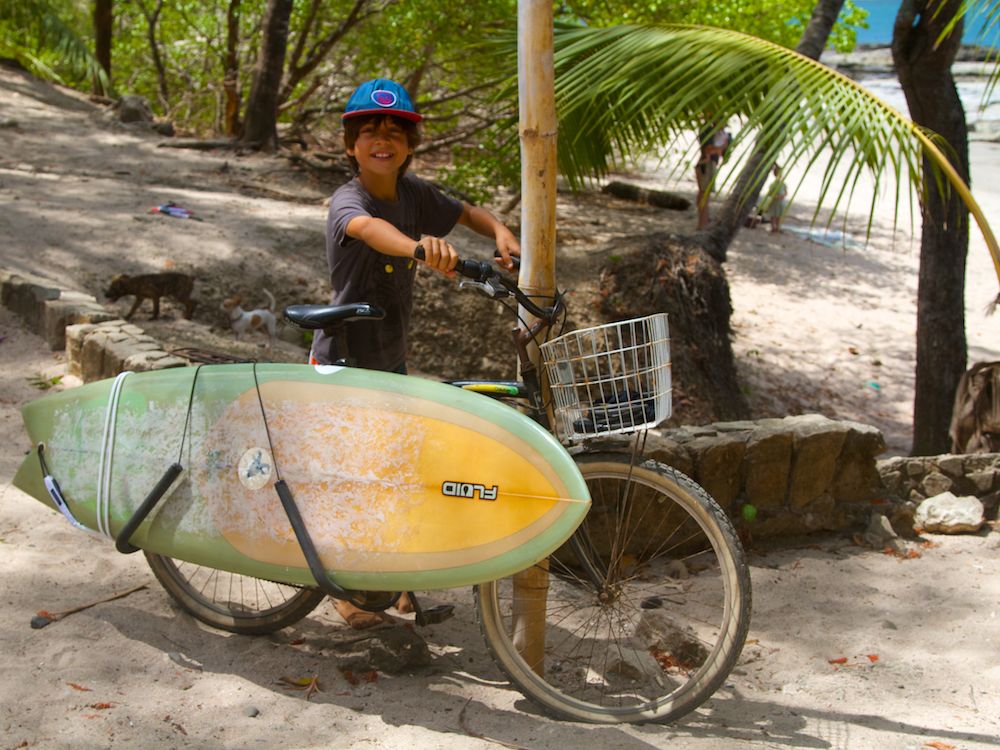 Nosara's Amenities Translate into Sustainable Growth
What most makes Nosara stand out from the crowd is the way it has historically grown and continues to grow the right way.  Despite the already high level of development, construction remains steady in the area, with new housing and retail developments popping up regularly.
But it's far from reaching any kind of "bubble" scenario.
Rather than being an up-and-coming hot spot that's heavily reliant on tourism (and destined to fail once another destination steals the spotlight), Nosara is an established community that's able to meet the needs of real families for the long term.
It's in Stage 4 of our market stages model, which means that it's already an established community with all the necessary businesses and services.  As it transitions into Stage 5, which is a full-scale town with a diversified economy, investors should focus on opportunities to meet the needs of the growing population.
As a final note, there is no other place in Central America or Ecuador that appeals to such a broad group of people. Because of this long term growth is eminent and convenience will only get better. In the meat time you can live a real adventure and not have to rough it too much.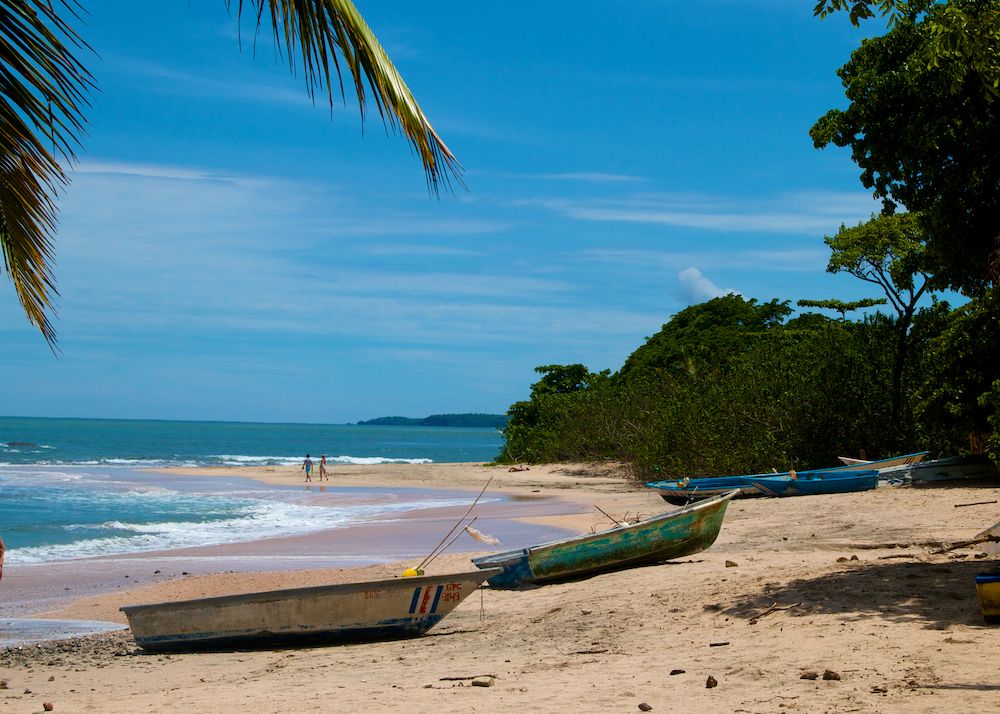 More Nosara Resources
In addition to our Nosara resource page that has all sort of articles, here are a few other great sites to help you dig deeper.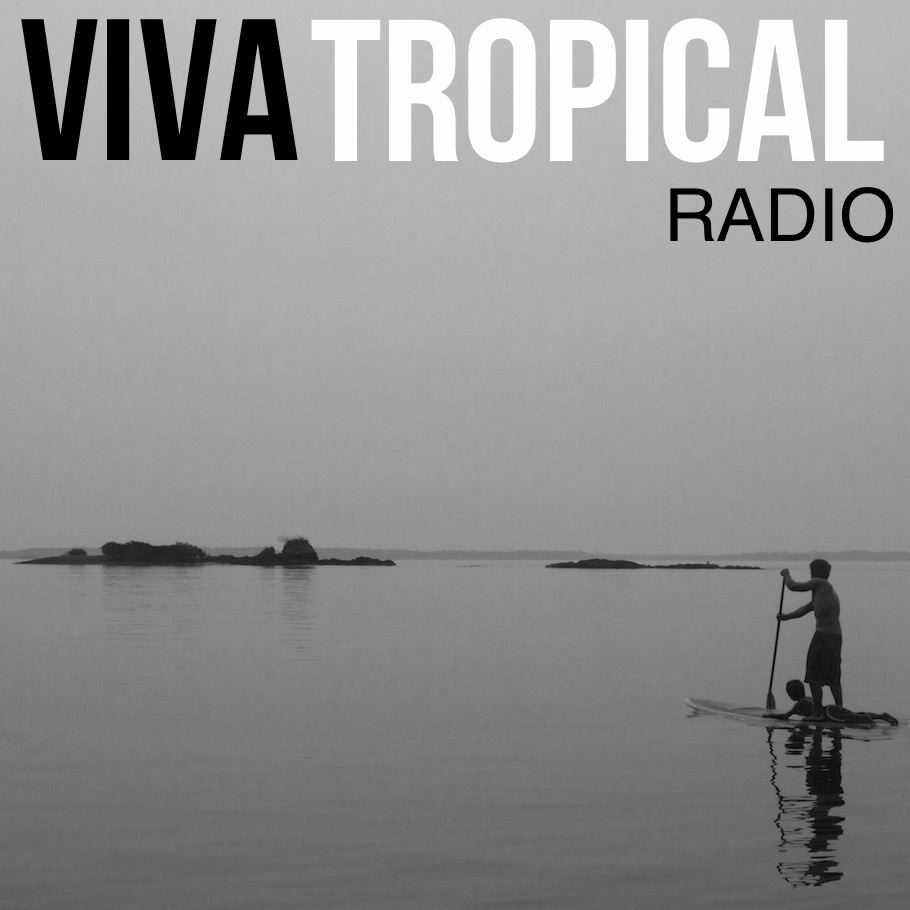 Listen to a conversation about the Nosara Real Estate Market. You will learn about building costs, where to invest, and why Nosara. Starts at 1:01:50