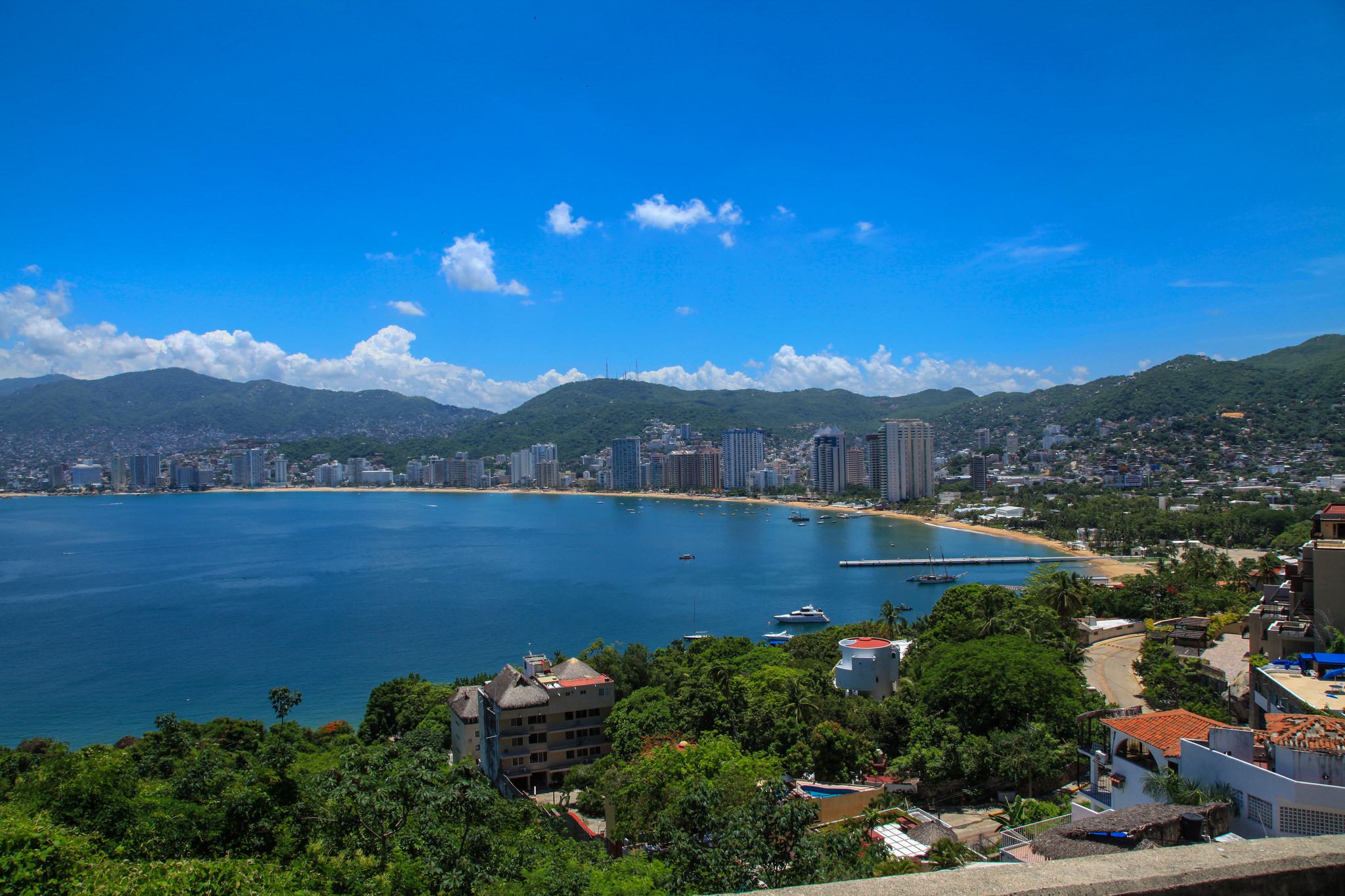 Population: Just over 2,000,000
Average Annual Temp: 82°F
Real Estate Prediction Meter (3 of 10)
Quality of Life (5 of 10)
Acapulco, Mexico had been the gem of Mexican tourism through much of the 20th century. Once the destination of choice for stars like Elizabeth Taylor and Frank Sinatra, and filled with high end resorts, the city fell on hard times as the result of the damage of Hurricane Pauline in 1997 and the ongoing drug war of the early 2000s. However, in recent years, the city has seen resurgence, both in its tourist industry and in the development of new resorts and vacation homes.
Acapulco has always been known for its nightlife. The many gourmet restaurants, vibrant clubs, and funky local bars are the essential part of what makes Acapulco an entertainment mecca. With all of the modern amenities that one would expect in a large, urbanized community, Acapulco is a great destination for expats who want the conveniences of their lives back home, ease of finding English speakers, and modern and comfortable homes.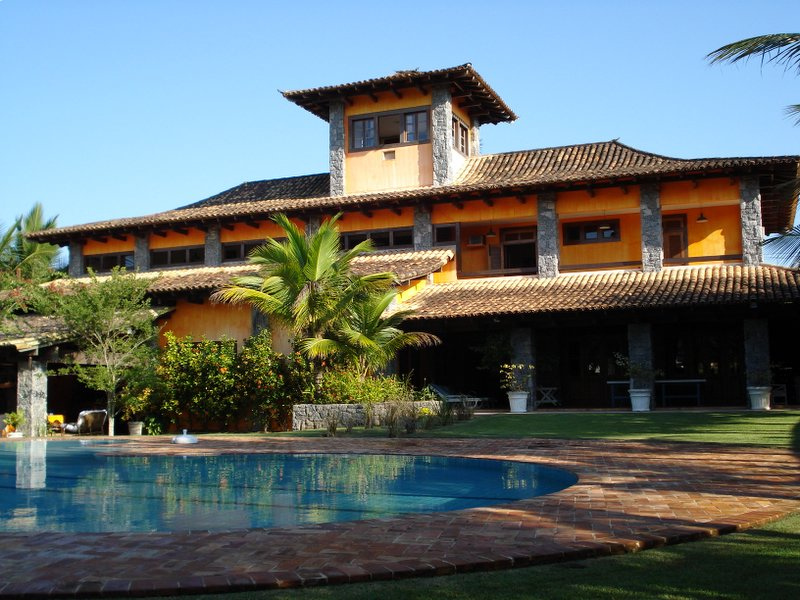 Acapulco is a high-energy location and ideal for expats wanting to be part of a city that never sleeps. The continuing development projects in the south end of the Acapulco Bay are a drawing card to a more affluent group and could hold the potential for a high return on investment. With large holiday tourist crowds, as well as the cruise lines that visit during the winter months, this potential only increases.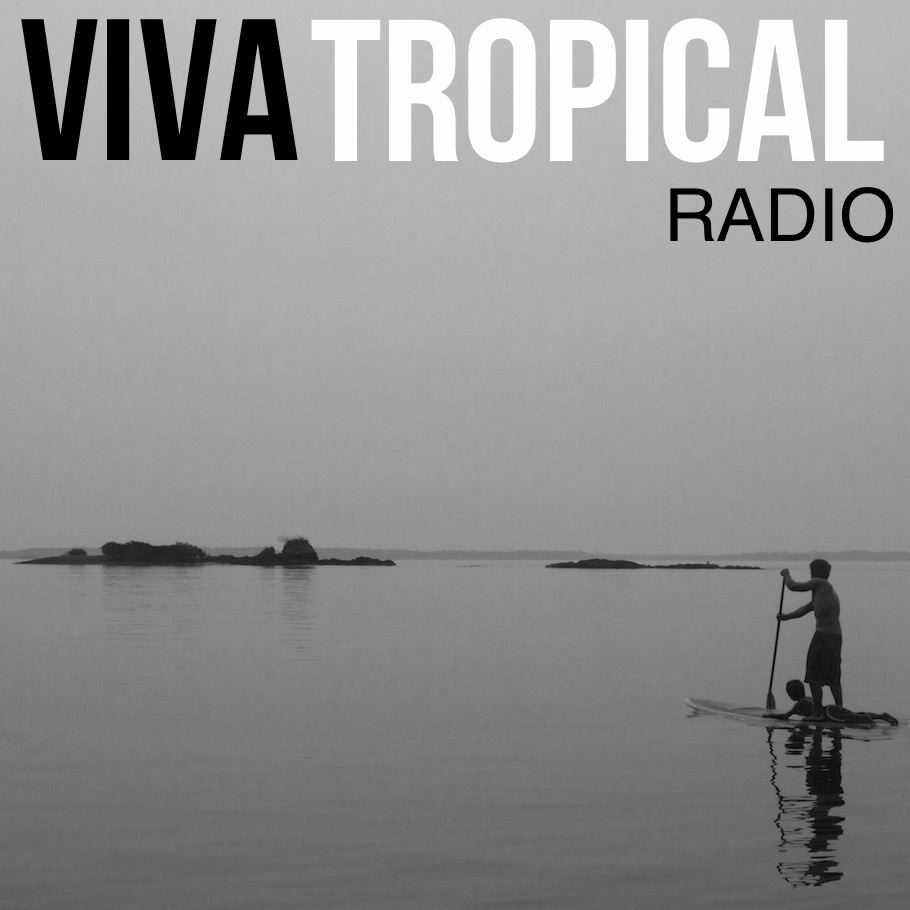 Start getting familiar with the region. We have several different podcast episodes covering different real estate markets. Check it out here
More Acapulco Resources
Here are a few other great sites to help you dig deeper.