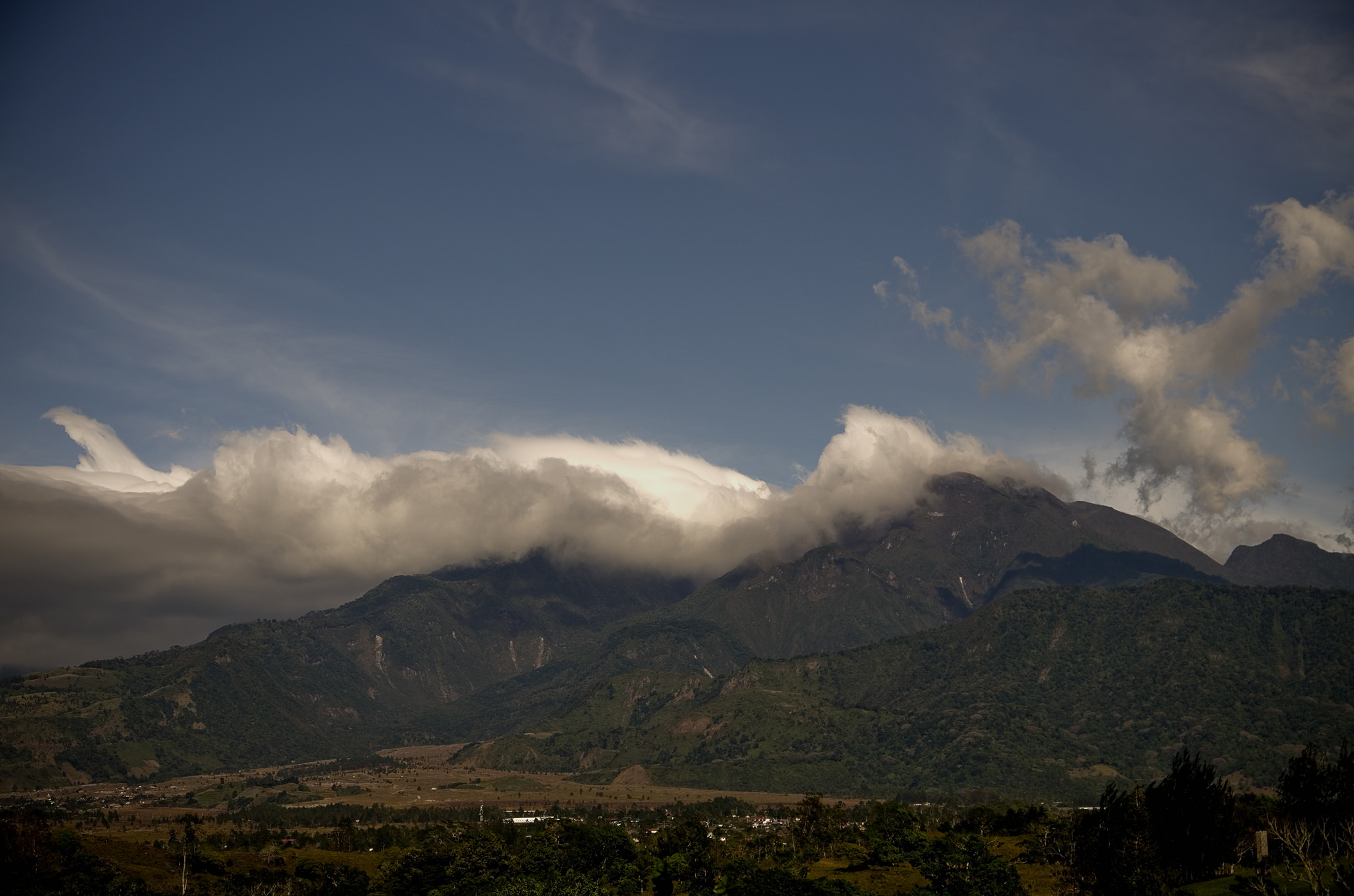 Population: Just over 11,000
Average Annual Temp: 68°F
Real Estate Prediction Meter (7 of 10)
Quality of Life (6 of 10)
Located in the mountains of the Chiriqui province, Volcan has everything there is to love about our #3 pick, nearby Boquete: great weather, beautiful scenery, accessibility, and good infrastructure. Yet it's cheaper, more rustic, and offers a more authentic Panamanian experience.
A peaceful farming community with a quaint atmosphere and excellent growing conditions, it's also a great place to enjoy the outdoors. The region offers the perfect conditions for hiking, mountain biking, and whitewater rafting. It's also adjacent to Volcan Baru, Panama's highest peak, where hikers can take advantage of panoramic views of both the Pacific and Atlantic Oceans.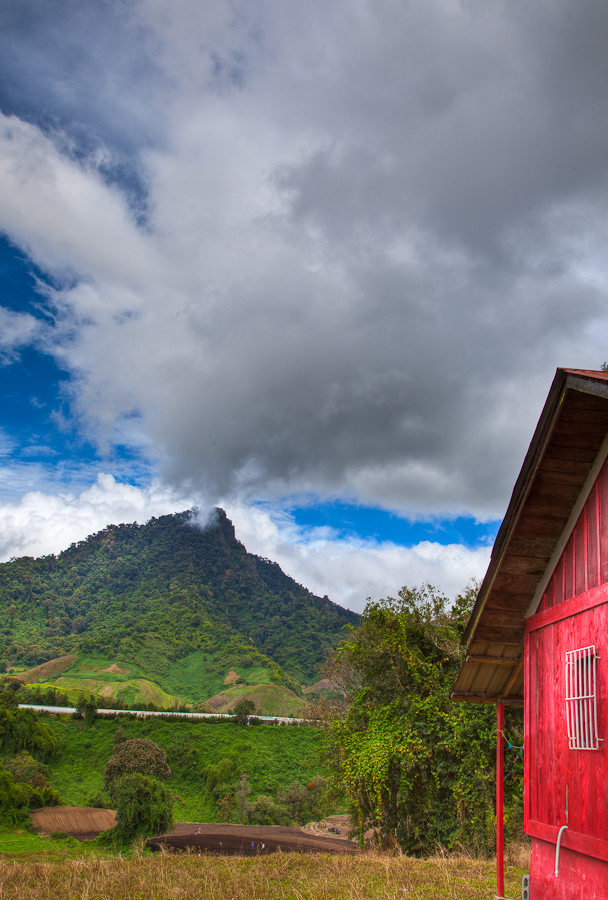 Like its low cost of living, Volcan's real estate prices are also surprisingly affordable. And there's a variety of options, from homes for sale to large tracts of land for those who want more of a blank slate. Due to increased interest in the area, as well as the newly expanded airport in nearby David, property values have been steadily rising in recent years.
More Volcan Resources
In addition to our Volcan resource page that has all sort of articles, here are a few other great sites to help you dig deeper.