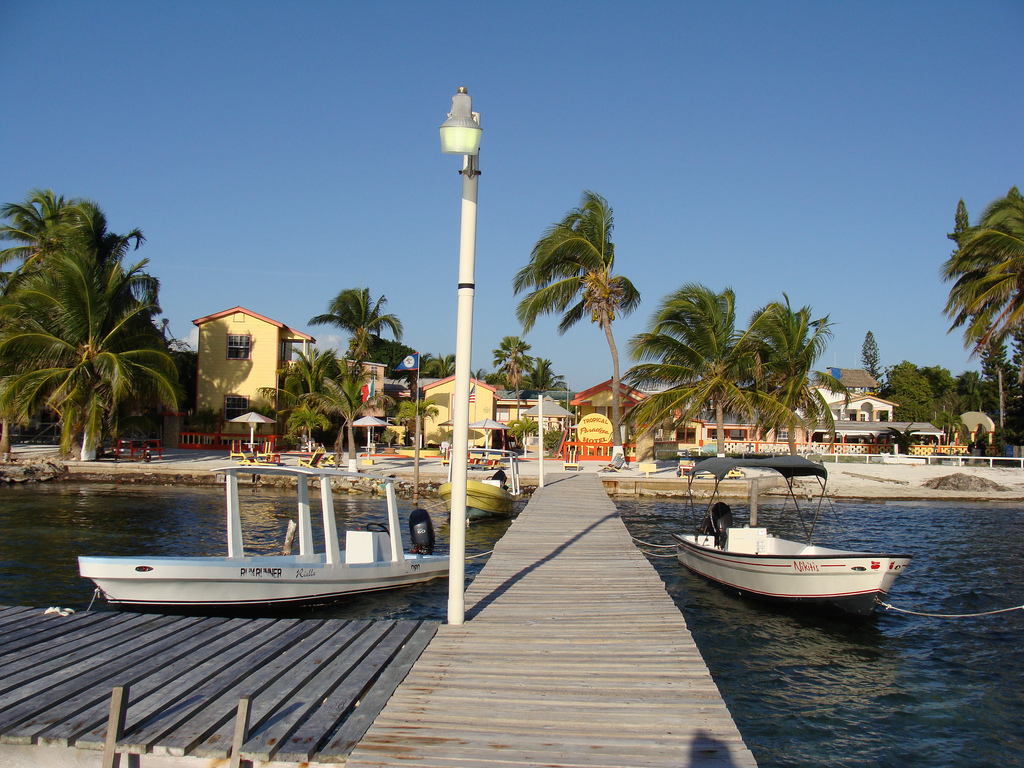 Population: Just over 1,300
Average Annual Temp: 77°F
Real Estate Prediction Meter (5 of 10)
Quality of Life (8 of 10)
Caye Caulker is the perfect place for anyone who's looking for a tropical island that hasn't yet been over-developed and stil has a truly laid-back lifestyle. This small island (roughly 5 miles wide by 1 mile long) just off the coast of Belize in the Caribbean Sea has become a haven for tourists, backpackers, and windsurfers. Though the primary mode of transportation is walking, golf carts and bicycles can also be rented.
The sea has always been essential to the livelihood of the locals in Caye Caulker. Lobster fisheries have been a major industry since the early 20th century. Great seafood is readily and cheaply available at any number of the small restaurants and hotels on the island.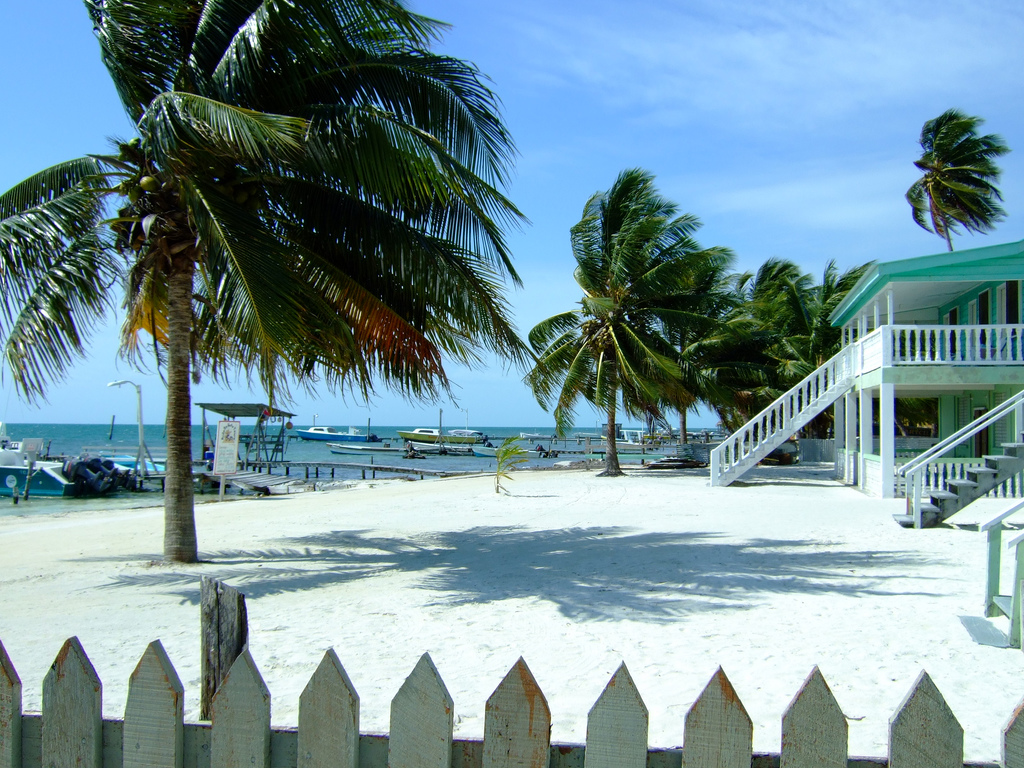 The outlook for Caye Caulker is definitely positive. Being only twenty minutes from Belize City, getting here by either high-speed water taxi or small plane certainly makes connecting to and from the US a simple matter. Property on the north end of the island has already been partitioned into lots and, as tourism continues to grow, the potential for a strong return on investment is good.
More Caye Caulker Resources
Here are a few other great sites to help you dig deeper.