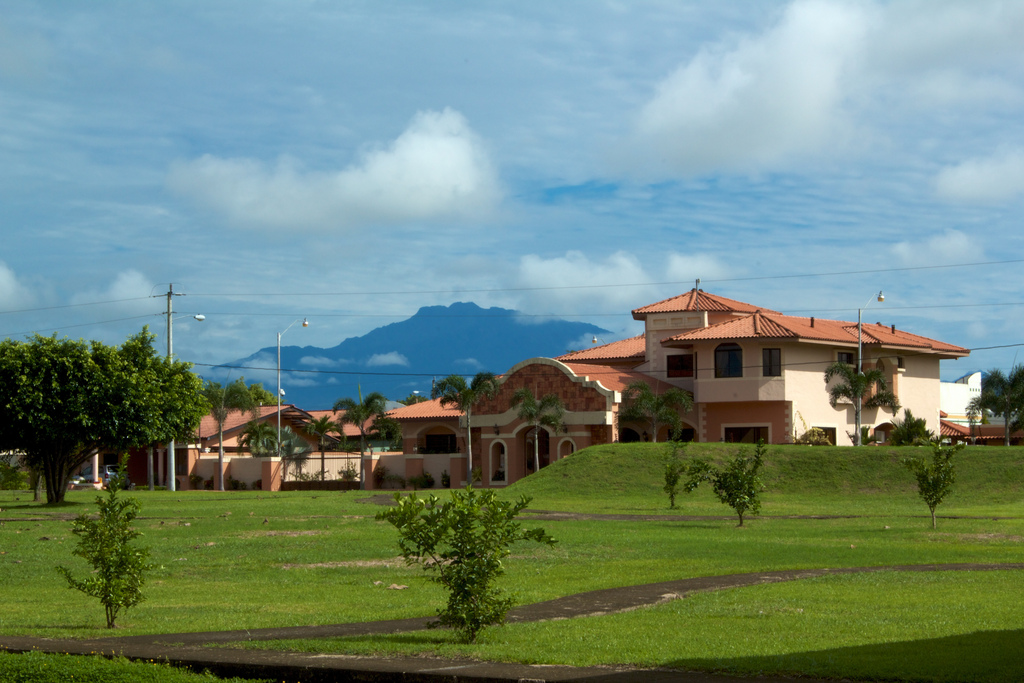 Population: Just over 145,000
Average Annual Temp: 91°F
Real Estate Prediction Meter (5 of 10)
Quality of Life (2 of 10)
David, Panama, the capital of the Chiriqui province, is a major hub for transportation and commerce. Yet while it's Panama's second largest city, its low population density and smaller-scale buildings allow for more of a small-town feel.
Because of it's location and accessibility, David the perfect jumping off point for experiencing all of the amazing attractions in the Chiriqui province and surrounding areas. There's Volcan Baru, the nation's highest peak; the popular mountain town of Boquete; the islands of Boca Chica; and the Costa Rican border, all less than an hour away!
David has the dual benefit of offering nearly first-world amenities and services, but without the crowds and high prices. And its newly renovated international airport now affords access to travelers from all over the world, which has also resulted in a steady increase in property values in the area.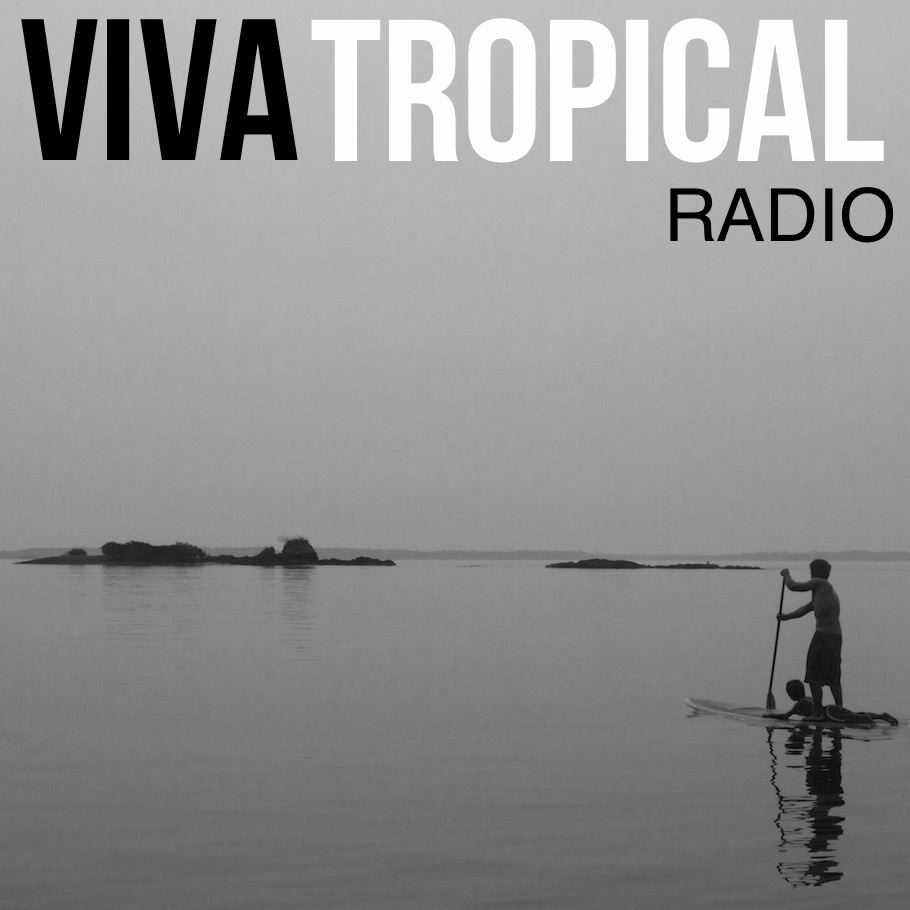 Want to learn about Panama Residency, Real Estate prices, or what it is like to build a house? Check our podcast here
More David Resources
In addition to our David resource page that has all sort of articles, here are a few other great sites to help you dig deeper.