#14 Playa Herradura, Costa Rica
Population: Just over 10,000
Average Annual Temp: 84°F
Real Estate Prediction Meter (6 of 10)
Quality of Life (8 of 10)
Though only about an hour and a half north of Dominical, our number fourteen spot, Playa Herradura is, literally, on the other end of the cultural spectrum from its laid-back, bohemian, southern neighbor. Prior to 1991, Playa Herradura ("horseshoe beach") was little more than a quiet fishing village just beyond the busy surfing town of Jaco. However, entrepreneur, William Royster, had a vision to build a high-end resort complex that would become a major attraction on Costa Rica's Pacific Coast.
Today, Royster's vision has materialized in the form of the Los Suenos Resort and Marina. This project has transformed Playa Herradura into one of the most desirable resort and expat destinations in the country. While the area is definitely modern and stylized, the quiet beachfront provides a dramatic contrast to the frenetic pace of nearby Jaco, reminding those seeking a more serene environment why they choose a tropical paradise in the first place.
Los Suenos Resort And Marina
Los Suenos has become the jewel in Herradura's crown. This cutting edge resort has several hundred residential properties with top quality amenities, combined with the relaxed atmosphere of a resort community. There is the professional level 18 hole La Iguana Eco Golf Course, that combines a challenging 6,700 layout with the lush tropical forests that surround Herradura. In a real sense, golfing here is like hitting an eco-hole-in-one.
The Marina at Los Suenos is unique on many levels. With world class facilities, including 200 wet slips, 100 dry slips, full service fuel dock, and a professional full-time staff, as well as convenient access to some of the finest sport fishing grounds on the planet, the Marina has become a must-see destination for serious anglers and casual fishermen from all over the globe. It is not uncommon to see luxury yachts and fishing boats in attendance since the slips can accommodate vessels up to 180 feet in length.
The Marina Village commercial center has a number of exclusive shops and gourmet restaurants that overlook the marina and Herradura Bay. The 450 residence units in the Village are perfect for those individuals whose expat life revolves around the joys of the sea. The Beach Club, which is exclusively for owners or renters, has a free form pool and Jacuzzi, great private beach access, and can even be reserved for private functions, such as weddings and parties.
The Los Suenos Marriott Hotel is a five star property whose 201 guest rooms are filled with all the amenities one would expect to find in a luxury resort anywhere in the world. Expats seeking a luxury tropical escape will discover this facility has everything that could be desired or imagined. The resort even has a shuttle van that connects all the residential properties with the various facilities throughout Los Suenos.
Shopping, Playing And Getting There
In addition to the shops at the Marina Village, there is a nearby strip mall that features a number of shops including a Radio Shack, Apple I Store, a pharmacy and the Auto Mercado-a fully stocked modern grocery that caters to expats and carries many US products that are hard to come by throughout much of the country.
Finding a livelier environment, where the action is both on and off the beach, is easy. The upbeat town of Jaco is just a few minutes down the road. Filled with restaurants, clubs, funky beach bars, tourist type souvenir shops, this surfing community can satisfy anyone's taste for a more laid back, party scene. Additionally, Jaco has a number of banks and other commercial facilities that compliment its more exclusive neighbor just up the road.
Playa Herradura, like the other Pacific zone communities, has benefited greatly from completion of the coastal highway. The drive time from Juan Santamaria International Airport in San Jose is roughly an hour and a half. Private shuttle services, taxis, and even public buses are all alternatives for those who would rather not do the driving themselves.
There are numerous tours to many of the nearby attractions that make Costa Rica so special. Manuel Antonio National Park, with its biodiversity, white sand beaches, and lots of unique restaurants, the beauty of Carara National Park where nature lovers see a wide variety of flora and fauna without the crowds that are often at Manuel Antonio. Sunset cruises and island tours can also be arranged from marina or the nearby beach.
For adventures wanting to get up close and personal with nature, the Mangrove Monkey Tours take their guests to a primal setting where monkeys and other denizens of the mangrove swamps are seen in their natural settings.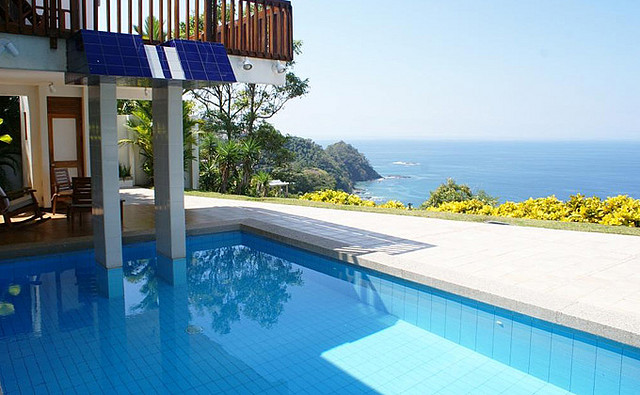 Playa Herradura Continues Its Growth Potential
Playa Herradura has an established reputation as a high end, high quality location for those seeking a luxury lifestyle in a tropical setting. Beyond Los Suenos, there is continued development that can provide both a good return on investment as well as becoming a retirement or expat location.
With neighboring towns such as Playa Hermosa, Jaco, and Garabito also experiencing growth, the entire region has become a focal point for many developers and those seeking opportunities to build their own vision of an expat getaway.
While this is definitely not the destination for those seeking a rustic environment to become immersed in, Playa Herradura offers a modern style of living with a vibe that is the essence of "pure life." It definitely is not budget friendly but, for those desiring the blend of luxury, ocean adventure, and Costa Rican style, Playa Herradura is truly paradise.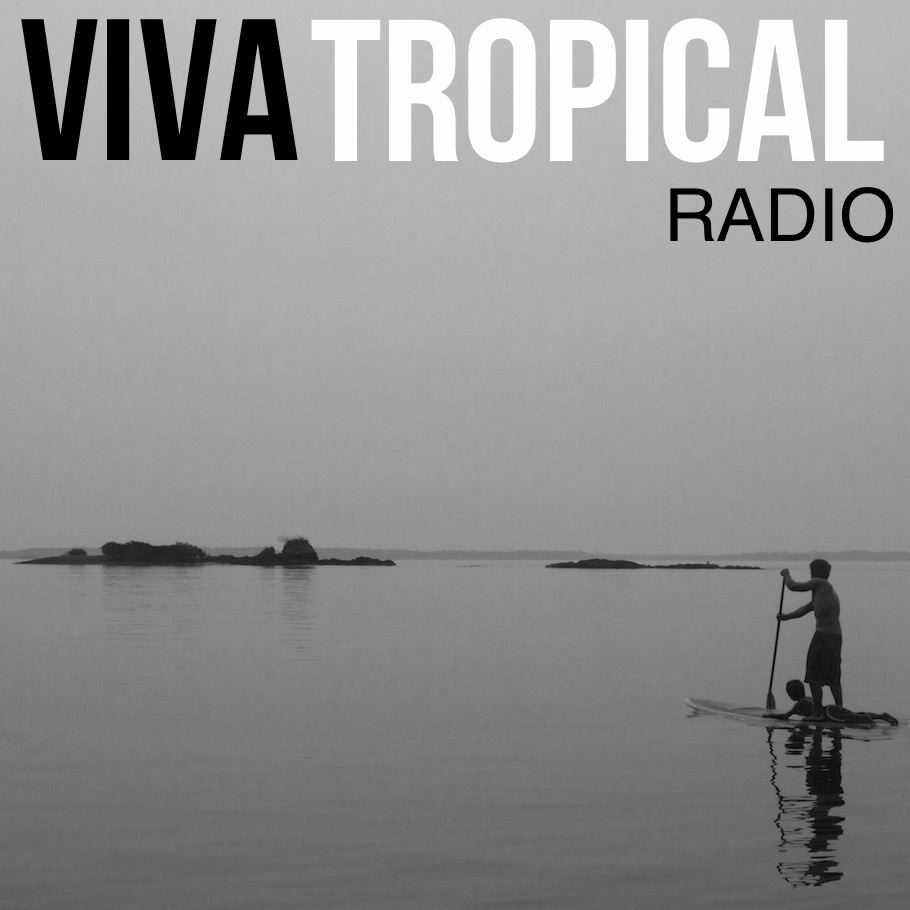 More Playa Herradura Resources
In addition to our Playa Herradura resource page that has all sort of articles, here are a few other great sites to help you dig deeper.