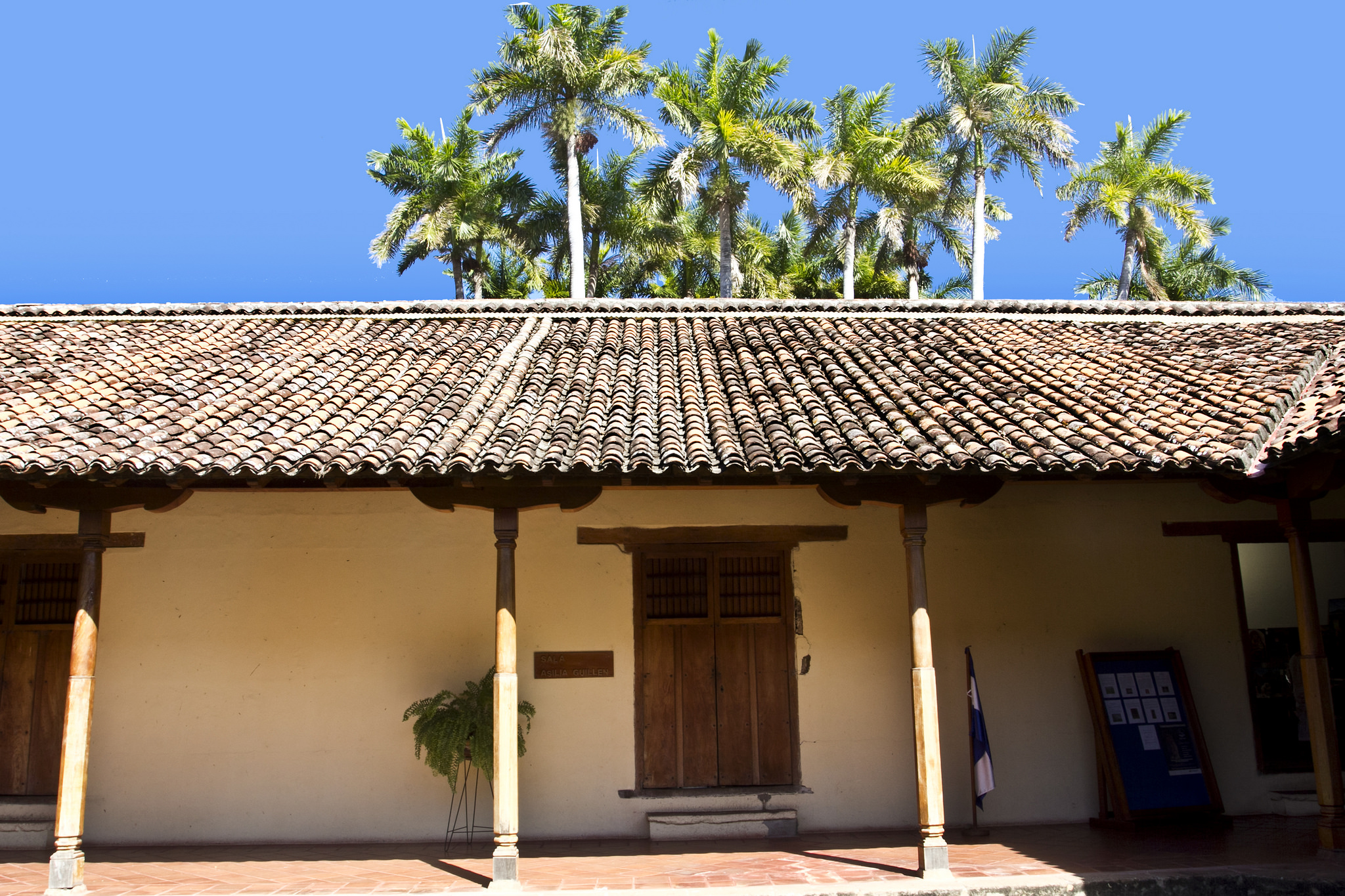 Population: Just over 123,697
Average Annual Temp: 77°F
Real Estate Prediction Meter (2 of 10)
Quality of Life (7 of 10)
Why We Love Granada, Nicaragua
Located on the shores of Lake Nicaragua, Granada has long been a dynamic center, politically, historically, economically and culturally for the country. Filled with some the best examples of colonial era architecture in Nicaragua, this proud community draws foreigners from the world over seeking to explore the narrow streets and sample some of the world-class cuisine that embraces both international and local dishes, all with a sustainable farm-to-table approach.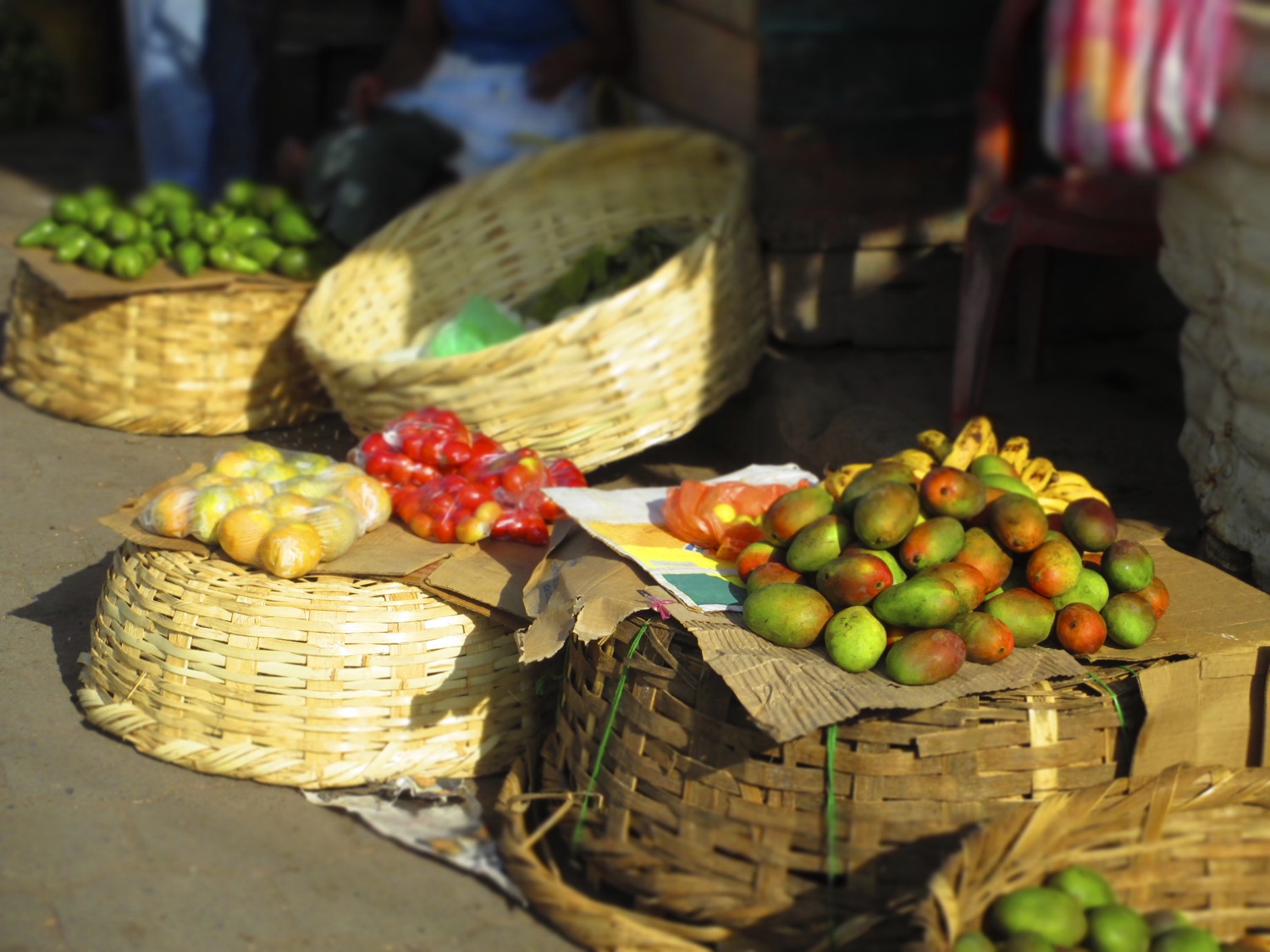 Granada, also known as La Gran Sultana, reflects a unique style that embraces both Moorish and Andalusian elements in its residences, palaces, and churches. This fifth largest city in Nicaragua can rightly claim to be the first established European city in the Americas, its existence being registered in both the Crown of Aragon and the Kingdom of Castile in Spain.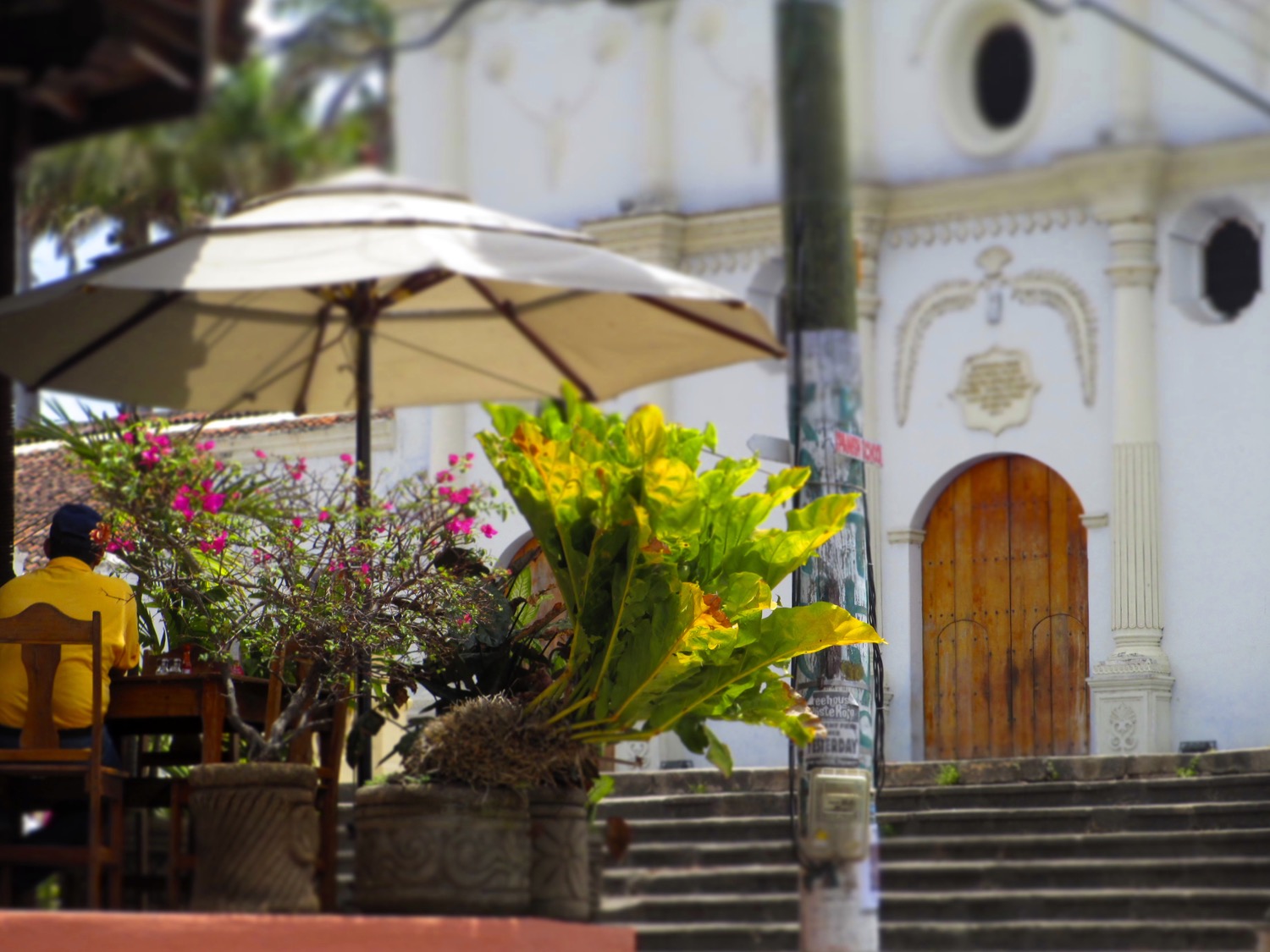 Combining this rich historical setting with the natural beauty of Lake Nicaragua and Las Isletas, as well as Parque Nacional Archipiélago Zapatera, and the impressive Volcán Mombacho, makes it easy to understand with Granada has maintained its status as the center for tourism in Nicaragua.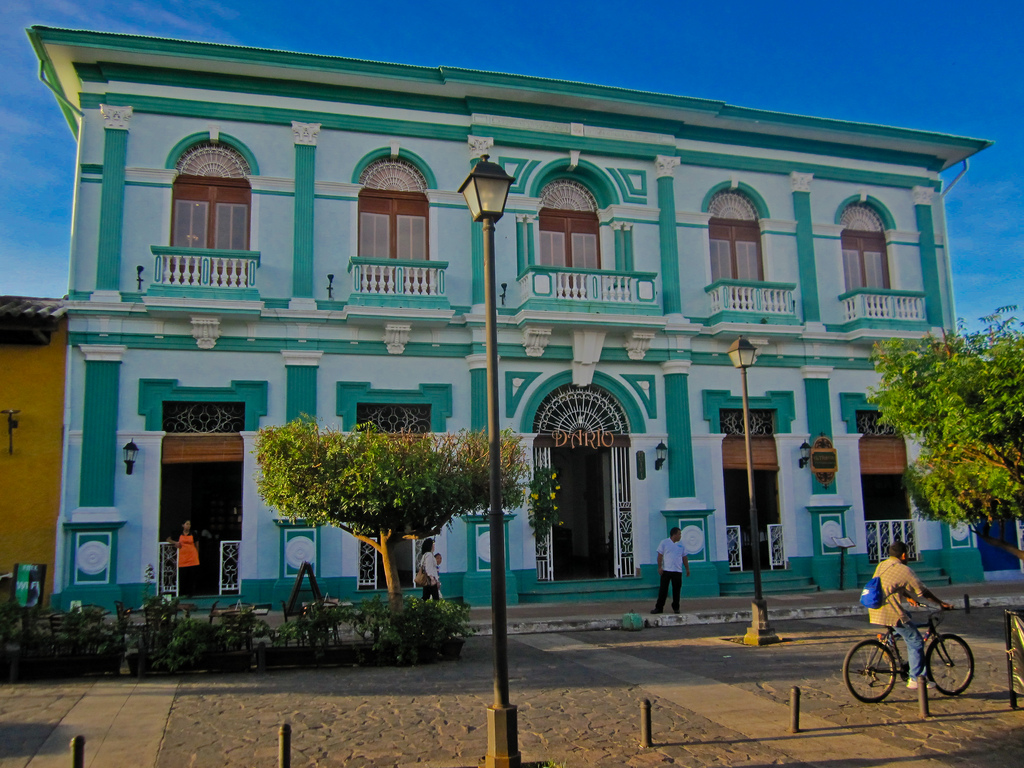 Who Else Will Love Granada, Nicaragua
With the major commitment by the Nicaraguan government to improve infrastructure throughout the country, Granada will become even more attractive for expats and retirees longing to find the special ambiance of a colonial city that offers such unique experiences as horse drawn carriage tours, fine dining, easy access to natural reserves, and the opportunity to immerse oneself in the local culture. All of this is pleasantly complimented with the amenities of a modern city.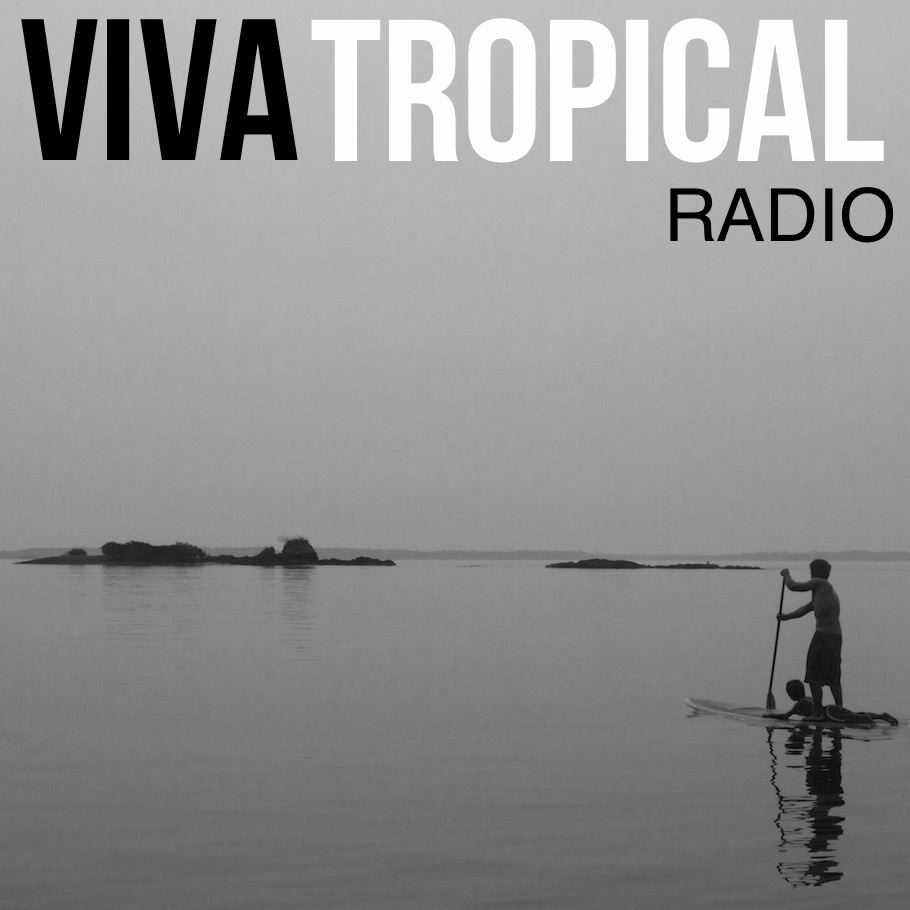 In this episode we discuss all you need to know about investing in Nicaragua and why it is one of the best options for living in Central America.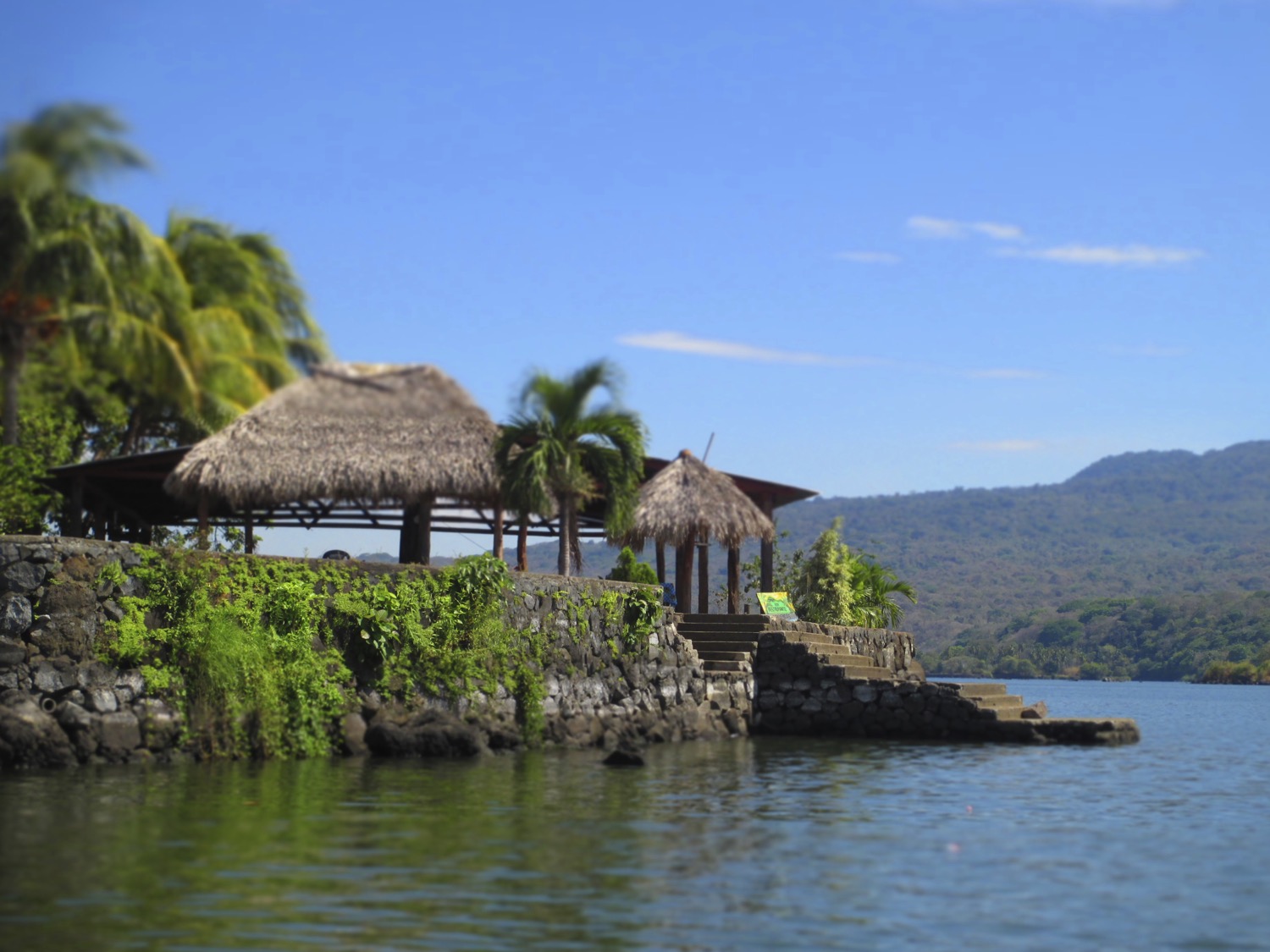 Granada, Nicaragua Investment Outlook
The resurgence in tourist and expat interest in Granada is translating into a growing real estate market. An increasing number of US and European expats moving into the region is creating a ready market for developers and those interested in restoring some of the colonial residences that are increasingly desirable. With prices still reasonable, this is a good time to explore investment potential, both short and long term.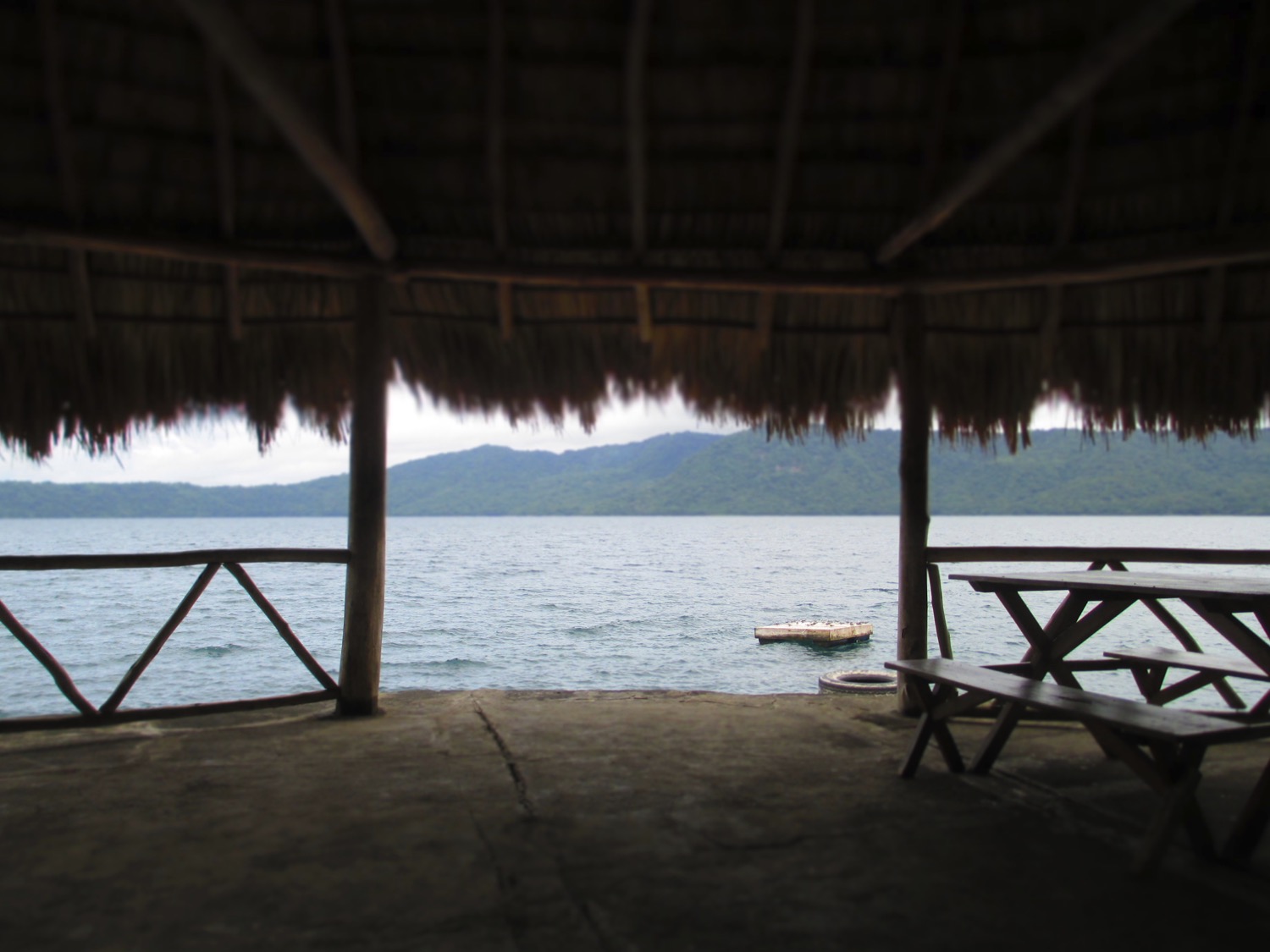 More Granada Resources
In addition to our Granada resource page that has all sort of articles, here are a few other great sites to help you dig deeper.