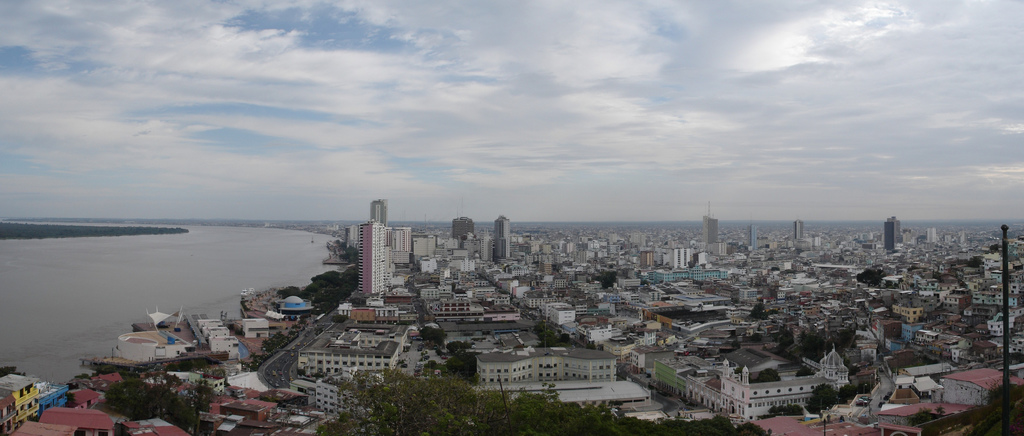 Population: Just over 2,279,000
Average Annual Temp: 87°F
Real Estate Prediction Meter (3 of 10)
Quality of Life (5 of 10)
The historically significant Spanish shipping hub of Guayaquil is Ecuador's largest city and financial hub. The port city has long since been more than just a leaping post for Galapagos tourists. Following massive revitalization and restoration efforts, Guayaquil has experienced a population explosion and is fast becoming a top consideration for expats.
Working expats are answering the call of international companies establishing new operations in Guayaquil. The tropical savanna climate and dry winters are certainly attractive to many North Americans and Europeans. But the cosmopolitan city's colonial underlayment, combined with a contemporary flair, is also appealing. History, museums, nightlife, shopping districts, river walks and greenbelts, combined with exceptional economic promise, make Guayaquil a shining star for city dwelling expats and luxury real estate investors.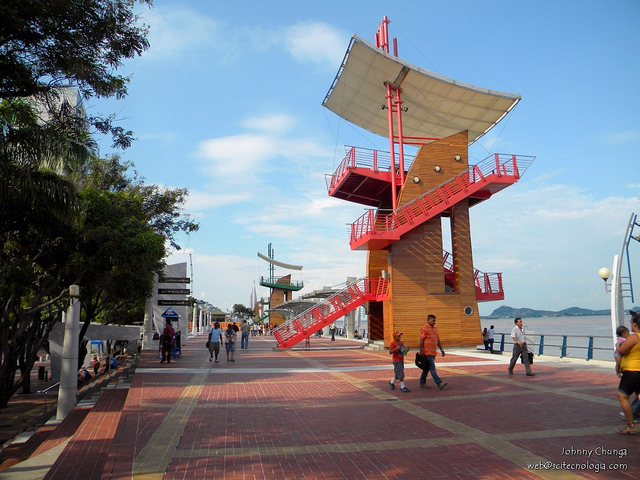 Urban housing options in Guayaquil are comparable to New York City. But property taxes, medical expenses, cost of living and entertainment prices are substantially cheaper across Ecuador than in the U.S. There are a number of popular expat communities outside the city center, and many new suburban developments are emerging.
More Guayaquil Resources
In addition to our Guayaquil resource page that has all sort of articles, here are a few other great sites to help you dig deeper.