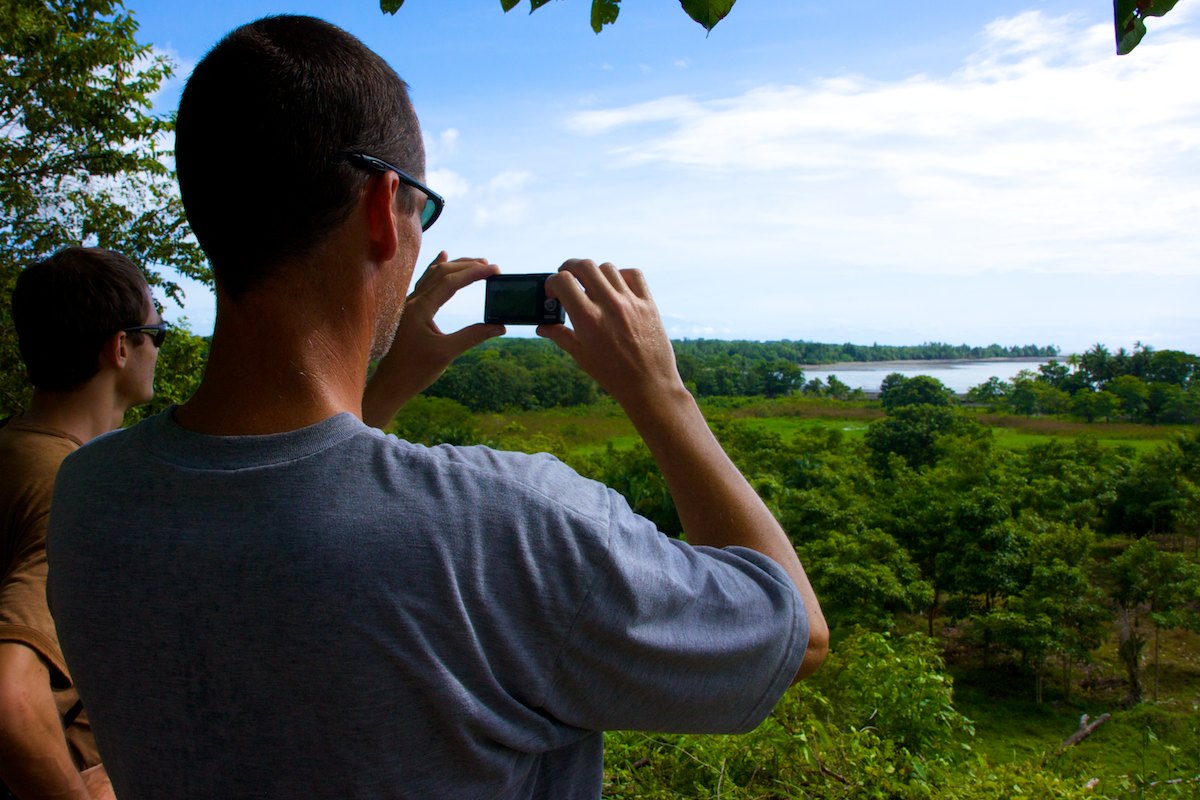 Population: Just over 2,000
Average Annual Temp: 82°F
Real Estate Prediction Meter (9 of 10)
Quality of Life (5 of 10)
For those intrepid individuals looking to carve out their own adventure lifestyle, well off the beaten path, Burica, Panama is the destination of choice. Located on the Burica Peninsula, just a short distance from the Costa Rican border, this tiny beach hamlet is ideal for anyone looking to find a place to enjoy the natural beauty of the rainforest and the calming serenity of a deserted coastline. With very little in the way of infrastructure or construction, there is great opportunity to find property for sale at bargain prices.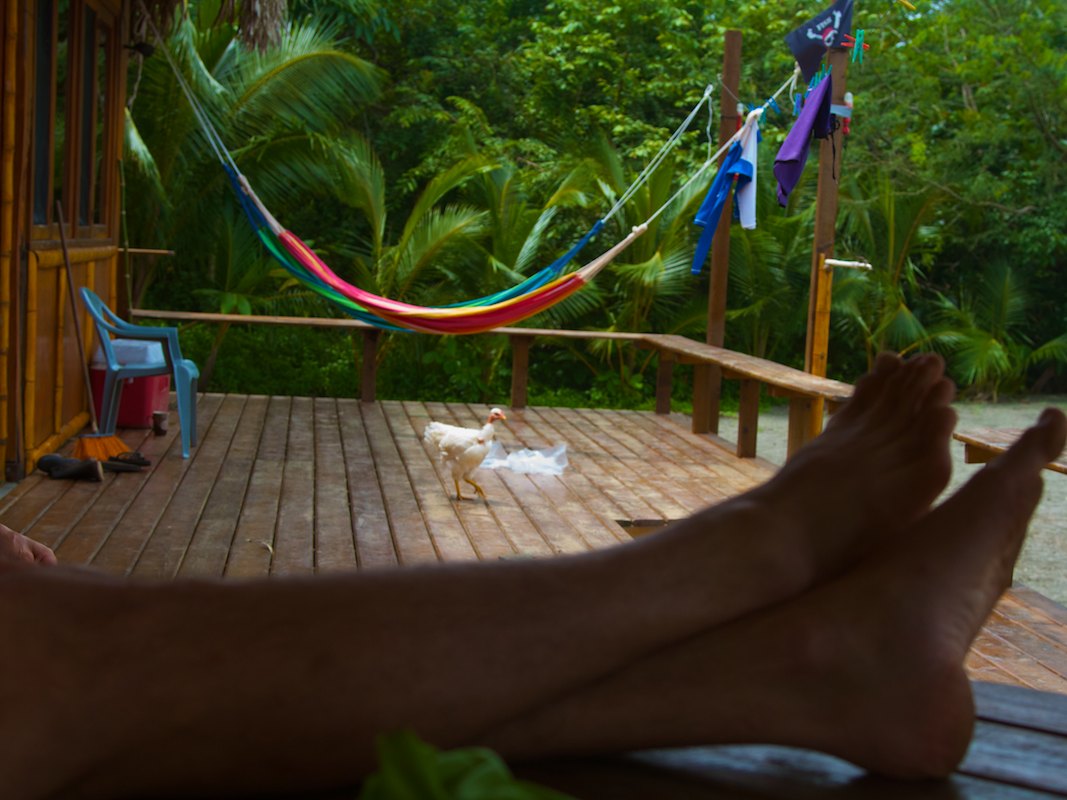 Burica seems to be poised for expansion in the near future. The airport in David is anticipating becoming open to international flights in the near future which will make direct access from the US easier. From David, Burica is only a two hour drive. Also, the Panamanian government is committed to building a new four-lane road from Paso Canoa to Puerto Armuelles-just at the edge of the Burica peninsula that will, ultimately, benefit the region.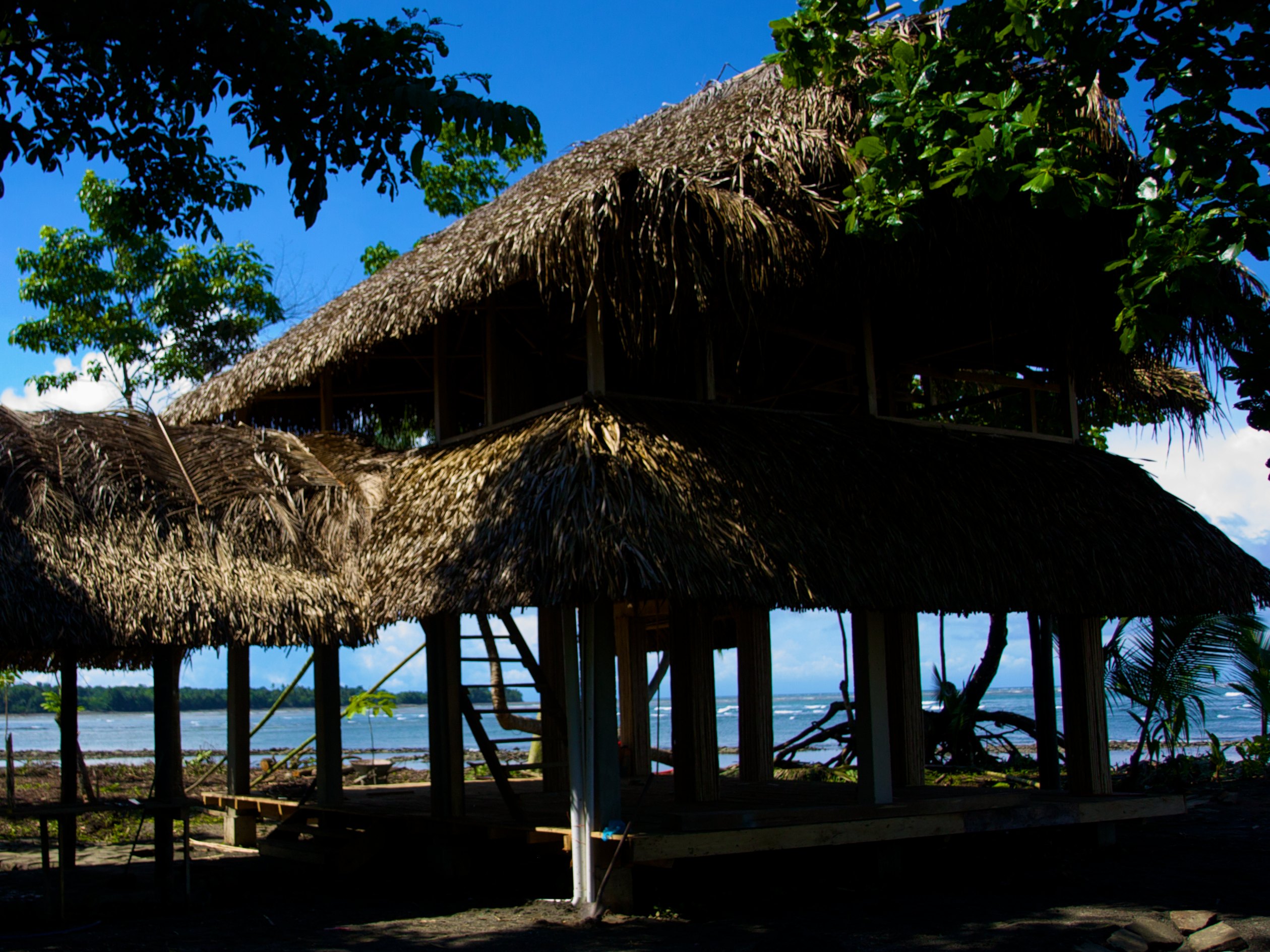 Right now, Burica is at the point where investors and adventurers are buying tracts of land very inexpensively. As development at these sites continues, property values in the surrounding areas are also going to increase. The potential upside for those buying early is promising as more expats discover the quiet beauty of the Burica area.
Driving Down the Beach for an Hour is No Longer Necessary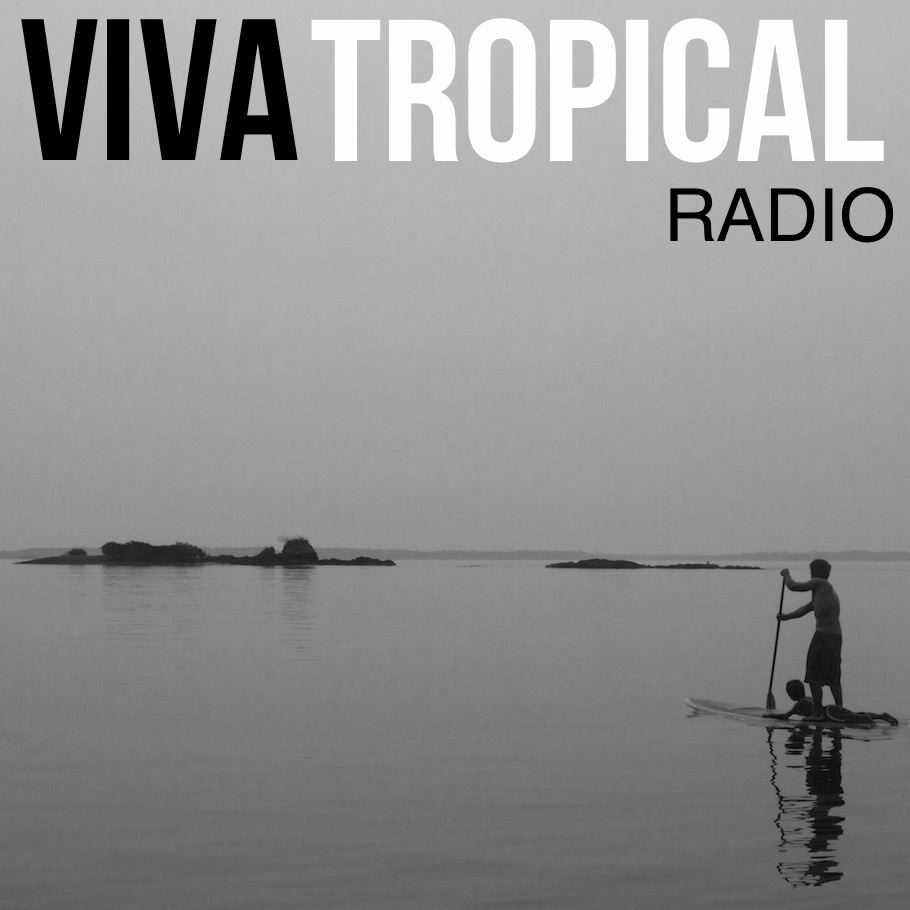 Our first few trips out to Punta Burica were disasters, we discuss what went wrong on this episode of our podcast.
More Burica Resources
In addition to our Burica resource page that has all sort of articles, here are a few other great sites to help you dig deeper.