#54 La Libertad, El Salvador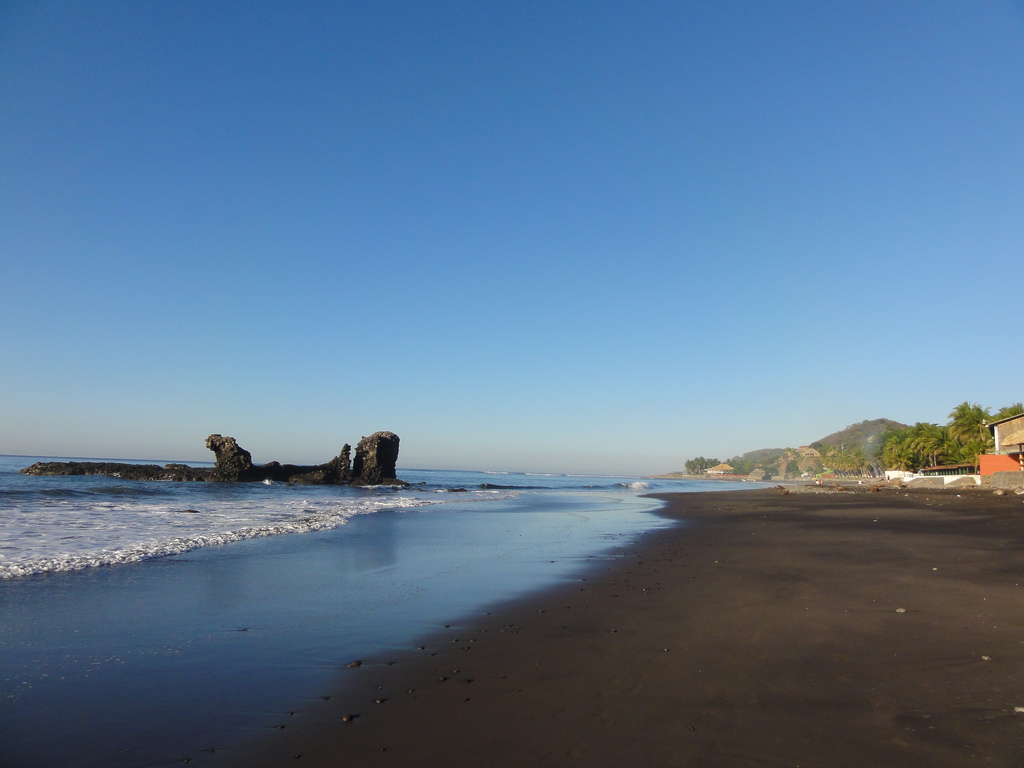 Population: Just over 35,997
Average Annual Temp: 83°F
Real Estate Prediction Meter (1 of 10)
Quality of Life (2 of 10)
La Libertad, in Santa Elena Province, is one El Salvador destination that's serious about cleaning up its past reputation as a risky place to be. The famous Punta Roca surf break has attracted dedicated surfers worldwide. And just 25 miles outside the capital city of San Salvador, it's long been an excursion for city dwellers. But now, expats and foreign investors are having a more serious look.
La Libertad has transformed its Malecon district into an inviting world-class attraction. Artwork anchors the well-lighted pedestrian areas leading to fine dining establishments, the famous fish market, hotels, cafes and bars. The area is well patrolled, and secure parking is available. Visitors still come for the surf and coral reefs, but they also come for the amphitheater, skatepark and convention center.
Budget-minded expats and real estate investors can snag La Libertad's prime seaside real estate at low prices. Beachfront lots, houses, condos and businesses are for sale. Naturally, the best bargains are a couple blocks off the waterfront.
More La Libertad Resources
Here are a few other great sites to help you dig deeper.