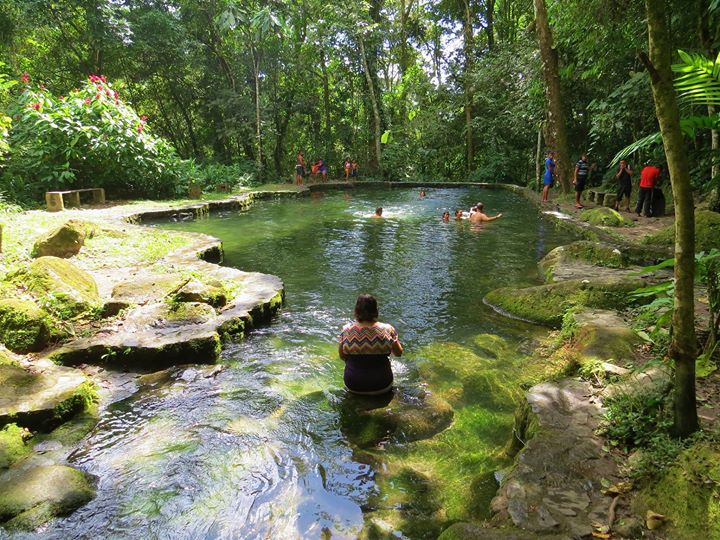 Population: Just over 6,500
Average Annual Temp: 80°F
Real Estate Prediction Meter (5 of 10)
Quality of Life (6 of 10)
El Valle de Anton, more commonly known as El Valle, may be one of the most unique spots in the world. It is the second largest volcanic crater on the planet and the only one that is inhabited. Located just two hours from Panama City, El Valle is known for its volcanic hot springs whose mineralized waters are said to contain healing powers. It also enjoys incredible biodiversity year-round climate that is almost spring like. It is also home to the nearly extinct Golden Frog.
The rich volcanic soil makes for great growing conditions. Fresh fruits and vegetables are available at the town market. Hiking, nature tours, and bird watching are some of the activities visitors can enjoy.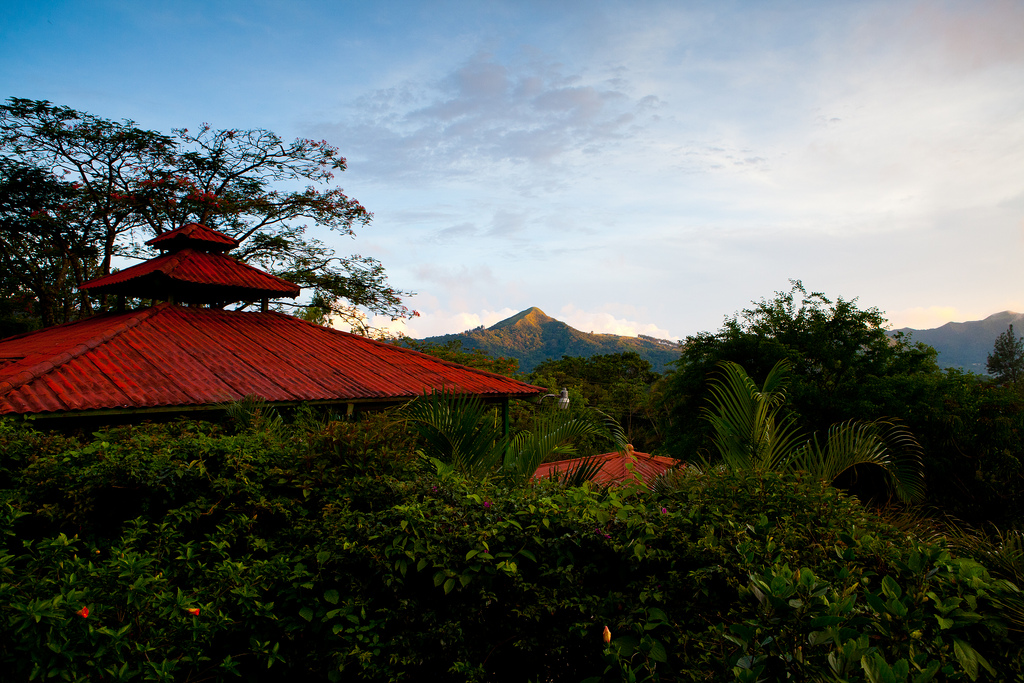 Investing in El Valle could be a very lucrative proposition. The area has become well known to wealthy residents of Panama City looking for a scenic and serene vacation spot, as well as expats seeking to find a rustic environment coupled with a healthy, unhurried lifestyle that is in balance with the natural surroundings.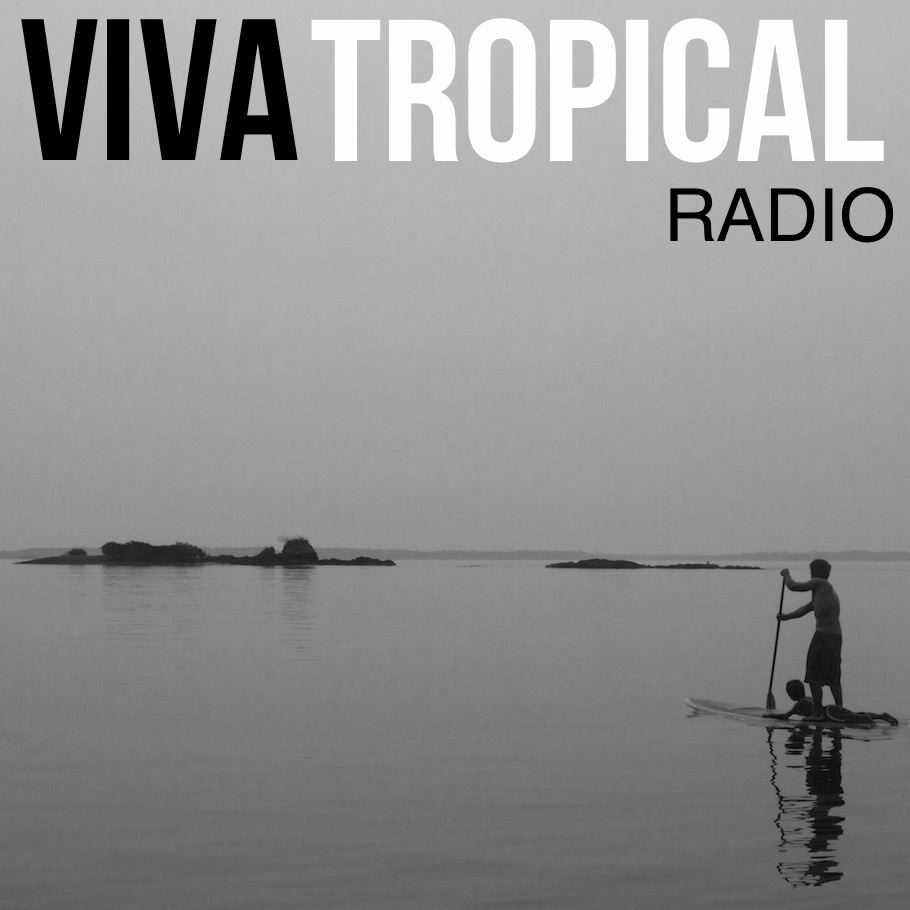 More El Valle Resources
In addition to our El Valle resource page that has all sort of articles, here are a few other great sites to help you dig deeper.