#37 San Cristobal, Guatemala
Population: Just over 6,129
Average Annual Temp: 66°F
Real Estate Prediction Meter (3 of 10)
Quality of Life (4 of 10)
One of the largest cities in Guatemala, Ciudad San Cristobal is located in the Mixco municipality, in the highlands of Guatemala. The modern city stretches 10 square kilometers, and is connected to Guatemala City by a series of bridges over a deep gorge. The Mixco region is famous for the well-preserved Mixco Viejo archaeological site, dating back to the thirteenth century.
San Cristobal's breathtaking mountainous landscape of rich biodiversity and cultural heritage, volcanoes, rivers and lakes is a majestic backyard for expat explorers, naturists and conservationists. The cost of living is still much lower here than most other developed areas. Direct access via Guatemala City's La Aurora International Airport is one of many modern conveniences that make living in the San Cristobal area so appealing. High-tech healthcare and medical facilities are also available.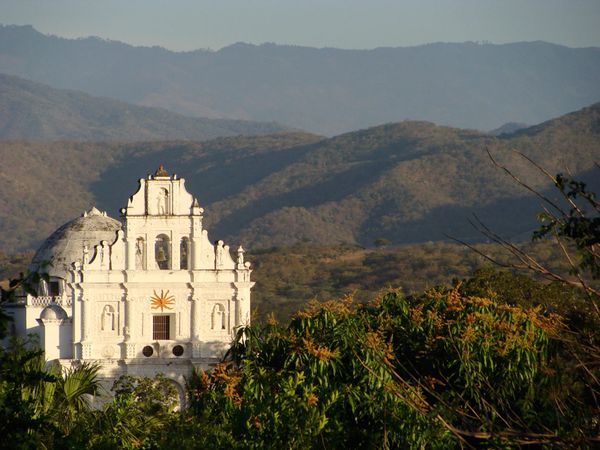 Expats can choose from luxury single-family homes in gated secure communities to golf-course villas and condos, and planned developments with green areas and walking trails. San Cristobal offers a range of choices for any budget, including small farms and commercial properties.
More San Cristobal Resources
Here are a few other great sites to help you dig deeper.